Blogs
---
May 14, 2020
Lead generation in times of difficulty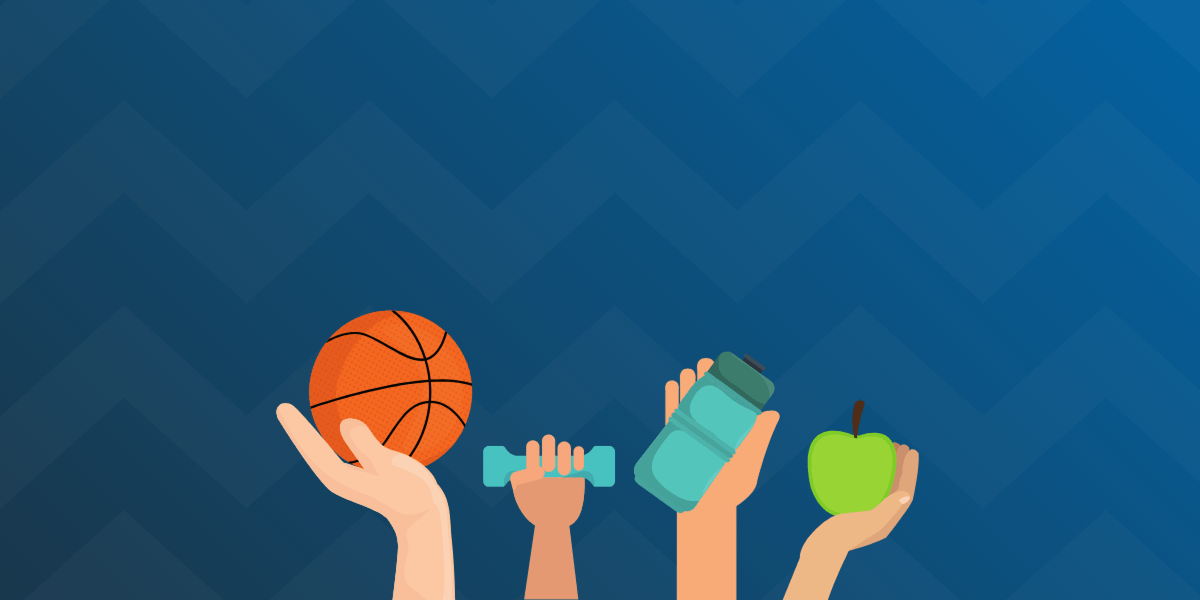 Unless you've been living on Mars for the past few months, you'll know that things are' interesting right now.
Businesses throughout affiliate marketing have been forced to think on their toes and look for opportunities in areas they may have previously not considered.
Affiliate Insider have looked at how you can ensure'your lead generation strategy is effective when you hit choppy waters.'
The article looks at:
How has Covid-19 affected different industries?
What are popular lead generation channels right now?
How can you stand out?
What should you avoid?