Blogs
---
Oct 25, 2021
Mayuresh Kshetramade, CEO, CJ ON THE FUTURE OF THE PARTNER MARKETING INDUSTRY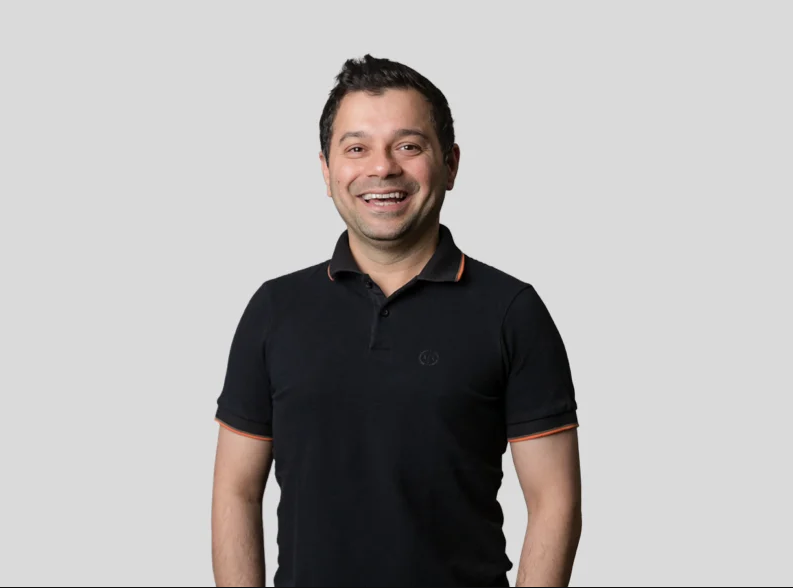 As the global CEO of CJ, Mayur Kshetramade offered valuable'and inspiring!'insights into the current and future state of the industry.
On How the Affiliate Marketing Industry will Develop Over the Next 5 Years....
As a result of the pandemic, more brands are looking to affiliate marketing because of the advantages it offers. These include guaranteed outcomes, attention to consumer privacy and experience, and scalability.
Mayur also makes three specific predictions:
1. The Affiliate channel will continue to be an 'amplifier' of everything marketing. It's not a competitor to other channels but rather, it makes what each channel does even better.
2. We'll be doing more and more from the omnichannel perspective. The pandemic has reinforced the role affiliate marketing can play in omni-channel, and this isn't going to change.
3. All other marketing channels will have to become more performance-oriented in order to keep up'across the spectrum of metrics. CMOs and brands will continue to tap into affiliate marketing to use first-party data to understand consumer mentality. Other channels will want to get in on this, too.
On the Challenges Ahead'.
According to Mayur, the road ahead won't be easy'but no success is. He anticipates three challenges, in particular:
1. Navigating changes pertaining to everything from browser changes to consumer privacy. Affiliate marketing is uniquely positioned to navigate these curves because it is an accountable channel. As long as we can connect the dots and continue to provide (and show!) value, it will thrive.
2. Dealing with budgeting constraints. While Mayur doesn't anticipate ongoing growth in marketing budgets, he does foresee a shift with managers looking to invest in the channels that will provide the most value. Affiliate marketing has an inside edge here due to its data-driven nature. According to Mayur, as long as we can continue to prove value, we'll prevent budgeting dollars from being redirected to the next 'shiny new toy.'
3. Growing as a community. While we're all laser-focused on things like automation and how to scale effectively, we can't ignore other aspects that matter, such as diversity and inclusivity.
The guiding question, according to Mayur: How can we continue to use data to get results and control the narrative to show value while also taking care of each other?
On the Issue of Publisher Attribution'
Affiliate marketing cannot survive without publishers and brands. To that end, Mayur doesn't think publishers get enough credit for innovating new models to keep customers engaged.
He suggests that it's time we stop thinking about attribution and start thinking about value. Specifically, he says we must be relentless in making sure we're measuring that value and demonstrating it to stakeholders.
Again, it comes back to transparency. The more data we develop, create, and share, the more everyone wins.
On Generating Buy-In from Advertisers...
While affiliate marketing has always had its naysayers, Mayur asserts that many CMOs and CEOs love the affiliate market because they see what it does for them. The channel also gained many new fans over the past 18 to 20 months.'
With everyone competing for distribution, no one does it better than affiliate marketing. Data combined with the diversity of innovation is the answer to showing the channel's value.
Overall...
Mayur is optimistic about the future of the industry. According to him, our ability to harness the channel's full potential will be driven by how well we continue to innovate and develop data-driven solutions to scale.
About Mayur: As the global CEO of CJ, Mayur brings an immense depth and breadth of knowledge of the affiliate industry as well as a keen ability to deliver innovative, customer-centric solutions. Prior to taking the company's reins in 2019, Mayur spent three years as the SVP of Client Development and Data Science at CJ and holds degrees in Statistics (BA) and Economics (MA & MS).
'