Blogs
---
Jun 27, 2019
Meet Dan Cohen - a speaker at #ASE19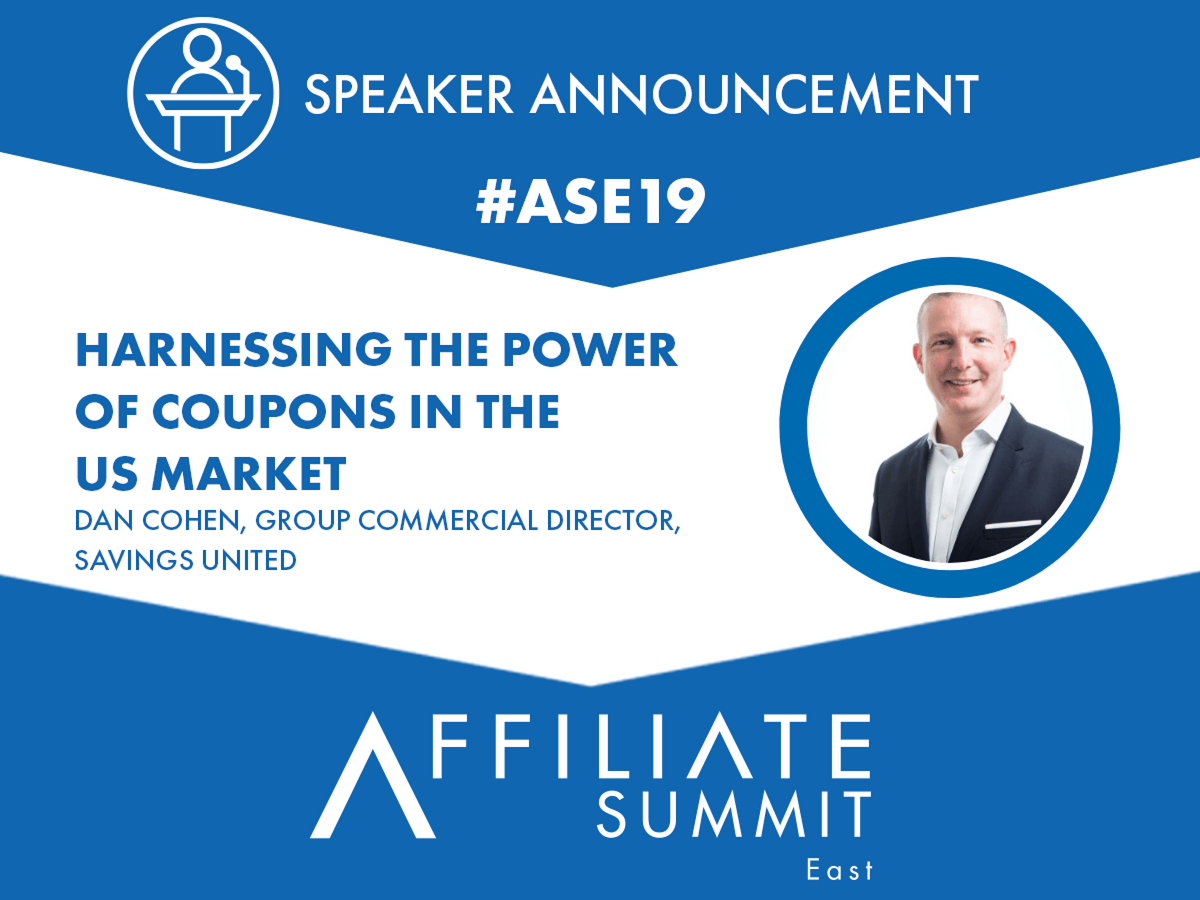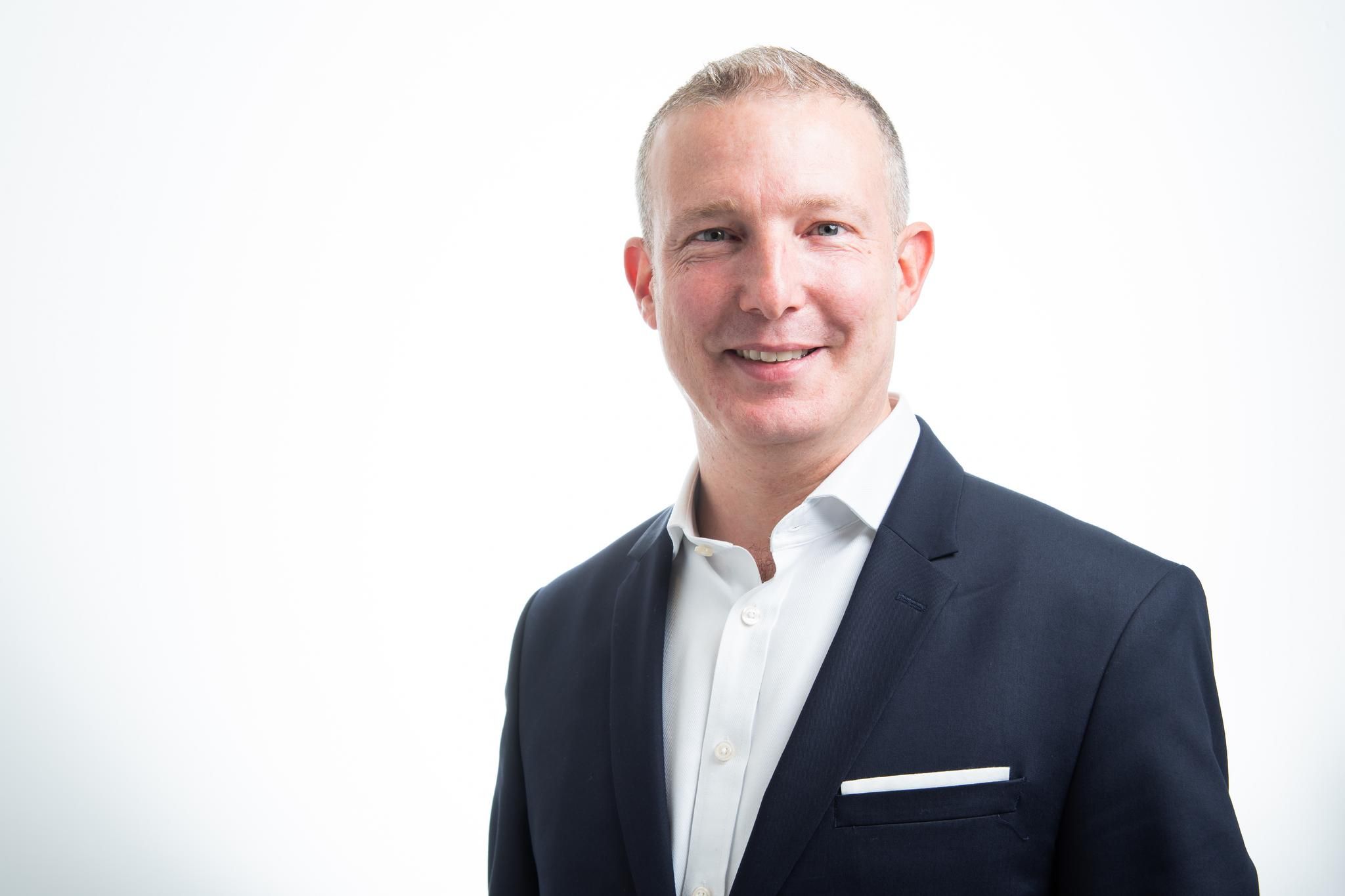 Dan Cohen is the Group Commercial Director at Savings United, the leading coupon partner of premium media companies. Dan has worked in the performance marketing and advertising industries for over 15 years, having held senior roles at Tradedoubler, Como and dgmAffiliates ' as well as other multi-channel assignments. Dan brings a wealth of online marketing and traditional media, as well as online-to-offline, experience.
'
'
'
How did you get into Affiliate Marketing?
I was working in the radio industry in Business Development - and I saw a job advertised at an agency as Strategy Director. Turned out it was an affiliate network in the UK, which also did SEM and Display. At the time, the data available in Radio was taken from a small sample and generalised to give a broader picture of the UK population. So when my contact at the network told me that they had data on actual sales, who clicked from where, how many clicks to get a sale, clicks to sale latency etc - I was astounded. They called me in for a second interview and let me play with the data - 'I was hooked! From there on, I have always been in affiliate, working for a small network before graduating to be the UK Managing Director of Tradedoubler for 5 years. However, I'll be honest - I love working on the Publisher side!!
'
You will be giving a talk on the power of coupons in the US market. What is the biggest challenge in promoting the value of coupons to advertisers?
In some quarters of the industry, there is a false narrative around coupons. Some contend that coupons:
are a blunt sales tool that cut into profits,
don't have a good ROI,
attract bargain hunters only
and that business practices can be shady.
However, we have seen that the coupon industry adds significant value to advertisers, in particular it delivers both new customers and incremental sales. This is also backed up by recent research from Google and comScore. So we are working to challenge the negative perceptions and assumptions, not only with industry data but also through the results we are already providing for our partners and consumers.
'
In your opinion, what will be the most exciting thing coming out of the Affiliate Marketing industry in the coming months?
I think that the large, premium publishers getting into the affiliate space is very exciting. It's a proven model in Europe, so it's great to see companies such as Savings United making it work in the US market! Over the last eight months Savings United has been working in partnership with premium media companies in the US. Through our content adjacent coupon sites, we help savvy customers find the best deals while enabling advertisers to achieve their business goals through brand-safe channels.
'
Finally, what are you most excited for at this year's Affiliate Summit East?
I can't wait for Affiliate Summit East - it's a brilliant opportunity for us to meet with key advertisers, to make new connections and continue to promote the Savings United portfolio.
We've been operating in the US market for less than a year and we have already taken an active part in the rapid disruption of the coupon market through our partnerships with media companies. We are thrilled to share our experience and understand how can we help even more advertisers, customers and media publishers.
Catch Dan Cohen'at #ASE19 from August 11 - 13, 2019
Harnessing the power of coupons in the US market
Dan Cohen, Commercial Director, Savings United

>>> View all our Affiliate Summit East 2019 speakers here

HAVEN'T GOT YOUR PASS YET? Click here to register now!