Blogs
---
Jul 11, 2019
Meet Robert Glazer - A speaker at #ASE19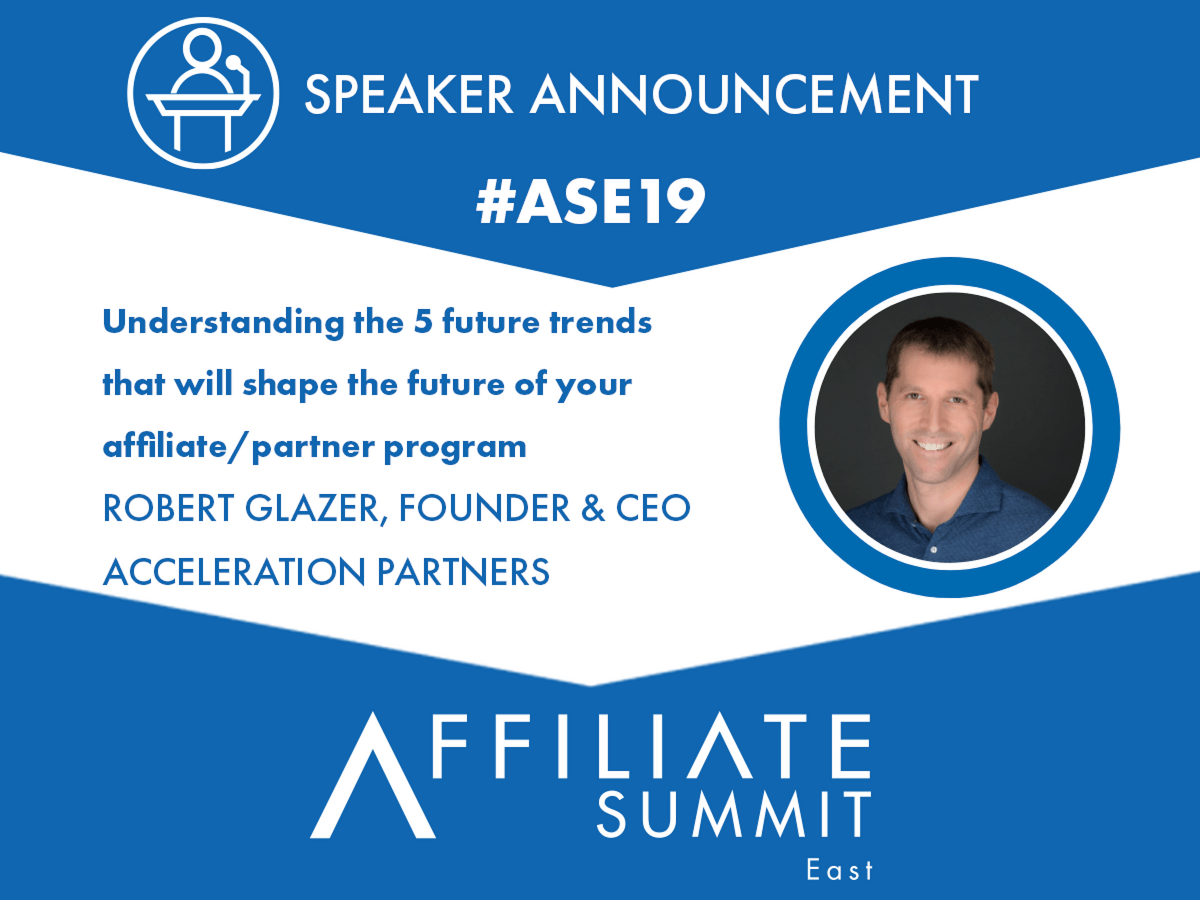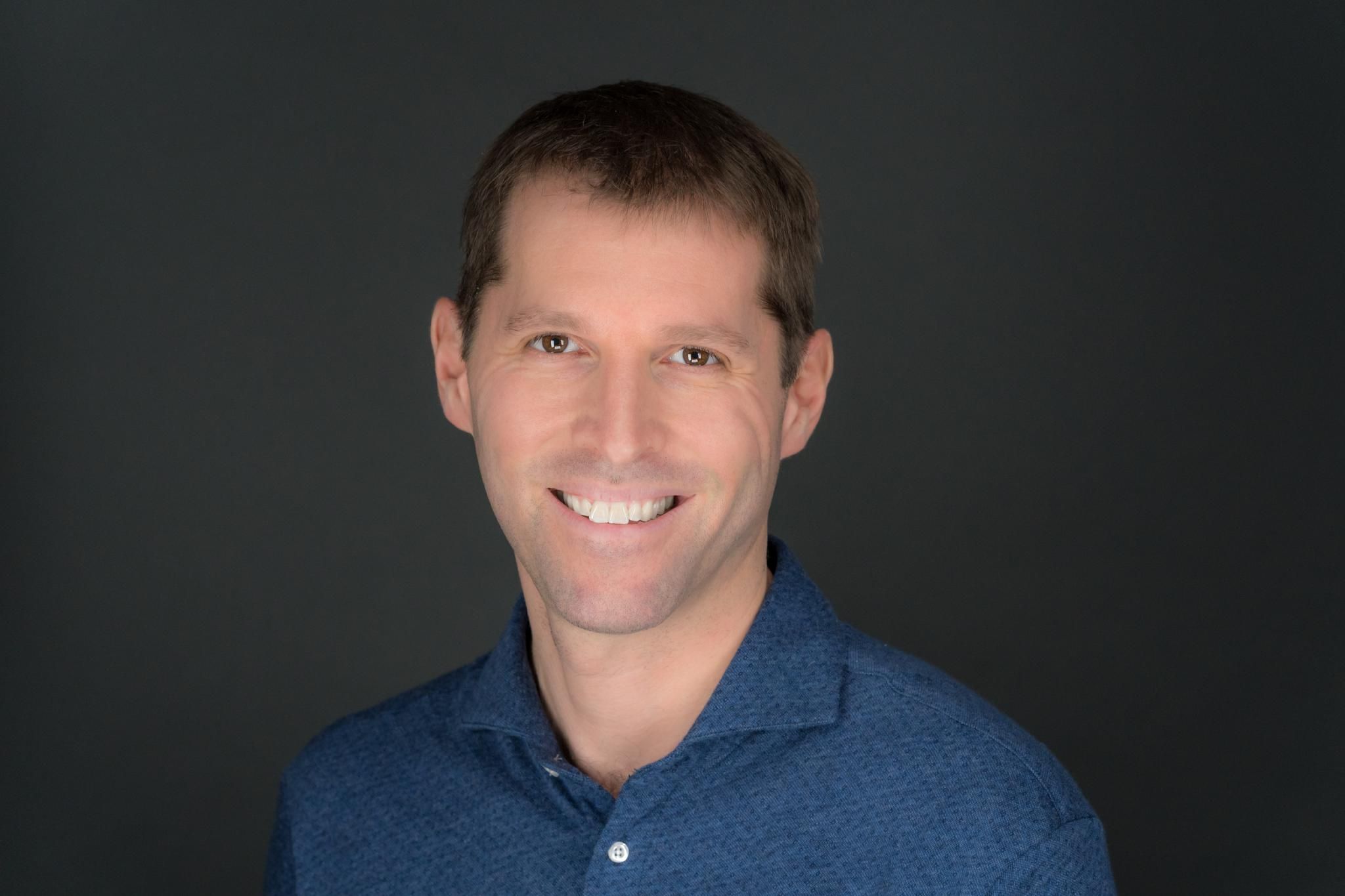 Robert Glazer is the founder and CEO of global performance marketing agency, Acceleration Partners. Under his leadership, Acceleration Partners has received numerous company culture awards, including #4 on Glassdoor's Employees' Choice Awards, Ad Age's Best Place to Work, Entrepreneur's Top Company Culture, and Inc. Magazine's Best Place to Work. Bob is a columnist for both Forbes and Inc. and many other leading publications. He also shares ideas and insights around these topics via Friday Forward, a weekly inspirational newsletter that is followed by over 35,000 leaders worldwide. He recently authored the international bestselling book, Performance Partnerships and is a sought-after speaker by companies and organization around the world. Bob serves on the Board of Directors for BUILD Boston, is a global leader in Entrepreneur's Organization (EO) and founder of The Fifth Night charitable event (www.fifthnight.org).
'
What made you want to be part of affiliate marketing?''
I have always appreciated the win-win aspect of the affiliate/partner marketing model. By utilizing the model and focusing on performance, both brands and partners are able to benefit from the partnership with a focus on ROI when it is done right. As the industry continues to emphasize transparency, we are going to see more marketing leaders and decision makers buy into this model and a lot more demand.'
'
What has surprised you the most in the affiliate world over the last 10 years?'
I am surprised by the resistance by many incumbents in the industry to change and evolve their offerings in the face of clear changes in the market, technology and demands from brands.
Too many people believe that the same models that were effective 10-20 years ago will continue unchanged and that's just not the case for the affiliate industry or any aspect of digital marketing. I think we are seeing the impact of this with the success of newer entrants. An example is the separation of technology and services which is much more common in other digital marketing channels.
The industry is seeing an exciting influx of new capital and entrants. As the industry grows, so must the models and the strategies for building and managing a program.
'
What are you most excited about for this year's Affiliate Summit East?'
I'm always excited to reconnect with industry friends and partners, as well as speak about topics that are beneficial to the industry and its development.
You are giving a talk on trends shaping the future of affiliate marketing. What will be the biggest trend and why will it be important?'
I believe the largest trend we will be witnessing moving forward will be an evolution of the channel into partner marketing. We're seeing existing channels, that have long been difficult to measure in terms of driving an actual bottom-of-funnel KPI, that are now being brought under the 'performance' umbrella.
The trend that we're seeing now ' and that we anticipate growing well beyond 2019 ' is that marketing initiatives such as programmatic, podcasting, PR/influencer and business development-type deals, as well as traditional affiliate marketing, will be 'integrated/consolidated' to become Partner Marketing. These will be bigger, in house programs powered by licensed technology.
This is a really exciting change for the industry that goes well beyond semantics or a rebrand.
'
Catch Robert Glazer at #ASE19 from August 11 - 13, 2019
Understanding the five future trends that will shape the future of your affiliate/partner program
Robert Glazer, Founder & CEO, Acceleration Partners

>>> View all our Affiliate Summit East 2019 speakers here

HAVEN'T GOT YOUR PASS YET? Click here to register now!