Blogs
---
Aug 07, 2019
Meet'Kathryn Wright - a speaker at Affiliate Summit East 2019'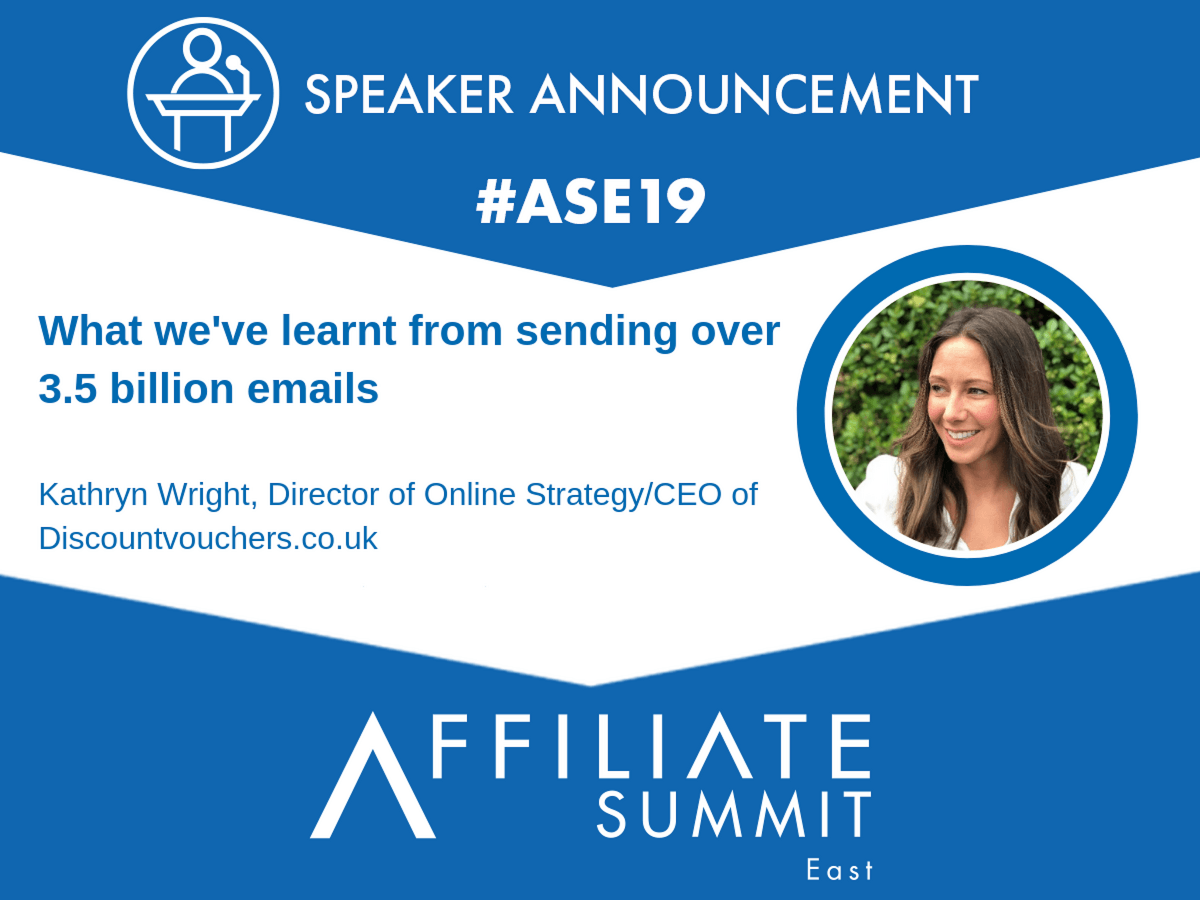 We spoke with Kathryn Wright from DiscountVouchers about her #ASE19 session and how'you can still make email a relevant channel for your business.
'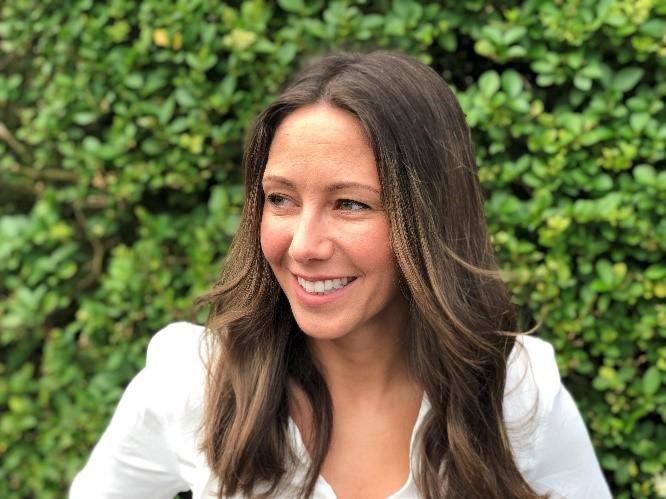 Kathryn is a strategic business manager with sales, operations, business development and marketing experience. Kathryn had been working in retail for almost 10 years when she decided to explore digital marketing! After a steep learning curve as'Business Manager of Blurtit.com (A Q&A site that at it's peak had 16 million unique visitors per month, and was once in top 200 most visited websites in the world), Kathryn was given the exciting task of making DiscountVouchers successful.

A big fan of KPI's and automating processes, Kathryn focussed on the success of the business' email list and saw profit increase of 106% in her first'year.'
'
'
---
Your presentation is centered around emailing of discount and promo codes. How important is this technique in today's industry?

Email is still an important and lucrative channel which still gives a great ROI against CAC. Improved tracking and the ability to assign specific links and codes has also helped the publisher to see how quickly purchases are made via email marketing - this is an improvement on blanket codes and simply bidding for last click which often acts as a 'checkout tax' for the advertiser. Overall, discounts via email provides more incremental revenue than keyword bidding. Using discount codes is still an important technique in the industry, but it's important to use them wisely and according to clever segmentation.


In your opinion, what will be the biggest challenge to hit the affiliate market within the next 12 months?

I think it's the same as it always has been and unfortunately hasn't changed is an issue around standardisation of feeds and the need for better feedback to publishers on tracking.
Adopting the Google Shopping feed spec as an industry standard would be a good step forward. There are a couple of things Google isn't great at that could add real value to price comparison sites though:

Categorisation -' Better categorisation would also help with the issue you identified with commission rates based around categories.
Product Specifications - These can make a huge difference to the quality of product pages and filters but they are rarely provided and Google doesn't offer a field to input specifications.


Finally, what are you most excited for this year's Affiliate Summit East?

Meeting amazing people. What I love about affiliates is that people are so happy to talk and share ideas and stats and knowledge because I think we all recognize there is enough business to go around and I believe many people here are of a growth mindset and it's exciting to be around open and interesting people.

---

Catch Kathryn's session at Affiliate Summit East 2019

August 12th'
3:20pm
Track A - Westside Ballroom (Floor 5)

What we've learnt from sending over 3.5 billion emails
DiscountVouchers was involved in the early days of emailing coupons and promo codes - before it was the in thing. Using one of the best ESPs on the market and leveraging data, personalisation and constant split tests, I'd like to share with you how we've survived this far on our email list and how you can still make email a relevant channel for your business.
Kathryn Wright, Director of Online Strategy/CEO - Discountvouchers.co.uk

Haven't registered? CHECK AVAILABILITY ON PASSES HERE '
'
'
'