Blogs
---
Dec 03, 2019
Millennials favor non-branded search in finance queries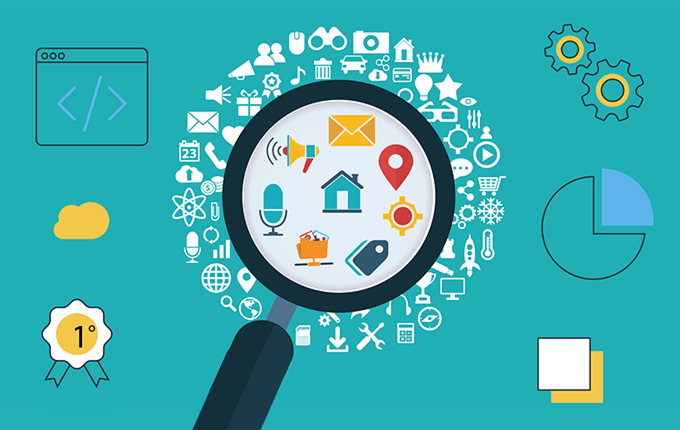 Today's technology has empowered people to manage their own finances with a click of a few buttons, either from their mobile device or personal computer.
This has also created a huge shift in how consumers select their service providers. The millennial generation no longer cares about which mortgage provider their parents may have pledged their loyalty to for 30-plus years'what millennials care about is who 'the best mortgage provider' is according to a Google search.

In fact, due to the influx of millennial buyers into the market, borrowers are almost four times more likely to find their lender through online research or social media than five to ten years ago.

This emerging trend of non-branded search seems to be popping up across the consumer finance sector, also including car insurance and personal loans.

According to data compiled by our company, Natural Intelligence, personal loans,'mortgages, and car insurance queries all had double-digit from from 2017 to 2018 in non branded search.

BUYERS WANT COMPARISON INFO AT THEIR FINGERTIPS

Non-branded search suggests that potential buyers are 'high intent,' or in other words, very likely to make a purchase. But in order to do so they need more, easily accesible information in order to compare service providers, evaluate the various offerings, and decide which one best suits their needs.

Across the consumer finance sector, potential buyers are more likely to convert into paying customers when they receive, up front, the rates for a mortgage, loan, or car insurance plan.

In addition, the following types of content often lead to higher conversion rates:
Comparison charts of the top three or five providers
Review pages and how-to guides
Infographics and rich imagery, in addition to written content
NON??????-BRANDED QUERIES DRIVE NEW MARKETING STRATEGY

This new type of search behavior is also dictating how much companies are willing to shell out in their cost-per-click (CPC) campaigns. In the mortgage industry, non branded queries like 'best mortgages' and 'best home loans' have a CPC that's almost seven times more expensive than searches for specific leading banks.

Also, desktop clicks cost more than mobile ones, as buyers are more likely to complete a transaction from their desktop computer.

Companies that understand the current trends in non branded search, and can effectively integrate this knowledge into their digital marketing strategy, have the best possible chance of attracting new customers and growing their businesses.

With brand recognition tossed to the wayside, it's fair to say that companies that can shift their strategy to identifying high intent consumers, and providing them with the best value for money, will rule the day. [FF]


LIKE THIS CONTENT?
PROPOSALS FOR ISSUE 49 ARE NOW OPEN!
'









'