Blogs
---
Jul 08, 2020
My Money's on Sports Betting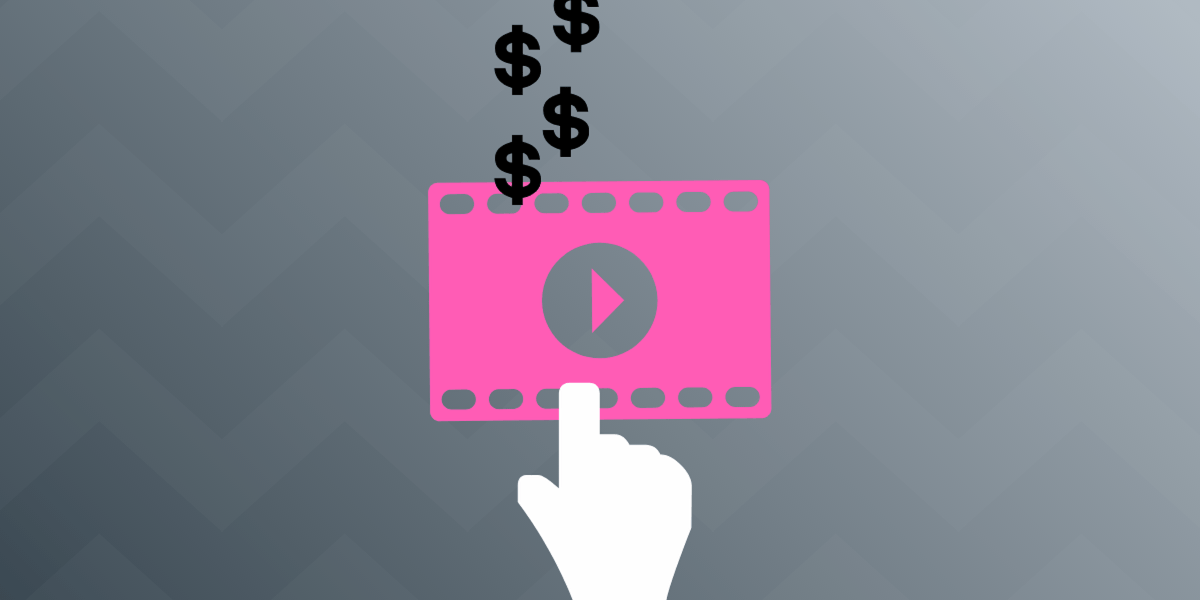 With legalized sports betting in many states, opportunities arise for affiliate marketers. Get in on the game, but don't forget the regulatory hoops. Legal Requirements for Sports Betting Affiliates.'
Everyone is looking for new ways to make money, now more than ever. Online sports betting may provide just the opportunity.
Since May 2018, when the U.S. Supreme Court struck down a federal law that banned sports betting, almost three quarters of U.S. states have legalized sports betting or introduced legislation.
You too can join the party. Sports betting affiliate programs are an important part of what makes online sports betting profitable for stakeholders.
To get in on the game, you will have to jump through a few regulatory hoops. You will need to meet the legal and regulatory requirements of your target states, which include licensing or registration with state gaming regulators. Each state has its own requirements.
Here we outline requirements for two major players ' New Jersey and Pennsylvania. Both states differentiate requirements based on revenue models: flat fee or revenue share.'
Sign up to FeedFront to read this and many more articles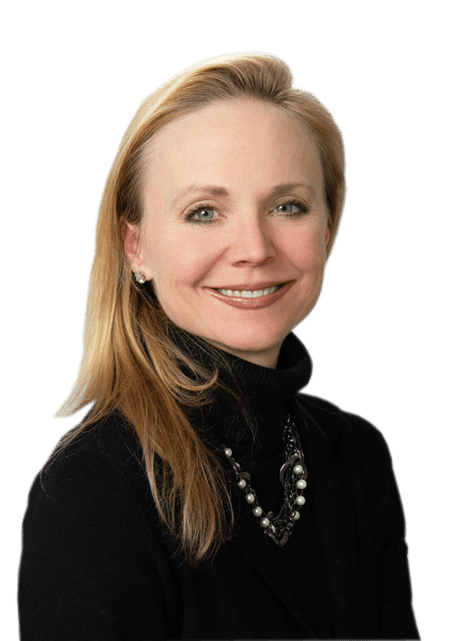 '
Nicole Kardell is an attorney with Ifrah Law, a Washington, DC-based law firm. She represents clients in regulatory compliance matters, specializing in data privacy and cyber security.
'
'
'
'
'

Ifrah Law is a passionate team of experts that understands the importance of listening to and addressing specific concerns of clients ' when facing the heat of a federal investigation or the ire of a business competitor.
Executives and entrepreneurs at the top of their fields trust our experienced litigators to manage, navigate and negotiate government investigations and high stakes civil suits with the sophistication of a large firm. And we do it with the hands-on approach of a small firm.