Blogs
---
Feb 14, 2022
How New Balance Grew Its Affiliate Program 36%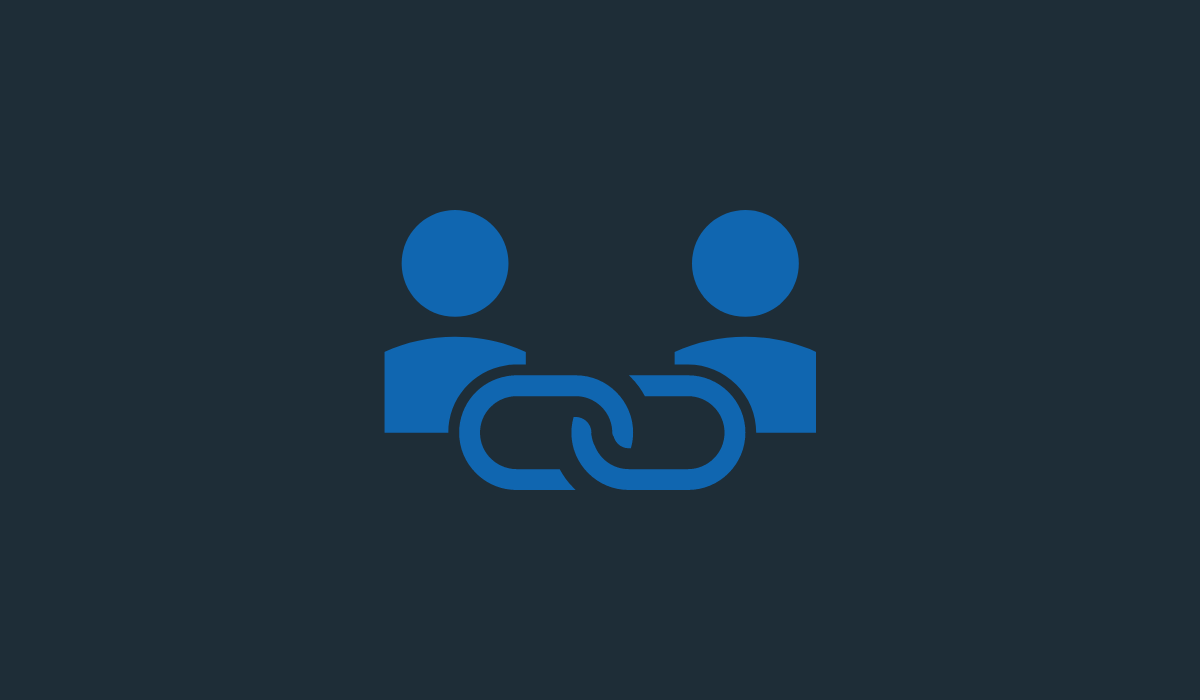 Many people think of affiliate partnerships in terms of bottom-of-funnel marketing.
But this overlooks the role affiliate marketing can play as a full-funnel marketing tool, according to Matterkind VP of Affiliate & Partnerships William Hamer Jones.
In his recent Affiliate Summit West talk, Jones shared how he's using affiliate marketing to help leading athletic footwear and apparel brand New Balance get in front of the right consumers at the right time with the right message'across the entire customer journey.

After a full audit and complete overhaul of the program, New Balance is on track to crush its new goals with affiliate marketing.
'
How to Transform a Brand with Affiliate Marketing

With New Balance looking to elevate and reinforce its brand positioning, Matterkind helped establish these initiatives:
'
Establishing new strategic partnerships to better align with the brand strategy
'
Aligning with cross-channel teams to drive visibility and collaboration
'
Diversifying partner mix and lowering partner dependencies
'
Championing the affiliate channel as a strategic internal asset
'
Transitioning traditional affiliate partnerships into a long term brand strategy

They based these initiatives on an audit that revealed:
'
The affiliate channel was under indexed and undervalued
'
Sales was 'discount dependent' with 90 percent of revenue represented by discount sites
'
Affiliate learnings and insights were held in an e-commerce silo
'
The attribution model was not rewarding brand-driving partners
'
There was a lack of an accreditation strategy'partners that drove value were not being rewarded
'
'
New Affiliate Marketing Goals
'
To help bridge the gap and address issues, Matterkind established the following goals:
'
20% of business should be coming from the affiliate channel through new incremental partnerships
'
Diversification of the partner pool to drive top of funnel engagements
'
Implementation of a data-driven approach within the channel
'
Channel insights should be shared with cross-channel teams
'
Program model restructuring to properly reward brand-building partners
Understanding the Consumer Path to Purchase
But in order to understand the full potential of affiliate marketing, it's critical to understand the following:
Affiliate is NOT the bottom of the funnel!
'
Affiliates interact with the customer through the whole journey: awareness, interest, decision, action
'
Affiliate also benefits all of your other channels, including paid search, display, social and email!
'
'
Overcoming the Silo-ing of Affiliate Marketing
According to Jones, the silo-ed positioning of affiliate marketing must also be addressed.
Affiliate marketing can be a strategic asset to all teams with the right measures in place, such as internal education, content collaboration, directing traffic and sales to .com, and more.
'
'
Key Results, Outcomes, and Future Plans
With Matterkind's help, New Balance was able to achieve positive outcomes, including:
Removing 38 partners that did not align with brand goals
'
Onboarding 100+ new partners
'
Growing the affiliate program by 36 percent
'
Routine work between internal teams and affiliates
'
Omni-channel benefits
'
Recognition of New Balance leadership
'
But the work isn't done yet. New Balance's future plans, according to Jones?
Continue to diversify partner base
'
Implement further measurement to ensure incrementality
'
Utilize first and high value audience targeting
'
Continue ongoing relationships with content partners
'
Expand and share learnings with global teams