Blogs
---
Jan 15, 2020
The official guide to networking at #ASW20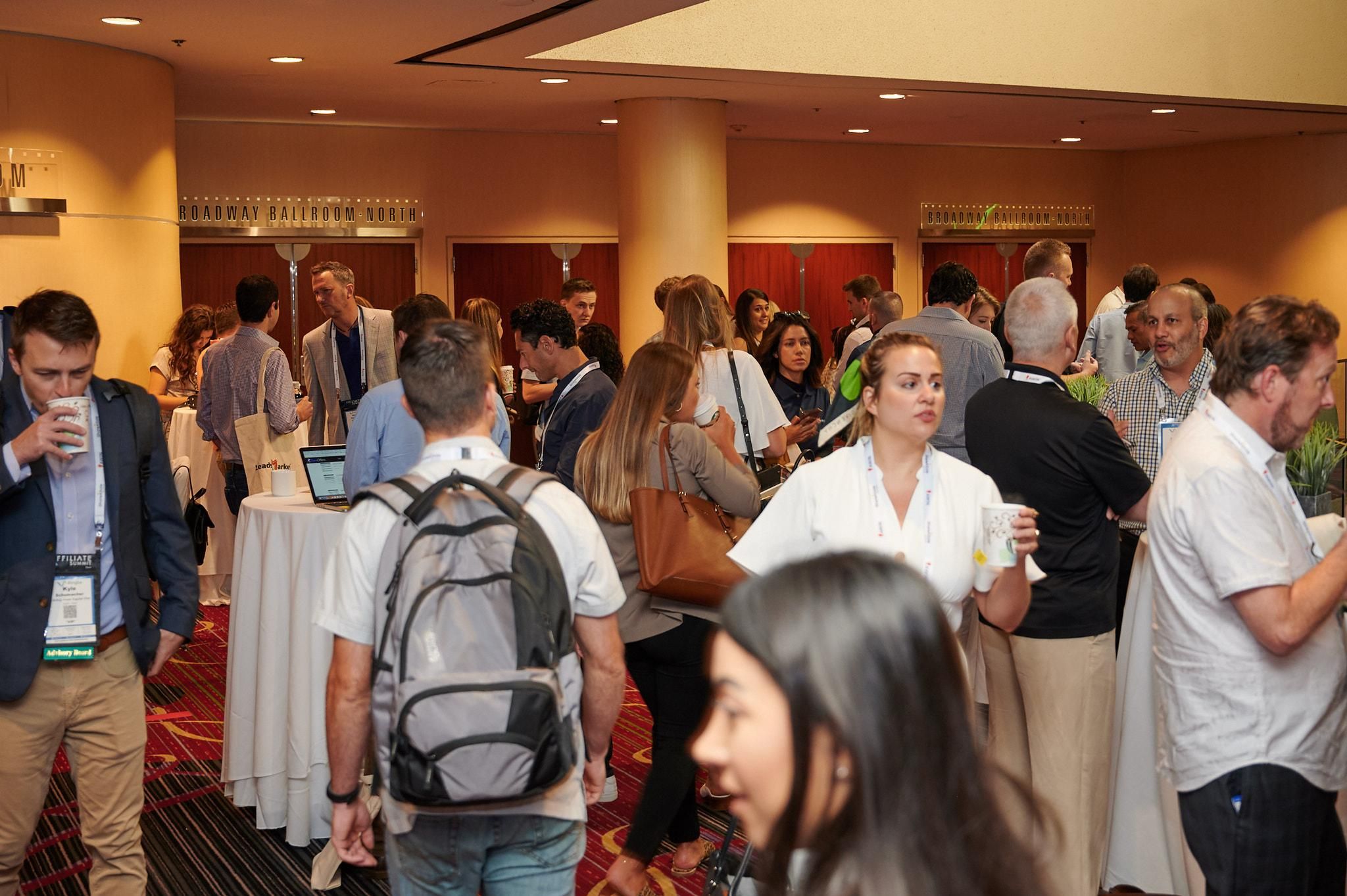 We've put together a list of all the ways attendees can network whilst at Affiliate Summit West 2020. We've listened to your feedback and made sure to add in new and useful features, as well as bringing back the old, to ensure you all come out of the show knowing you got what you came for!'
'
Download the Official Event App Sponsored by'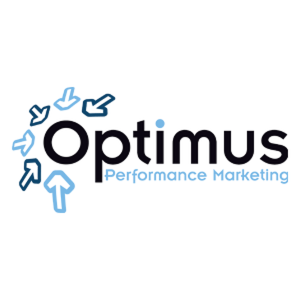 Message and schedule meetings with other attendees
Sign up to Drop-In Clinics
Haven't got access? Email us at'support@affiliatesummit.com
'
---

Meet up with other people in your industry vertical and network over a coffee!
'TRAVEL - January 28th - 3pm - VMU Zone, Exhibit Hall'


'FINANCE - January 28th - 3:30pm - VMU Zone, Exhibit Hall'


LEAD GENERATION - January 28th - 4pm - VMU Zone, Exhibit Hall'


ELECTRONICS -'January 29th - 11am - VMU Zone, Exhibit Hall'


FASHION -'January 29th - 2pm - VMU Zone, Exhibit Hall'


'BEAUTY, HEALTH & WELLNESS -'January 29th - 3pm - VMU Zone, Exhibit Hall'

'
---
DAILY NETWORKING RUNS
Every day at 6:15am'
Join our Affiliate Summit running club and get fit while you network! 6:15am stretch/warmup, 6:30am departure. Don't forget to sign up by sending our Team an email at support@affiliatesummit.com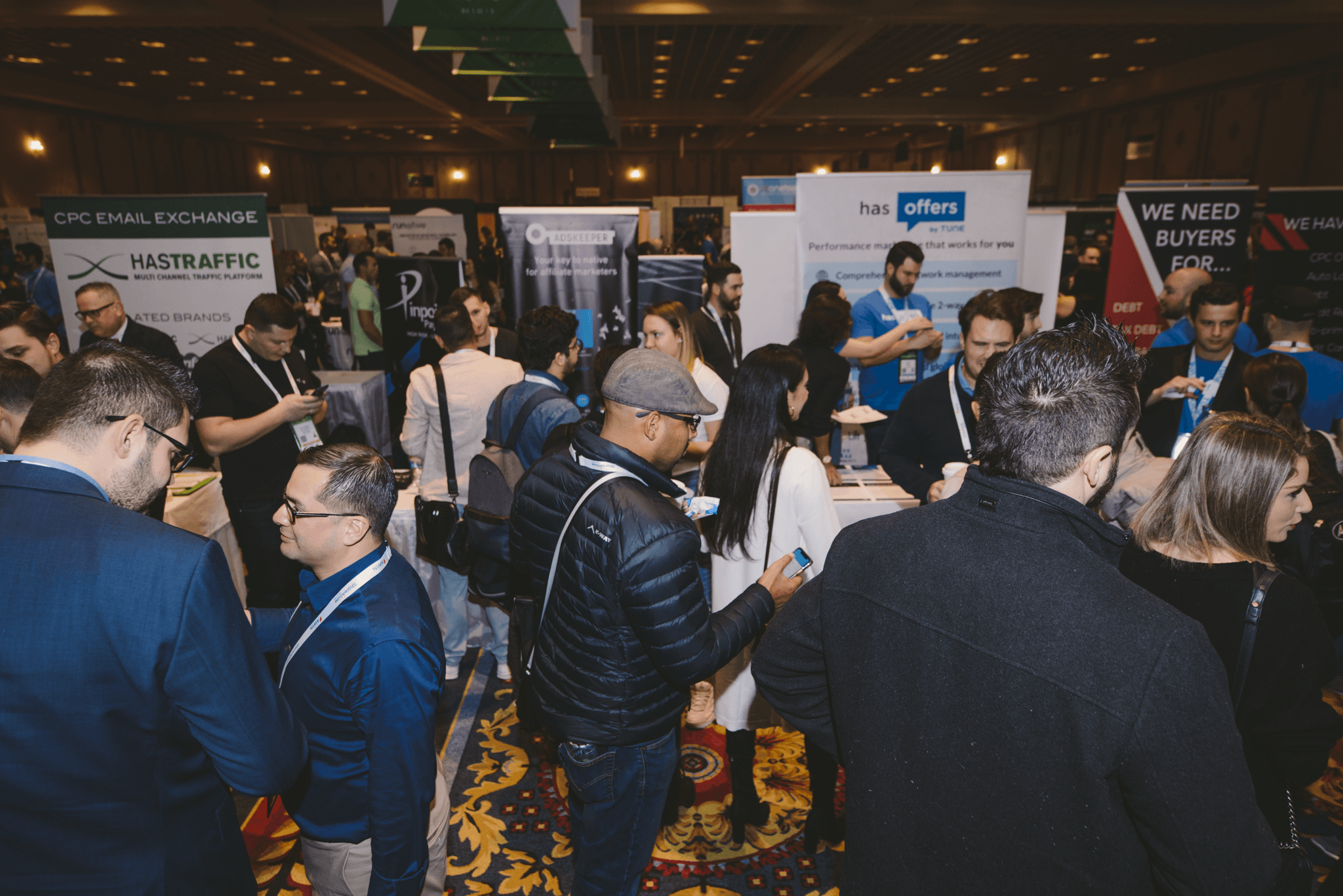 MEET MARKET
January 27th, 12pm - 6pm
All Pass Types
The legendary Meet Market'is returning! On Day 1 for 6 hours, network and meet affiliates, merchants, vendors, networks, and agencies.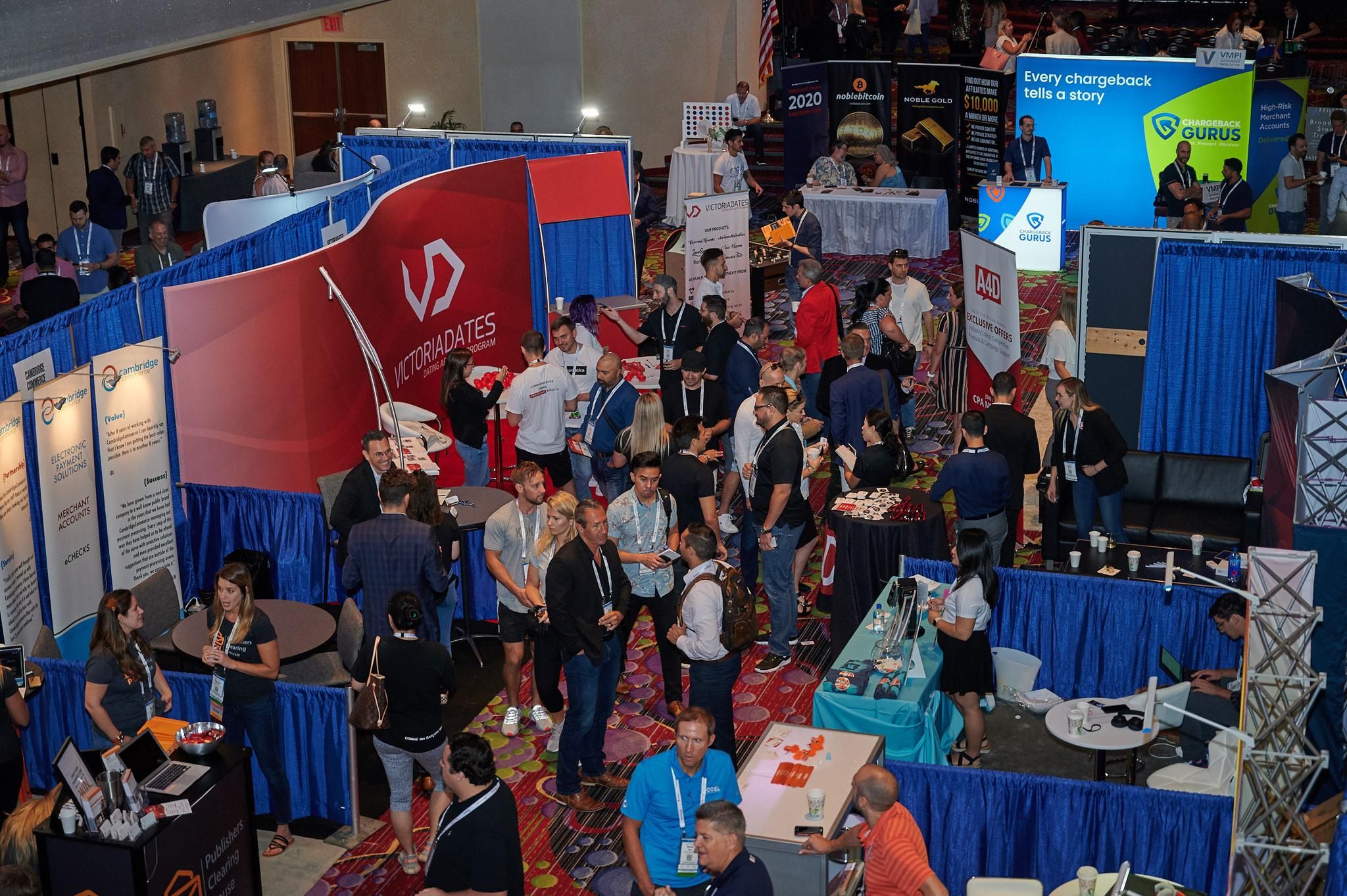 EXHIBIT HALL
January 28 - 29, 10am - 5pm
All Pass Types
Affiliate Summit's Exhibit Hall floor features a wide variety of affiliate programs, networks, outsourced program managers, agencies, technology providers, traffic sources and other vendors.'
'HAPPY HOUR -'Jan 28 - 4pm - 5pm & Jan 29 - 1pm - 2pm
It's beer o'clock! Grab a drink and network in a more casual setting.
NETWORKING PUB CRAWL - Jan 29 - 2pm - 4pm'
Refer to your Pub Crawl map of participating sponsors & visit each one for great networking opportunities & , of course, free beer and wine.
'
---

OPEN TO ALL PASS TYPES AND ANYONE NEW TO AFFILIATE SUMMIT

SUNDAY
FIRST TIMER SPEED NETWORKING & PUB CRAWL - 1:30pm
Meet at Affiliate Summit Registration in the Paris Hotel for photos and quick speed networking with fellow first-timers. Join us afterwards for a bar crawl around four good bars on the strip. '

MONDAY
FIRST TIMER ORIENTATION WITH SHAWN COLLINS - 9:20am, Track 1
First-time attendees are encouraged to join Affiliate Summit Co-CEO, Shawn Collins, for tips and advice on getting the most out of your time at Affiliate Summit.

FIRST TIMER MEET UP - 10am - 11am - Networking Lounge, Champagne Ballroom
Stick around after the First-Timer Orientation to enjoy some refreshments and meet new people at this networking event. First-Timer Program participants will have the opportunity to get together with their assigned mentors and pick up any last minute tips before their first Affiliate Summit begins
EVENING MEET & GREET - 7:30pm - 9:30pm'
Come and enjoy an informal dinner whilst meeting some fellow newcomers as well as our seasoned pros

TUESDAY
GUIDED TOUR - 10:30am - 11:30am'
Take part in the guided tour of the exhibition floor to meet some key suppliers and industry stakeholders
---

VIP LOUNGE: VIP pass holders are welcome to take advantage of this space that will include tables, WiFi, refreshments and more!
Keynote speakers Tim Burd and Jenny Fleiss will also hold a Q&A session in the VIP Lounge. They'll'be answering questions in an intimate and exclusive session.
Get a'free massage'and grab some'exclusive giveaways'such as T-shirts which you can design yourself, there and then!
Also enjoy unlimited refreshments throughout all three days.

NETWORKING LOUNGE:'All attendees are welcome to take advantage of the tables and WiFi to have meetings, catch up on work, or simply take a break.
'
VEGAS THEMED NETWORKING HUB -'you won't miss this networking space. Spot the Las Vegas sign, giant dice, and red carpet and you have entered our mini Vegas chill out zone.

NEW YORK THEMED NETWORKING HUB - Enter the set of friends and grab a dougnut from the douhnut wall sponsored by CJ. If you need a ride to the next networking hub, take a step into the yellow cab (its made of cardboard).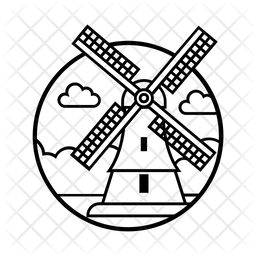 AMSTERDAM THEMED'NETWORKING HUB - put your feet up in our tulip field and grab some classic stroopwaffles and dutch licorice.

SINGAPORE THEMED NETWORKING HUB - a tranquil space surrounded by lanterns. What's inside your fortune cookie?'
'
---
'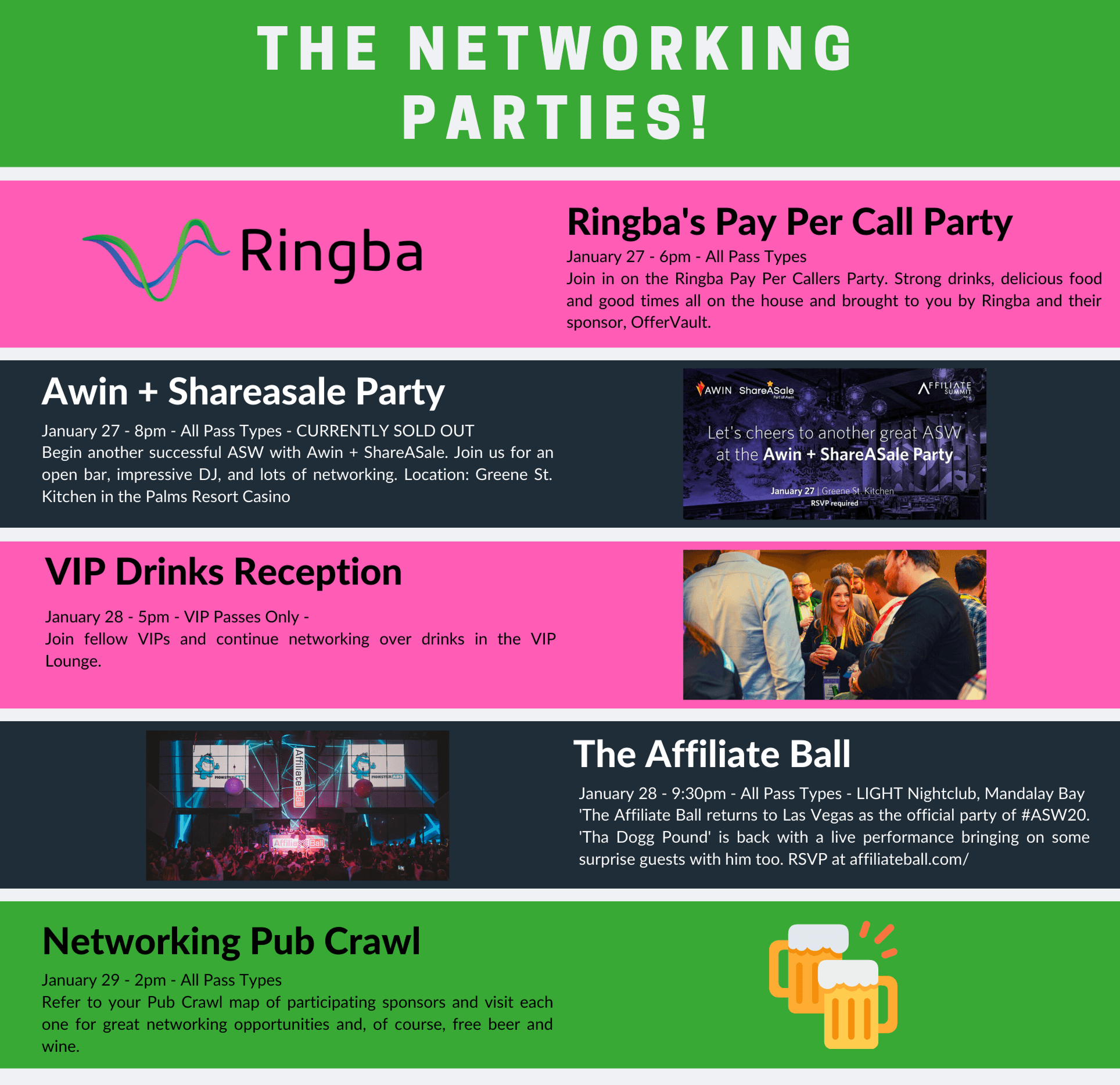 ---
'