Blogs
---
Feb 15, 2019
Official After Party Sponsored by Webgains confirmed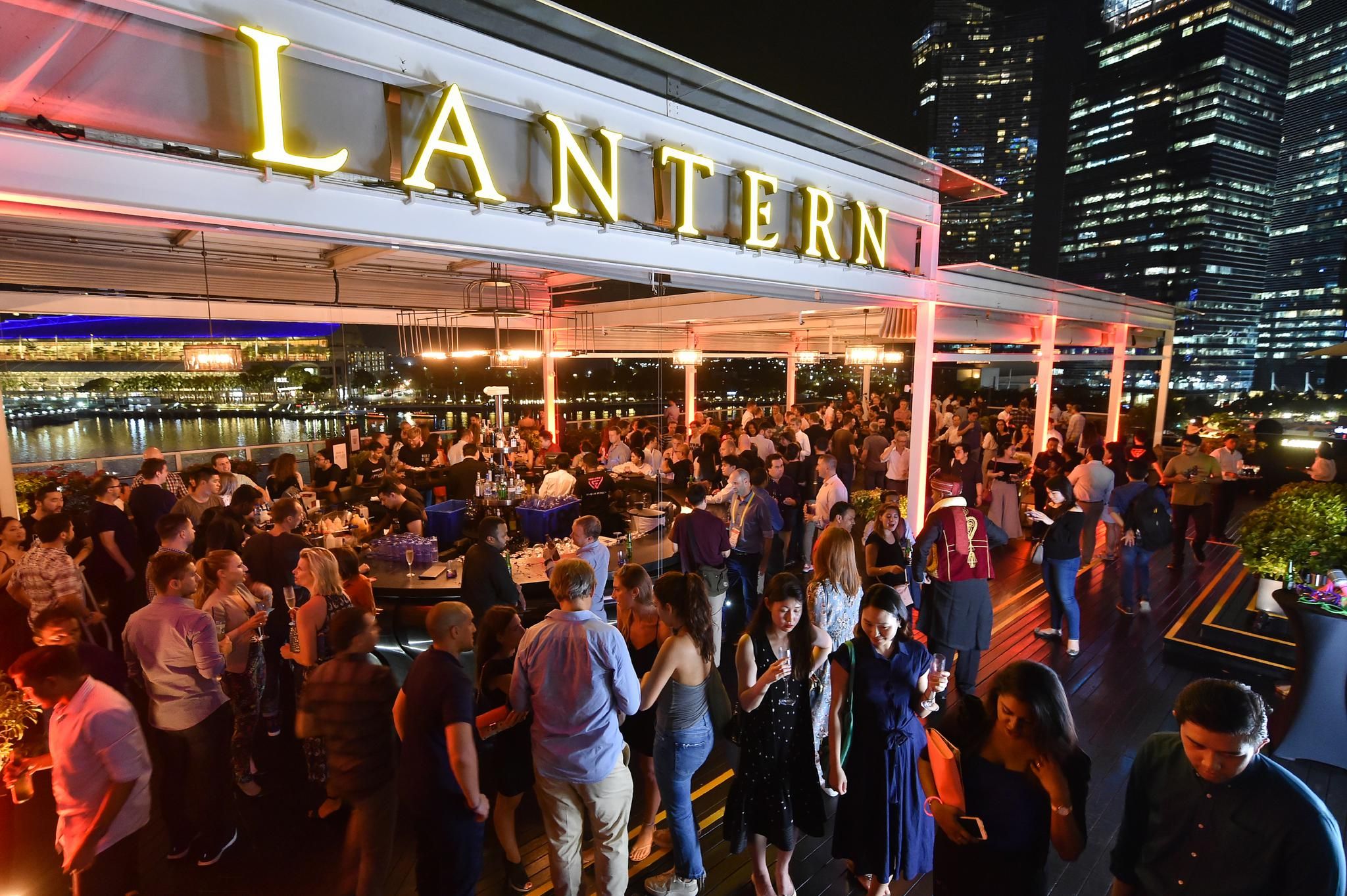 WE'VE SET THE BAR HIGH!
After #ASAPAC18 success, Webgains will be sponsoring our Official After Party again for #ASEURO19 and we are excited to bring you even bigger and better surprises!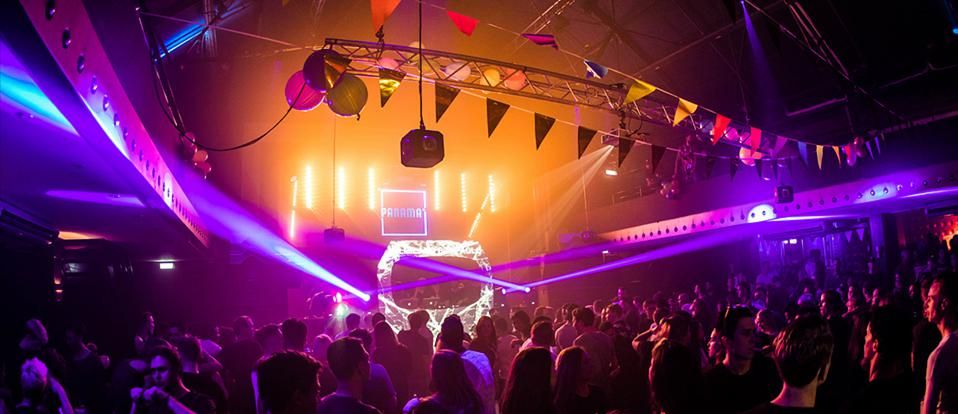 '
'
'
'
'
'
'
'
'
Voted in the Top 100 clubs in the world, all attendees are invited to join us at the Panama Club on March 13'for some drinks, networking and dancing!
RSVP invites will be sent to all registered attendees soon with further details!
Check our what Webgains and Affiliate Summit brought to Affiliate Summit APAC 2018 last year.