Blogs
---
Aug 25, 2020
Online Chat: Customer Service or Sales Channel?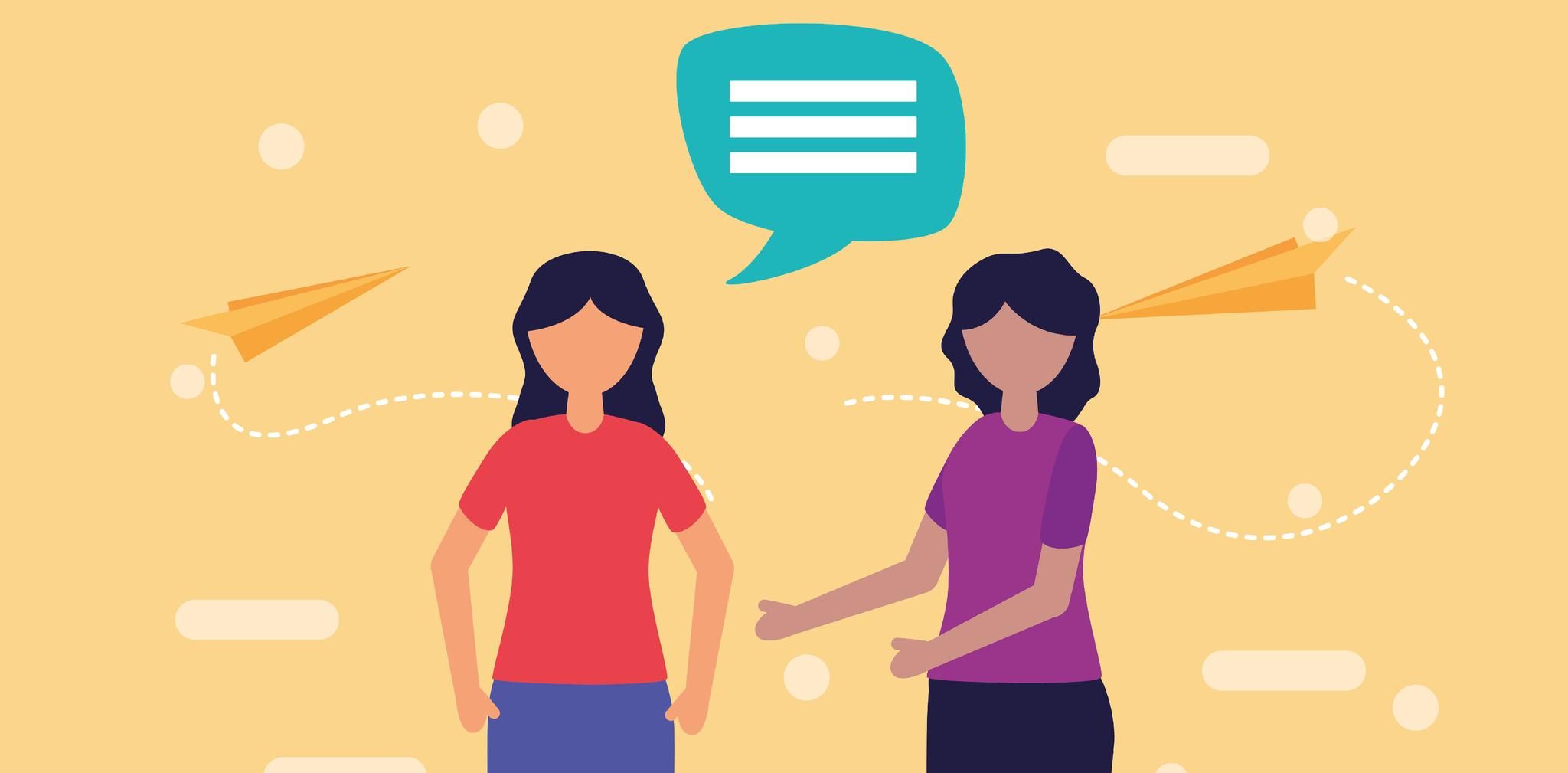 You may think your website's live chat function is a pure customer service channel, but it's not.
In reality, a staggering 60% of live chat users are considering a purchase, and open chat windows as part of their purchasing decision. This creates challenges for retailers: should customer service agents identify and close sales, or simply answer questions quickly?
Adding to the confusion, customers are not always clear about their intentions. Potential sales opportunities can be concealed by confusing questions or odd word choices.
My company, Envolve Tech, deals with this problem every day. We design A.I.-powered digital sales assistants to analyze chat enquiries, spot sales opportunities, and close them. Here are three real-life examples of sales which could easily have been missed.
1) Non-sales question
Customers normally select a purchase before asking about delivery details, but they sometimes do the opposite. A great example is one visitor to a fashion site who began by asking 'Who will deliver my parcel?'
This sounds like a pure customer service enquiry, and it would be hard to fault an agent who failed to see it as anything more. In this instance, our digital sales assistant provided a list of couriers, but then kept the customer in the sales funnel. This was the right decision, as the follow-up question was: 'What maxi dresses do you have?'
The assistant then provided a carousel of 9 maxi dresses. The customer kept browsing, and bought one!
2) Questions with no straightforward answer
'Do you sell face cream?' asked one visitor to a beauty product website. An obvious 'Yes,' right?
Not so fast! The site menu listed Face Exfoliants, Face Masques, and Face Moisturisers under Face & Body, but not 'face cream.'
'Face cream' was not a menu option because it is a catch-all term. Ask five people to define it, and you'll get five different answers.
Not being a person, however, the digital sales assistant presented a range of products, all of which could be considered face creams.
It turns out the customer wanted an eye-cream (eyes are part of the face, right?) After clicking through the carousel they purchased a soothing eye-makeup remover.
3) Questions with unusual terminology
Customers sometimes use non-standard words. This leads to search enquiries with no results, and awkward chat conversations.
A customer on an interior design site asked, 'Can you tell me if you do match pots of your paint range?'
'Match pot' is not a product listed on the site and the search returns no results. It turns out to be an uncommonly used term for a 'tester pot' or 'paint sample.'
Our digital sales assistant detects synonyms, and understood.
The customer was served up with a range of 50ml samples to choose from, and made a purchase.
Conclusion:
Chat is a great way to engage directly with your customers, but it should always be treated as a sales opportunity. Using chat only for customer service not only loses sales, but ignores what your customers really want.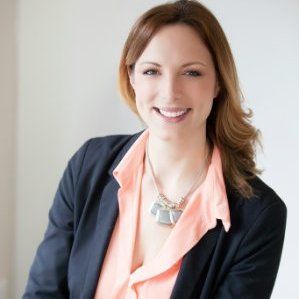 Emma Smith is CEO of Envolve Tech, a supplier of digital sales'assistants to online retailers.
'
'
'
'
'
'
Envolve Tech is a platform helping online retailers convert sales directly through their chat channel.
'
'