Blogs
---
Nov 07, 2019
Partner lifecycle management: how to get it right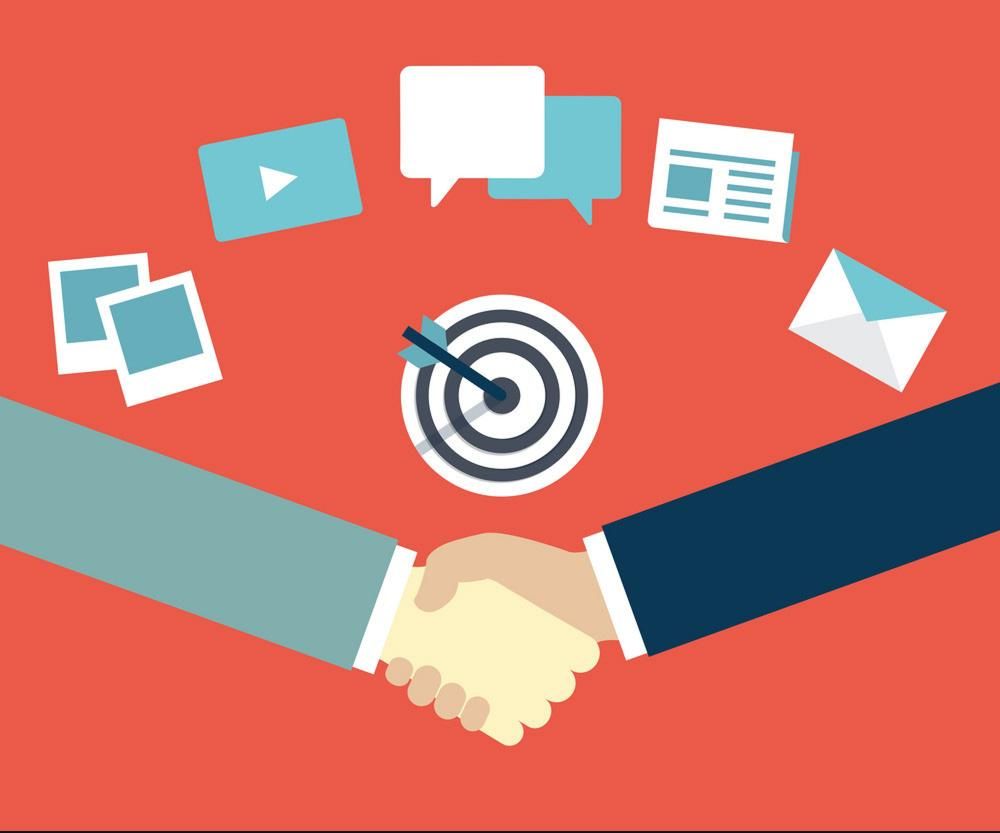 Having the right partners involves nurturing relationships across the entire partnership lifecycle. This includes identifying partners that are the right fit to work with your brand to recruitment, onboarding, and education, and from there, activation and engagement, growth and optimization, and of course, analysis.
'
Whether it's through affiliates, mobile apps, influencers, publishers, or any other type of partnership, a partner program can be one of the most powerful tools for generating revenue.

Here are four tips for how to get the channel partner lifecycle right:

IDENTIFY
Partners are an extension of your business, and so not all partnerships are going to be the right fit. This can be evaluated based on their values, business approach and practice, as well as focus areas. One way to help you cultivate the right relationships can be done by defining your ideal partner profile.

If you could create a partner, what would that partner look like? Having the right partner program for your brand starts with identifying the partners that will serve as the best brand ambassadors and partners in the long-term.

RECRUIT AND ONBOARD
Recruitment and onboard can be the most arduous and challenging part of the relationship-building journey. It involves ensuring the partner you've identified is ready and willing to work with your brand, and helping them to onboard in an effective and efficient way that suits your business and theirs.

Make the recruitment process easy by explaining clearly what the steps are to join your program and make it as easy as possible for them to get started. You may be competing for their attention, so giving them the best resources and access as possible will help facilitate their onboarding.

The more educated a partner is, the more likely they are to
promote and become advocates of your product. Provide your'partners with the content, information and incentives that they need.

Taking the time to set things up for success will mean you are able to drive results faster with partners and develop a sustainable revenue stream.

ACTIVATE AND ENGAGE
The partnership is under way and this is where having a partner communication and engagement strategy in place is crucial. Developing content that is responsive to your partners' needs, providing consistent communication, and creating attractive promotions will ensure they are focused on your brand. These are all important parts of any communication and engagement plan.

Staying in touch with positive encouragement will motivate your partners to scale up their productivity. Maybe your partner has generated high conversion rates one month or the article they put effort into writing has generated more sales' a short note or even a screenshot of their performance report will keep them activated and engaged.

GROW AND OPTIMISE
Understanding your partners' performance and what drives their results is key. This allows you to nurture those that need further support and acknowledge those partners that are performing well.

To do so, and therefore effectively optimize your program or a specific campaign, you must have the ability to properly measure and analyze the results, from clicks to sign-ups to revenue generation.

As expert marketers, your partners will need a similar level of transparency. Ensure you are providing them with the best tools and access to performance data to help them optimize their tactics and efforts. [FF]

LIKE THIS CONTENT?
DOWNLOAD THE LATEST FEEDFRONT ISSUE