Blogs
---
Dec 04, 2019
Q&A with Affiliate Summit West 2020 keynote speaker, Tim Burd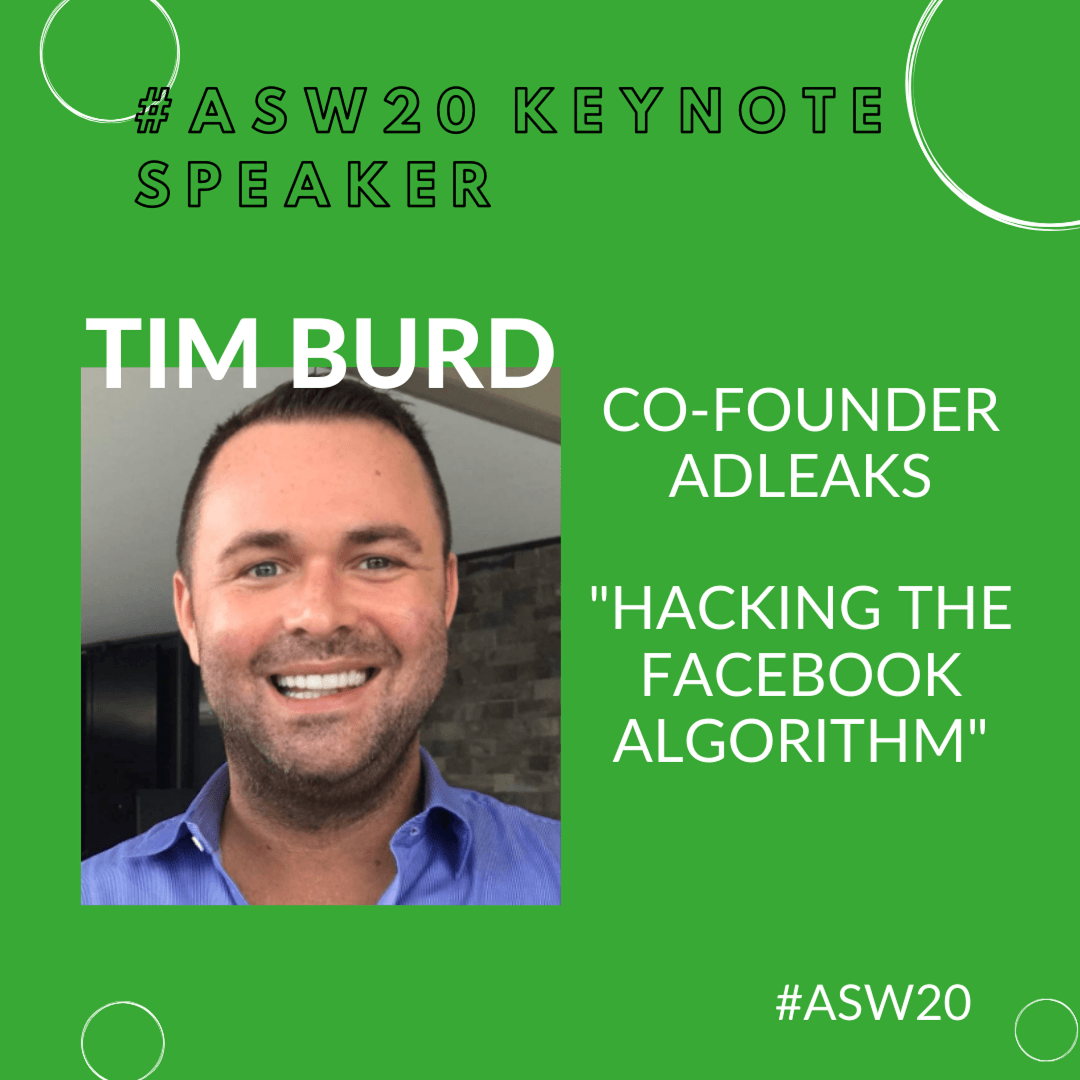 Find out what Tim thinks the main priority is in making sure you deliver a successful ad campaign, what he's'most excited about #ASW20, and how he ended up in affiliate marketing.

What made you want to be part of affiliate marketing?
I started Affiliate Marketing when I was 18 for the ability to make money from anywhere in the world.
What I love about Affiliate marketers are that they have always been the most innovative in the industry on the bleeding edge of marketing.
What are your expectations for the industry within the next 12 months?
In the next 12 months I foresee many more regulatory crackdowns that will clean up the industry for white hat marketers
What are you most excited about for this year's Affiliate Summit West?
The networking of course! I come every year and have for a decade and love all the events, meeting new people and seeing old friends. The networking is priceless.
You'll be giving a keynote on Facebook algorithms at Affiliate Summit West. What is the main priority in making sure you deliver a successful ad campaign?
An amazing ad creative is the most important part of an ad campaign. These days it's multiple videos of different lengths with good hooks and clear call to actions. It must also pre frame your users to get them ready to buy once they hit your landing page.

Catch Tim in the VIP Lounge from 2pm on Day 1 answering ALL your questions in more depth!

REGISTER YOUR VIP PASS HERE
---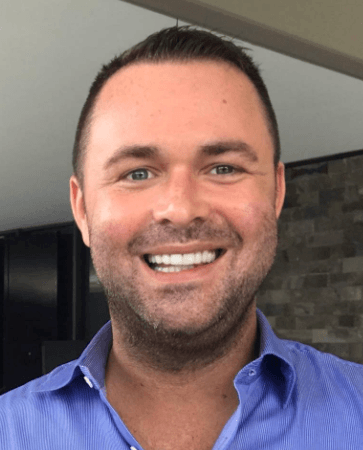 TIM BURD, CO-FOUNDER,'ADLEAKS
Tim Burd has been an entrepreneur since age 19, sold multiple million dollar companies, and currently owns one 7-figure and two 8-figure companies. He runs the largest community of online marketers in the world called the Facebook Ad Buyers Group and Co-Founded Ad Leaks, an advanced version of the group with tutorials, strategies and methods about digital marketing. Tim has been featured in Forbes and Bloomberg and regularly consults clients on internet marketing as well as business automation.
Session Title:'Hacking the Facebook Algorithm
Date/Time: Day 1, 11am - 12pm
OPEN TO ALL PASS TYPES
---
Keynote Session: Hacking the Facebook Algorithm
This keynote will deconstruct the Facebook algorithm in an easy to understand way. It will cover your bidding, creative type, CTR, ad placement, quality scores, engagement levels, and much more. Showing piece by piece how it works and how to take advantage of it using specific actionable items that work for anything you promote on Facebook or Instagram. From budget, to bid strategy, ad types, and more with plenty of real world examples and stats. This speech is beneficial for anyone in any industry running Facebook or Instagram ads.