Blogs
---
Mar 31, 2020
We're Entering the Stay-Home Economy. Here are 10 Industries That Will Be Winners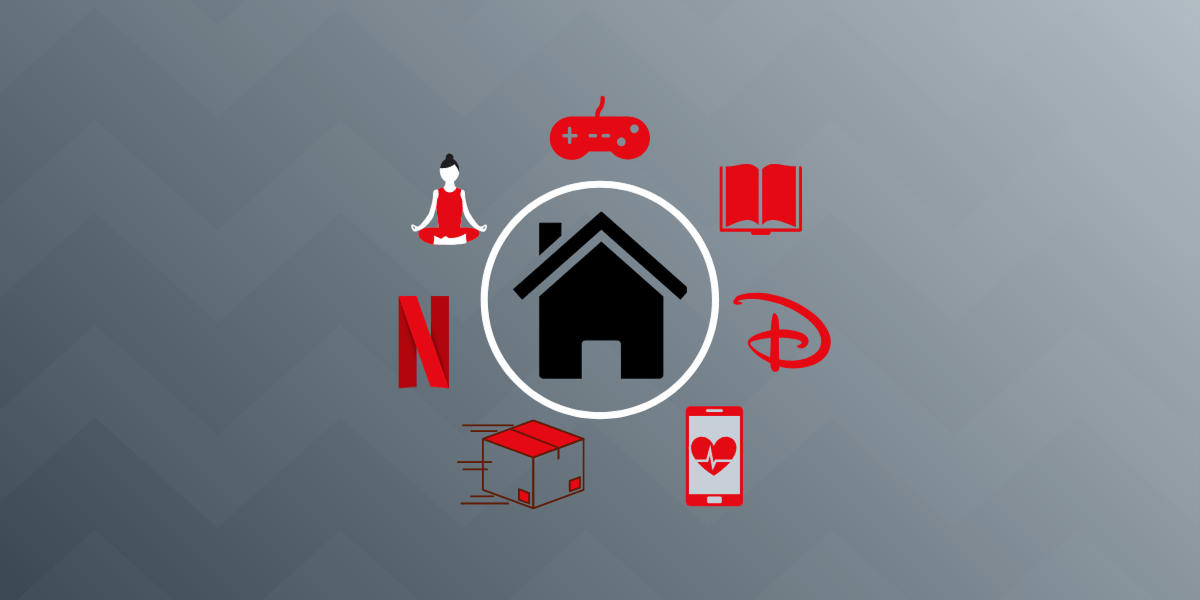 As COVID-19 spreads globally, many countries'including the United States'are mandating extreme social distancing measures.'People are being urged to work remotely, schools have been canceled for weeks at a time and public gatherings are being discouraged, if not prohibited. It is increasingly likely that people will be self-quarantining in their home for weeks at a time and limiting their socialization for much longer than that.'
These behavioral shifts are creating rapid changes in our economy. There will be both short-term and long-term impact as consumers and businesses are forced to change their behavior radically for weeks or months.
We are entering a new reality: the stay-home economy.
These shifts are also likely to change how people work and shop far into the future and accelerate the pace of changes already underway.'
While many businesses will struggle with the shift to a stay-home economy, both companies and'content publishers'in some verticals are poised to thrive, especially through a relationship called'affiliate marketing. Companies in these industries and business leaders looking to reposition their offerings would be wise to take note.
---
ROBERT GLAZER | Founder & CEO,'Acceleration Partners
Robert Glazer is the founder and CEO of global performance marketing agency, Acceleration Partners. Under his leadership, Acceleration Partners has received numerous company culture awards, including #4 on Glassdoor's Employees' Choice Awards, Ad Age's Best Place to Work, Entrepreneur's Top Company Culture, and Inc. Magazine's Best Place to Work. Bob is a columnist for both Forbes and Inc. and many other leading publications. He also shares ideas and insights around these topics via Friday Forward, a weekly inspirational newsletter that is followed by over 35,000 leaders worldwide. He recently authored the international bestselling book, Performance Partnerships and is a sought-after speaker by companies and organization around the world. Bob serves on the Board of Directors for BUILD Boston, is a global leader in Entrepreneur's Organization (EO) and founder of The Fifth Night charitable event (www.fifthnight.org).