Blogs
---
Jun 15, 2020
Reading List: 6 Books To Educate Yourself On Race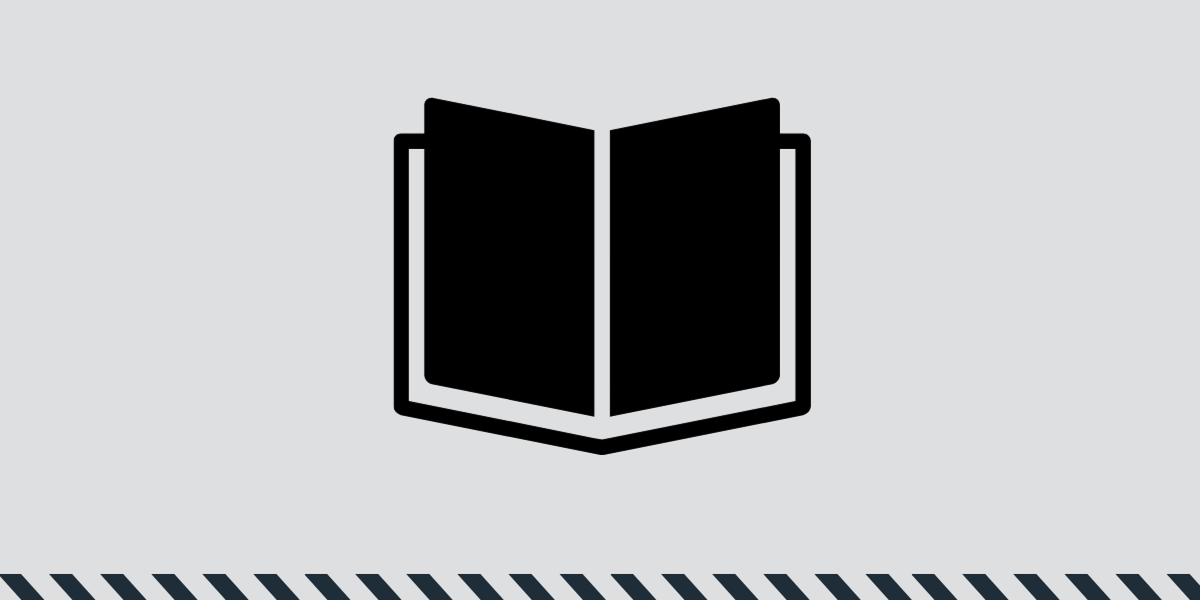 It's important that we all engage in conversations about race, bias, discrimination, and privilege. Our team have been working on educating ourselves' and below you can find our reading list. If you're not sure how to talk about issues of race, these are a great place to start!
What we're reading this week:
'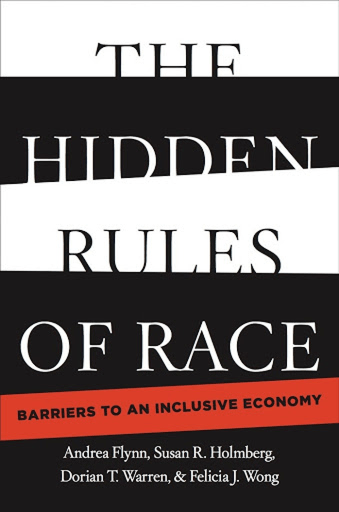 The Hidden Rules of Race: Barriers to an Inclusive Economy
By Andrea Flynn, Susan R. Holmberg, Dorian T. Warren, and Felicia J. Wong
'
This book shows how the fight for racial equity has been one of progress and retrenchment, a constant push and pull for inclusion over exclusion. By understanding how our economic and racial rules work together, we can write better rules to finally address inequality in America.
'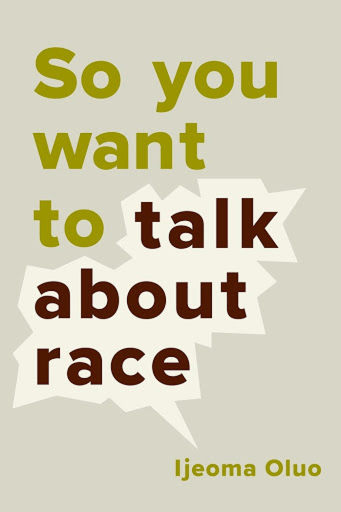 So You Want to Talk About Race
By Ijeoma Oluo
'
This book guides readers of all races through subjects ranging from intersectionality and affirmative action to "model minorities" in an attempt to make the seemingly impossible possible: honest conversations about race and racism, and how they infect almost every aspect of American life.
'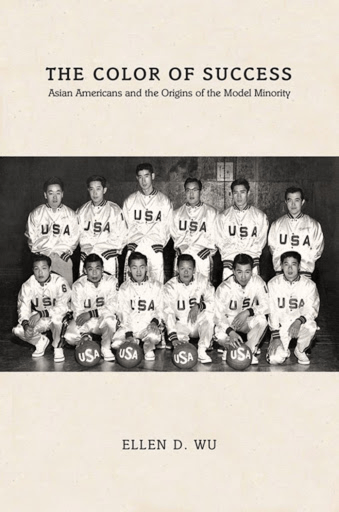 The Color of Success: Asian Americans and the Origins of the Model Minority
By Ellen D. Wu
'
This book tells of the astonishing transformation of Asians in the United States from the "yellow peril" to "model minorities"--peoples distinct from the white majority but lauded as well-assimilated, upwardly mobile, and exemplars of traditional family values--in the middle decades of the twentieth century. As Ellen Wu shows, liberals argued for the acceptance of these immigrant communities into the national fold, charging that the failure of America to live in accordance with its democratic ideals endangered the country's aspirations to world leadership.
'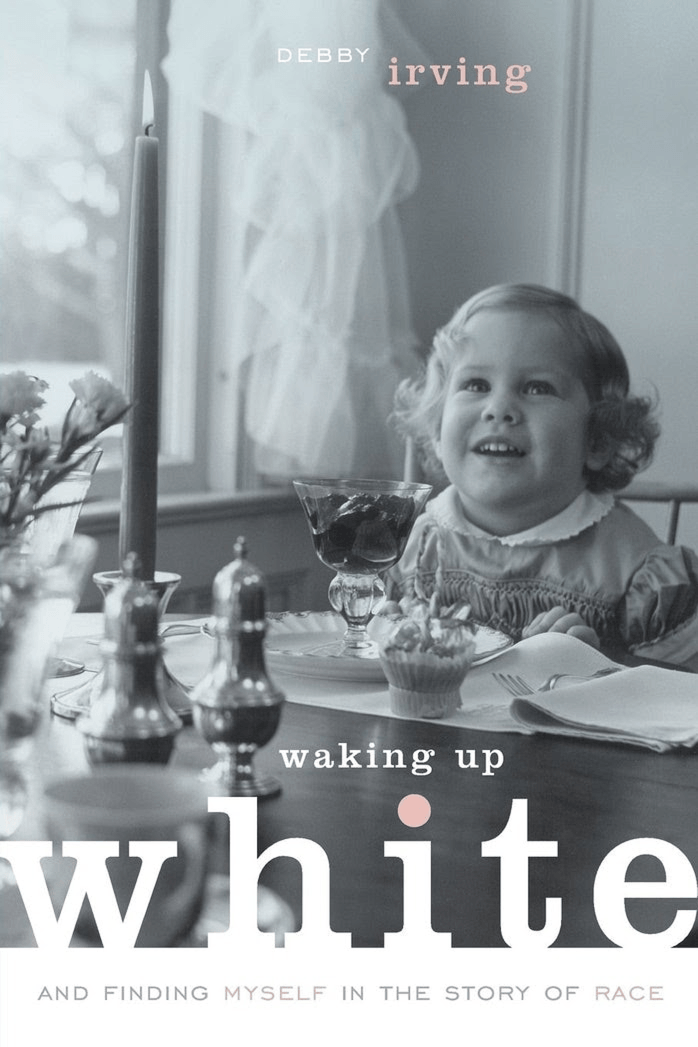 Waking Up White, and Finding Myself in the Story of Race
By Debby Irving
'
For twenty-five years, Debby Irving sensed inexplicable racial tensions in her personal and professional relationships. As a colleague and neighbor, she worried about offending people she dearly wanted to befriend. As an arts administrator, she didn't understand why her diversity efforts lacked traction. As a teacher, she found her best efforts to reach out to students and families of color left her wondering what she was missing. Then, in 2009, one "aha!" moment launched an adventure of discovery and insight that drastically shifted her worldview and upended her life plan.
'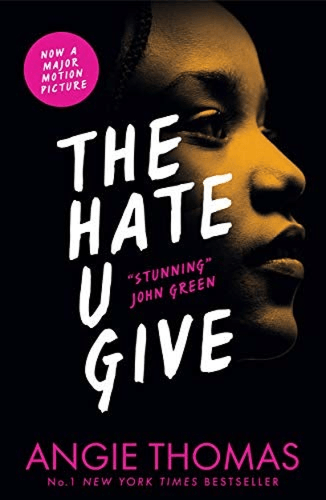 The Hate U Give'
By Angie Thomas
'
Sixteen-year-old Starr Carter moves between two worlds: the poor neighborhood where she lives and the fancy suburban prep school she attends. The uneasy balance between these worlds is shattered when Starr witnesses the fatal shooting of her childhood best friend Khalil at the hands of a police officer. Khalil was unarmed.
'
Girl, Woman, Other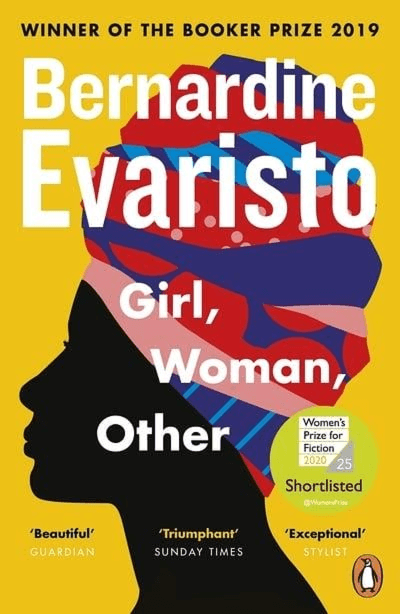 By Bernardine Evaristo
'
This is a magnificent portrayal of the intersections of identity and a moving and hopeful story of an interconnected group of Black British women that paints a vivid portrait of the state of contemporary Britain and looks back to the legacy of Britain's colonial history in Africa and the Caribbean. And the twelve central characters of this multi-voiced novel lead vastly different lives.
'
'
We're committing to better understand the systematic racism in the US, and hope that through understanding we will be more effective in our support of the BLM mission, centered on healing justice.
We've also donated to BLM, and if you're able, we encourage you to do the same ??