Blogs
---
Jan 16, 2020
Ringba to host Pay Per Callers party at #ASW20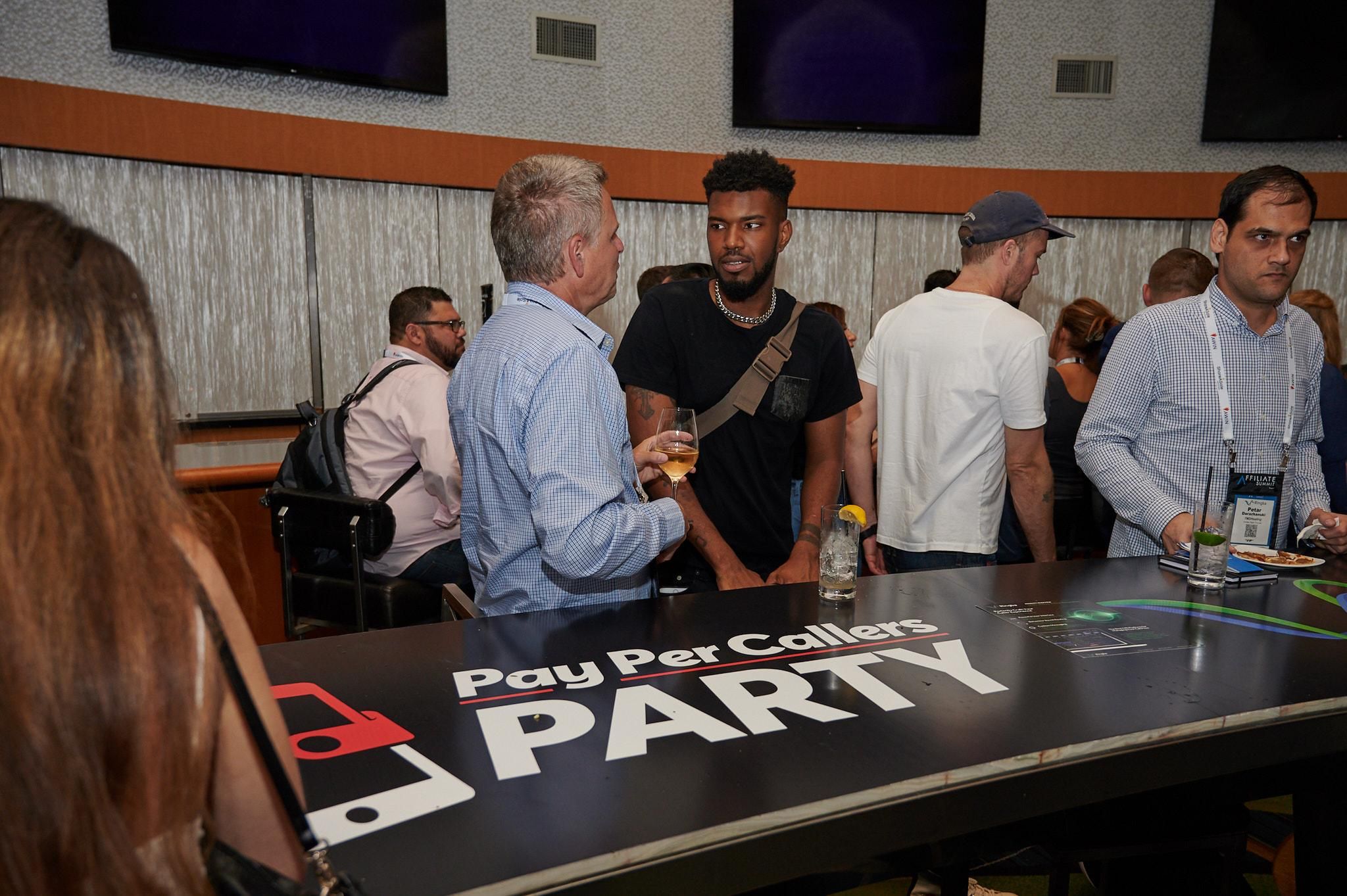 Join in on the Ringba Pay Per Callers Party at Affiliate Summit West 2020 on day 1'at Beer Park at Paris Las Vegas. Expect some glasses of bubbly, delicious food, and good times on the house, brought to you by Ringba and their sponsor, OfferVault.
'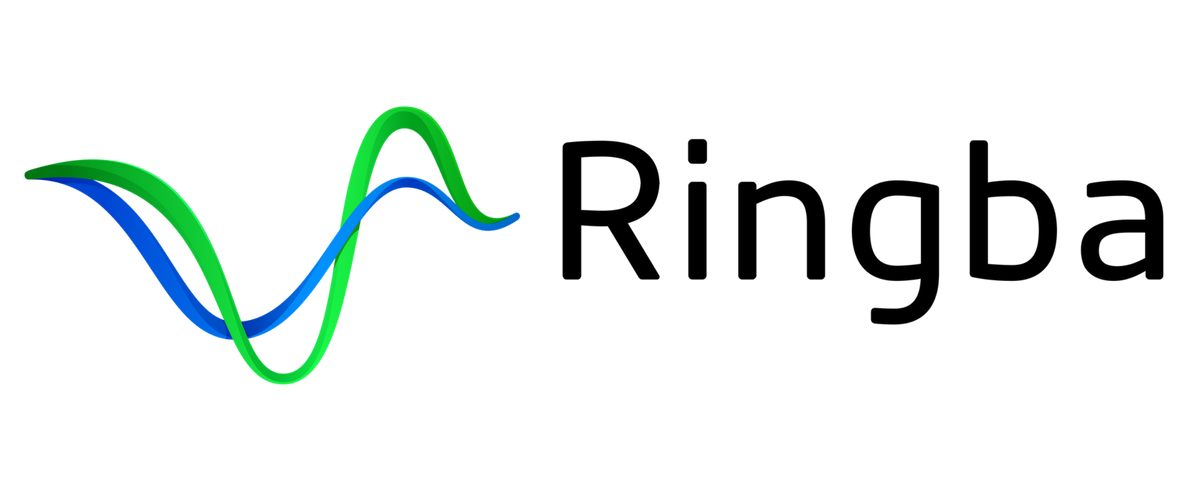 Immediately following Meet Market, Join in on the Ringba Pay Per Callers Party!
Open to all pass types
January 27th
6pm - 8:30pm
Beer Park at Paris Las Vegas
Want'a chat with our Platinum Sponsor, Ringba? Catch them in their exclusive'Pay Per Call Zone in the Meet Market at table #1207. You can also grab a refreshing cocktail at their own'Margarita stand #115 in the Exhibit Hall!

They're also the official Badge Sponsor so you most certainly won't miss them at #ASW20.
---
Ringba is the ultimate call tracking and analytics platform for professional marketers to manage their call flow, attribute granular data to their campaigns and optimize their performance using powerful real-time reporting and analytics.
---
As we process cancellations, the Affiliate Summit West 2020 registration page will open up and additional registrations will be accepted on a first-come, first-served basis.

Check the Affiliate Summit West 2020 registration page for availability. If you're able to enter your registration ' you're good to go. In you are unable to purchase a ticket through us, there are often passes put up for sale on eBay.