Blogs
---
Jun 02, 2020
How to Run Pop Traffic Like a Pro: Advanced Insiders' Tips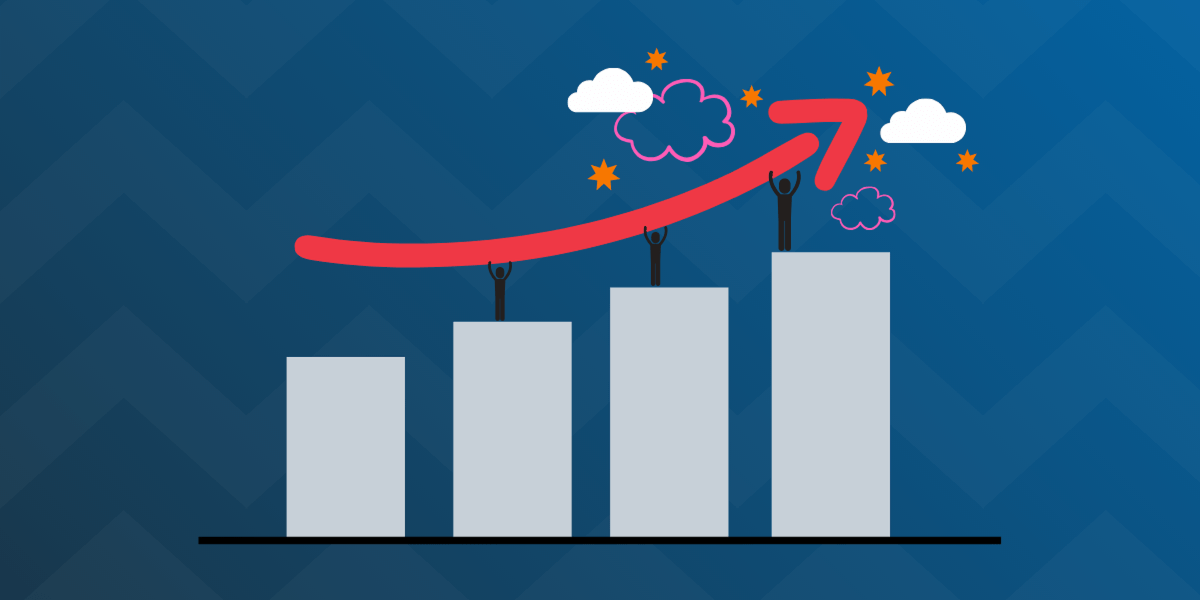 There are a lot of different traffic types nowadays and sometimes it's quite difficult to choose the one that will show great results. Lots of different ways of advertising have become annoying and discreet.
RichPops ad network has prepared for you advanced tips from the well-known experts of affiliate marketing. They will help to make money on pops in 2020.
Pops are appropriate for a wide audience with different needs so your offer should be interesting for lots of people. Try not to choose specific B2B products for a narrow audience to be advertised via pops.
Pop traffic converts great with sweepstake offers, working especially nice SOI (Single Opt-In), DOI (Double Opt-In).
Speaking about pop traffic, the landing page should be concise and summarized. Choose landing pages with a short text and bright vivid images ' they will definitely attract users. The page should download before the user closes it that's why the landing page needs to be as quick as possible.
The only key to success for ad campaigns is testing. You can test different elements of the chain: offer, traffic source, pre-landing page, landing page, the bid value at the start.
Speaking about offers and traffic sources, it's better to choose the offer that doesn't require detailed audience segmentation.
Pop traffic is quite wide and diverse, so the optimization process will be complex as well. You should divide optimization into 2 levels. The first one is tracking the user's profile and the second one is optimizing traffic source.
While optimizing traffic source pay attention to creating black and white lists. It's important to understand the structure of the source to get better results after optimization.
Find out more by reading the full article here
Affiliate Valley is a digital magazine devoted to affiliate marketing, traffic, and online moneymaking. Here you can find case studies and affiliate marketing success stories, guides, and manuals on how to kick start your online business, interviews with top affiliate marketers as well as the latest industry news and so much more. You will probably find top affiliate programs, CPA networks rating and the list of relevant events in the industry particularly interesting. Learn how to become an affiliate marketer. Get more money online. With the Affiliate Valley, you don't have to be the next Facebook to earn on it.