Blogs
---
Jul 03, 2019
Let's stay fit together! Join our daily runs at #ASE19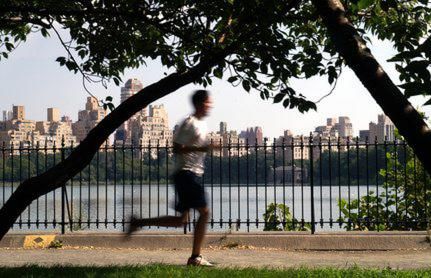 Big news! It's time to lace up your Nike's and grab your water bottles because we are announcing the Affiliate Summit Running Club!
This brand new experience will have you literally chasing after new leads and networking opportunities on the show floor after an invigorating jog through the Central Park area of New York City! And don't forget to stretch!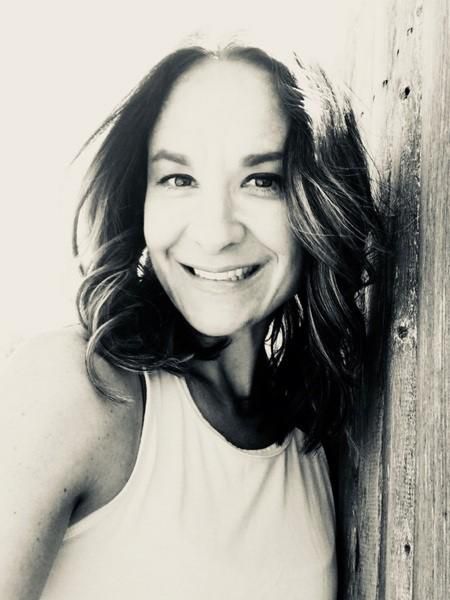 You will be accompanied by Affiliate Summit's own Sara Szado, our Client Success Manager and resident running enthusiast. As a daily jogger and avid marathon participant, Sara will guide you through Central Park with seamless efficiency and leave you feeling motivated and energized for the Summit.
When? Every morning before #ASE19, from August 11 - 13, 2019
What time? Meet up and warm up will start at 7:30am and the daily runs will start at 8am.
Where? Runners will meet up on the 3rd floor of the Marriott Marquis, by the registration desk. '
How long will the run be?'Just a 5K!'
What shall I bring with me?'Yourself and plenty of water!'
'
INTERESTED? For more details and to sign yourself up, please get in touch!
EMAIL US AT SUPPORT@AFFILIATESUMMIT.COM
NOTE: starting Thursday August 1st, Sara will be making a mad dash for new participants and explaining the ins and outs of running with lots of tips on her blog'
'
LET'S STAY FIT TOGETHER!
'