Blogs
---
Jul 21, 2020
It's Time to Diversify Your Affiliate Business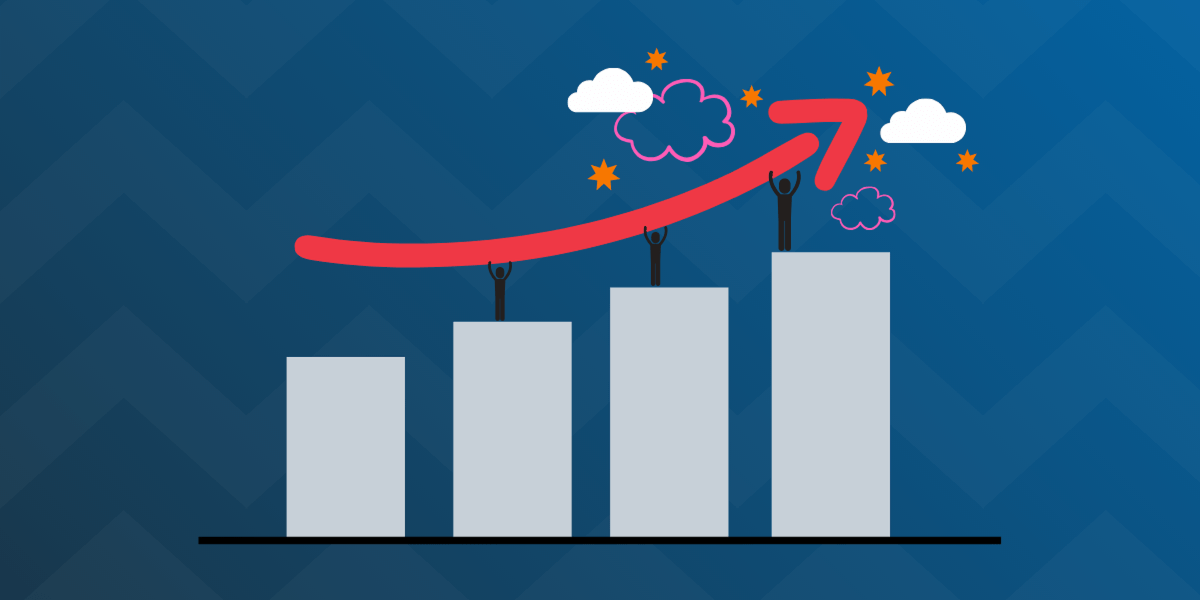 What made you want to be part of affiliate marketing?
I believe affiliate and partner marketing will be an even more important component of a brand's go-to-market strategy in the months and years ahead. Further, business partnerships have long been a passion for me. Partnerships are critical to any company's success. I have seen that all along in my career - at Microsoft, Facebook etc. While at Microsoft and Facebook I participated in the massive transformation of the media business from IO-driven to programmatic, and I think we are in the early stages of the same sort of' transformation in partnership and affiliate.
How will the COVID-19 situation impact the industry in the long run?
Our industry has proven to be very nimble. Smart, savvy publishers and brands moved quickly and made changes to their strategy and tactics. Stay at home rules and temporary store closures also forced many brands to accelerate their marketing efforts online. I believe this is valuable because too many 'brick and click' retailers have lost share to the largest pure-play and multichannel providers who invested heavily in digital.'
What are your expectations for the industry within the next 12 months?
While sales in some categories have flagged, especially in travel, I believe that we are at an inflection point and that sectors like retail, finance, and subscriptions will grow strongly in the second half. It stands to reason that brands will invest more in performance marketing even in an era of more limited marketing resources. Beyond those basic trends, I believe we will see more adoption of data-driven marketing principles across affiliate. Brands will need more automation insights and control - features like micro commissioning on certain routes/ destinations etc will become even more important.
What do you see as the main challenges affiliates are going to have to overcome this year?
Travel will take a while to get back to where it was before COVID-19. It's no secret that dramatic changes in the travel business impact both the leading travel brands and OTAs as well as almost all top partners; travel, after all, has long been a huge revenue driver for the channel. To address any gaps in revenue, affiliates will need to diversify their brand partners and categories.'
What stand out thing have you seen a brand do in affiliate marketing which you would recommend to others?
I am most impressed by how some leading brands have actively recruited new partners to their programs, and worked hard to be good partners by paying on time, responding to requests, sharing more information, etc. In challenging and uncertain time periods we have often seen that the brands that stay focused on what works, such as smarter commissioning, data-driven partner recruitment, test-and-learn, and strong business ethics are the long-term winners.
What stand out thing have you seen an affiliate do which you would recommend to others?
I'd focus on two. First, some of the largest partners in traditional categories like cashback and coupons have worked hard to make it easier to work with them. They have scrutinized minimums, tenancy, time commitments, etc. so as to relax standards and sign up new, scalable brand partners where there is a good chance of cultivating major new long term relationships. I've also been impressed by how content partners are initiating new relationships by showing the kinds of quality, bespoke experiences they are uniquely capable of delivering. I believe that these will become very popular in the months ahead as brands look to reduce risk in 'awareness' building.
What are the most important personal qualities to being successful in digital marketing?
I believe the keys are innovation and learning mindset. In my career I have seen massive industry transformation, from the days of TV and print dominance to the explosion of digital media, to the advent of adtech to social and now partnerships as core elements of a brand marketing program. Change is the only constant, and embracing and pushing for change before the market forces you is the key to brand and career success.
What are you especially proud of during your career?
I have always fought for what I believe are the right decisions. I haven't always won, and I haven't always been right. And I am happy to concede when someone else has proven that their POV makes more sense. But I believe organizations work best when people have strong points of view and advocate for them in productive ways. That's about having commitment and passion every day. If you cannot or will not advocate for what you believe in, you are in the wrong place.
What's your advice to women just starting out in affiliate marketing?
I am reminded here of two key lessons that have been important to my career progression and success: 'What would you do if you weren't afraid?' That's what Sheryl Sandberg pushed everyone at Facebook to live by. Be confident and don't hold back ideas or operate from fear. Keep your thinking well outside of the box. Constantly push the envelope versus clinging to what's being done for decades. 'It's about people as much as tech.' People and connection are arguably as important as technology today. Further, I believe that women have a huge knack for balancing the human side with the technology side. It's a key strength for us. Own it!
Sign up to read this and similar articles in FeedFront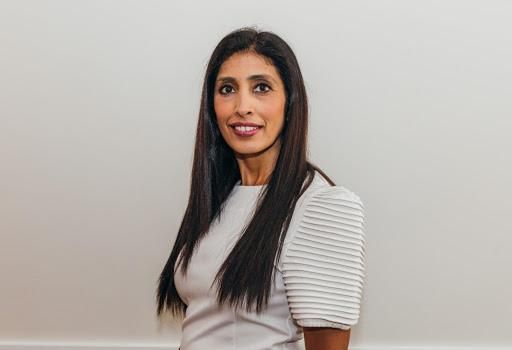 Anshu Khurana is SVP of Partnerships at
Partnerize.
'
'
'
'
'

Partnerize is a SaaS technology company that helps the world's leading brands build powerful business partnerships that drive extraordinary business growth.'