Blogs
---
Aug 22, 2019
What a show! Here are our Affiliate Summit East 2019 highlights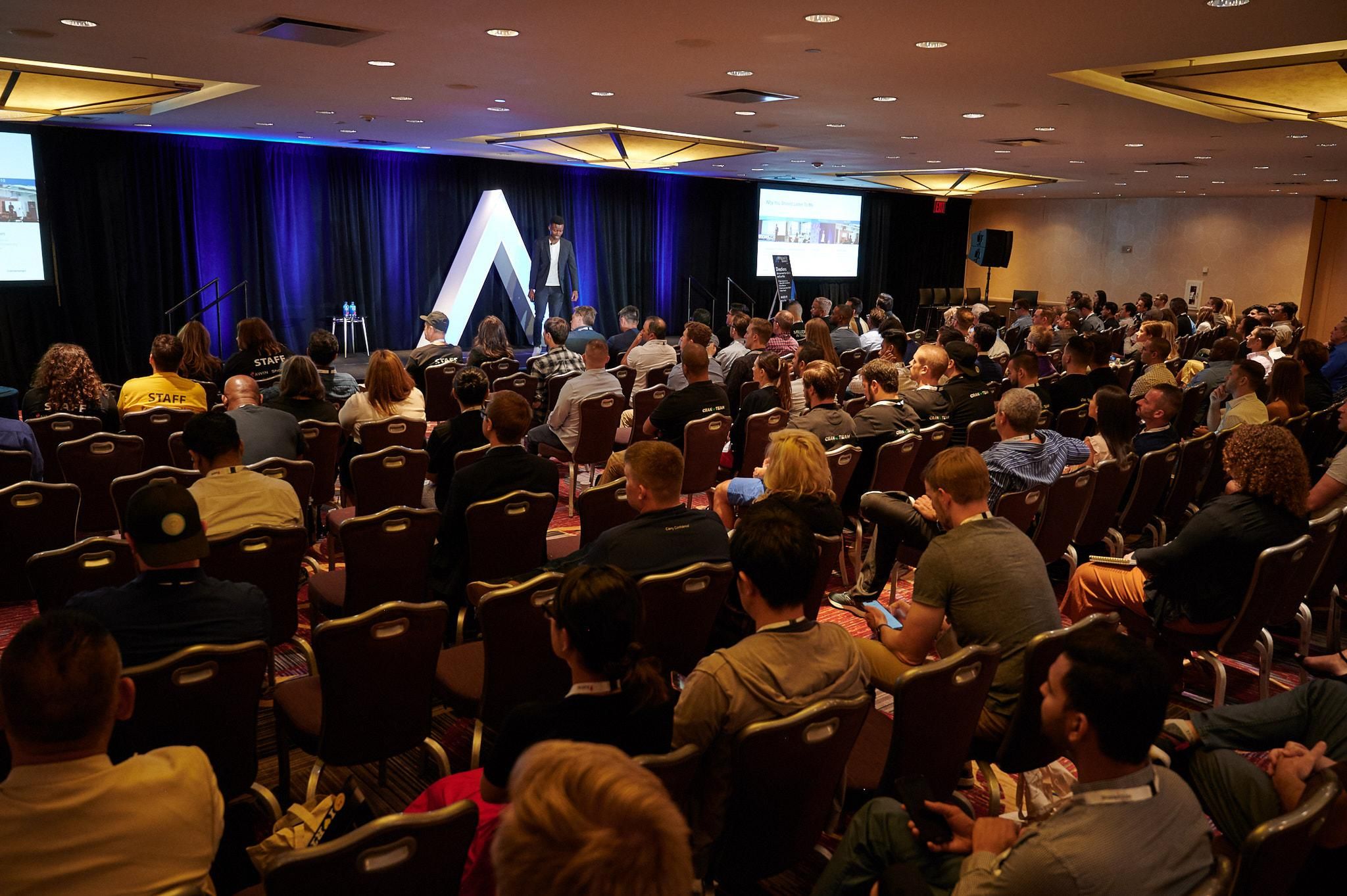 We can't believe #ASE19 was already a week ago!
Have you checked out the event photos on Facebook yet? Don't forget to like, share, and tag yourself.'

Here are some of our favorite photos'
We loved hearing what attendees thought about the show!
"#ASE19 was amazing! I love the sessions and the energy from the crowd. What's unique about this place is that every single person here wants to connect and have a conversation. And that is an amazing opportunity for your business"'
Marcus Murphy, Head of Business Development & Partnerships, Digital Marketer
'
'
'
The Pinnacle Awards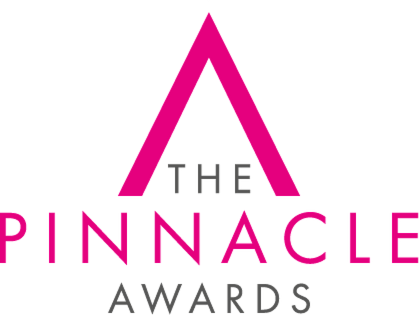 The Pinnacle Awards were presented to nine individuals and companies who demonstrated excellence in the affiliate marketing industry.

Shawn Collins and Missy Ward, Co-founders and CEO of Affiliate Summit,'honored James Martell as the Industry Legend.
'
'
Hold tight!'Videos are coming soon. If you purchased a Networking Plus or VIP pass, we will email you the presentations by the end of next week.'Keynote sessions will also be up on our'YouTube channel'soon.

Excited for next year?'Register your interest below and be the first to know when we open up registration for #ASE20

>> I want to attend

>> I want to exhibit
'
'