Blogs
---
Dec 19, 2019
Sponsorships available for the Affiliate Ball during #ASW20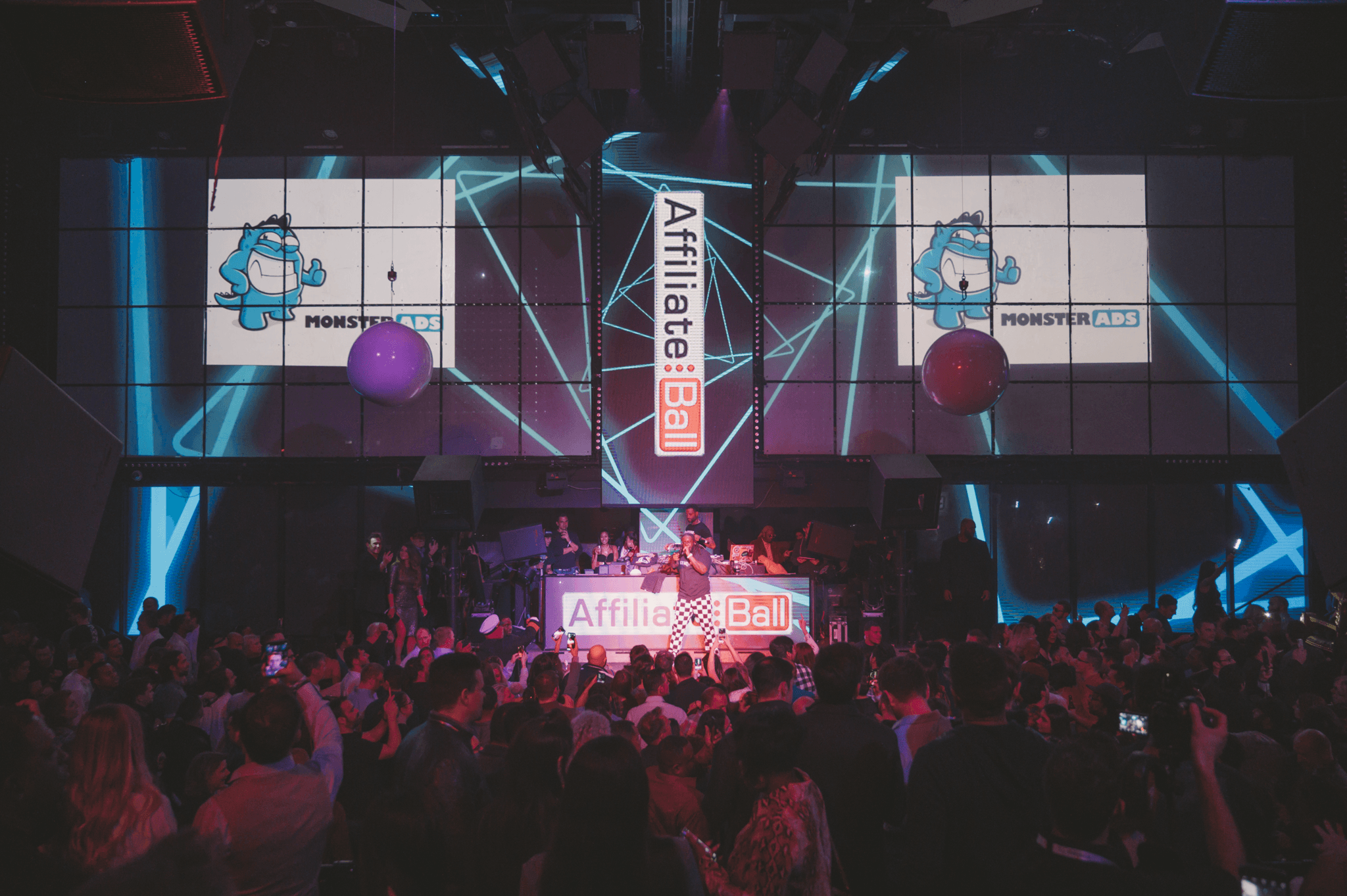 The Affiliate Ball returns to Vegas as the official party of Affiliate Summit West on January 28th.
'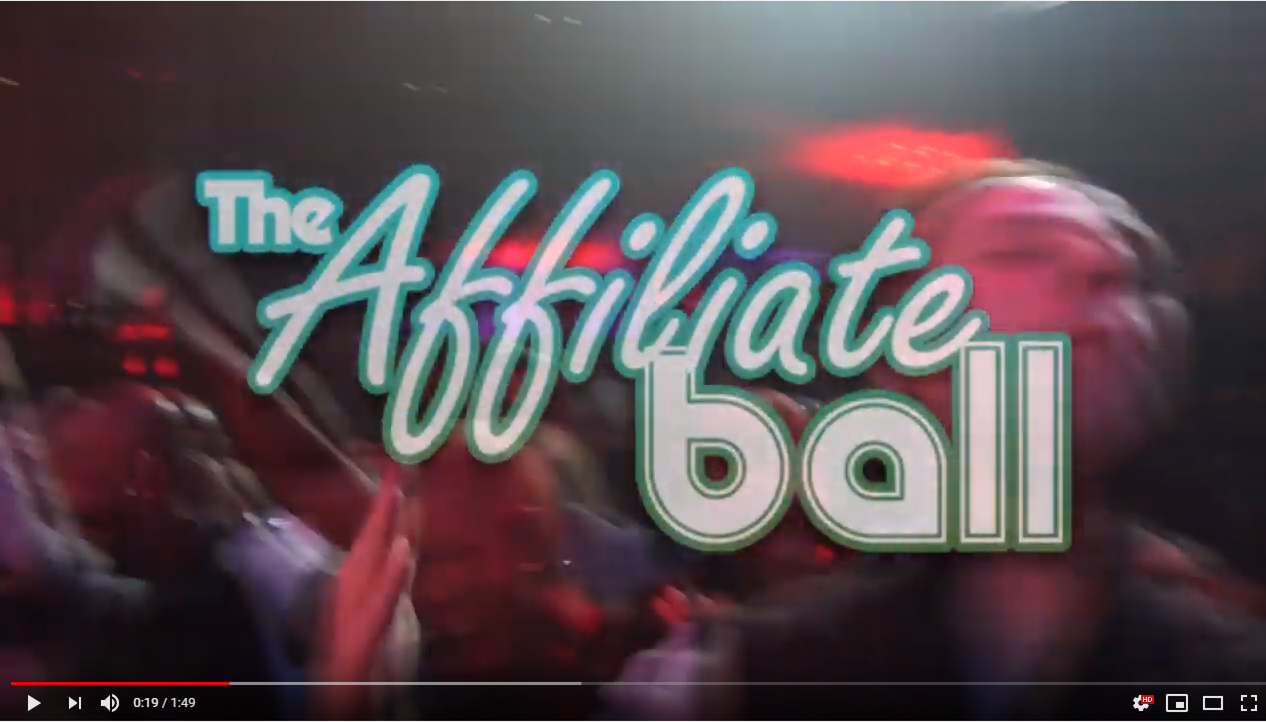 The Affiliate Ball is an epic experience everyone talks about each year with past guests such as Snoop Dogg, T-Pain, Ludacris, and Sean Paul, and where the legendary Affy Awards are presented.
Next year, during Affiliate Summit West 2020, the Affiliate Ball is bringing you more, fun, more music, and another live performance.
Want to have your brand featured on passes hand-issued to everyone who picks up their badge? Want to be promoted in a newsletter to over 40,000 industry advertisers, affiliates, networks and marketers? Want to be displayed in front of 3000 guests on the big screen at the Affiliate Ball?'Want'VIP tables exclusively for yourself, YOUR clients, and YOUR guests? These are just some of the many ways you can get your brand seen through Affiliate Ball Sponsorships!
There are several ways to get what you need out of an Affiliate Ball sponsorship, so make sure you chat to Darren to figure out what's best for you!
BUT WHO'S PERFORMING? Back by popular demand will be Tha Dogg Pound to perform a full set plus additional surprise artists and guests! Dogg Pound is the group Snoop came up with and has tons of hit songs with as well.'
Check out the amazing track record of the Ball with this recap through the years and get pumped for another banger!
EMAIL DARREN FOR MORE SPONSORSHIP INFO
'