Blogs
---
Jun 18, 2019
Top 7 reasons to stay at the New York Marriott Marquis for #ASE19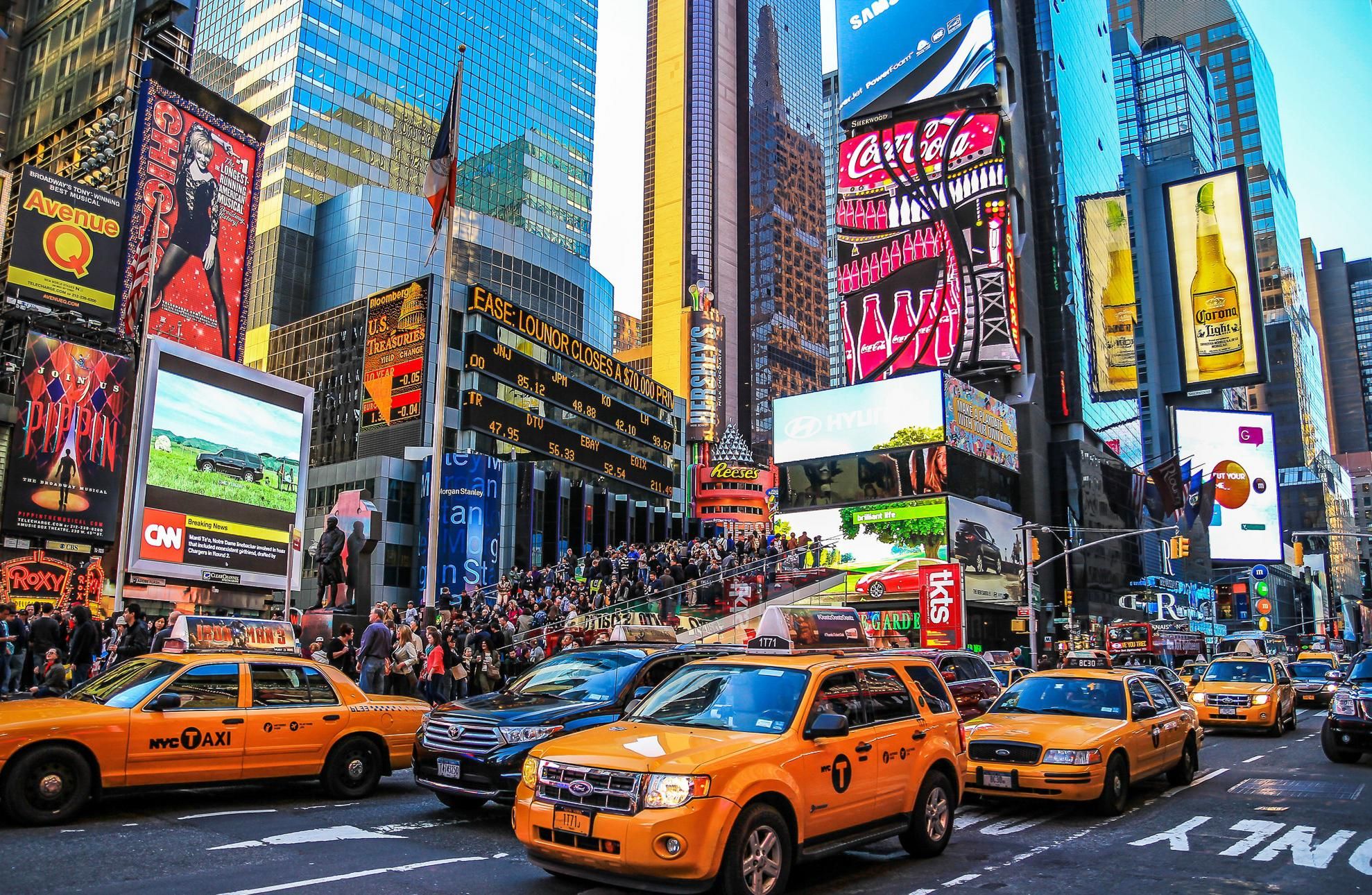 'Located in the center'of New York City, the Marriott offers a range of luxurious ' offers, well renowned food and a lot of sightseeing opportunities.'
What better way to spend your time at Affiliate Summit East 2019 then right in the middle of the action!

BOOK YOUR ACCOMMODATION WITH US NOW
'
COST'-'you get a discount!'All attendees wanting to stay at the Marriott Marquis get a discount on their accommodation. Whether for 1 or 10 people, we've got you covered! ... And no taxi's back and forth = saving more money on travelling.
'
VIP LOUNGE ACCESS'- A room at the Marriott allows you early access to the VIP lounge (45 minutes early actually) each morning with content from a *SURPRISE* speaker with a breakdown of all the content from the day before.
'
FUTURE AFFILIATE SUMMIT DISCOUNTS.'Guess what? If you bring your hotel key card to the Affiliate Summit stand at the show then we will give you a 10% discount off your next Affiliate Summit registration.
'
CONVENIENCE - everything is on your doorstep.'The hotel has the perfect location right on Times Square, filled with plenty of shops, restaurants and bars.'Drinks receptions and parties are'less than a 10 minute drive away'and the'infamous Affiliate Ball'with'FAT JOE is just a 4 minute walk away at the Copacabana!'
'
'COMFORT.'New York can get very hot and humid and then rain the next day. Not an issue if everything is under one roof! Experience New York City's only revolving restaurant -'The View, get your workout in at the Gym or chill out in the Broadway Lounge & Terrace.
'
MEET OTHER #ASE19 ATTENDEES.'The majority of attendees will be staying at the Marriott Marquis. This means you can meet old and new clients at any time! Catch up or have meetings over breakfast in the morning or go grab a'coffee in Starbucks (yes, there's a Starbucks inside!) - this way you don't have to worry about being too busy during the conference and missing out on the opportunity to network.
'
FIRST TIME IN NEW YORK?'Looking to catch a show at Broadway, go for a walk in'Central Park or just chill in Times Square? With the Marriott being a stone's throw away, you can go and have some fun with friends and discover'New York easily! Here are'our top three sites to see close to the hotel;

Top Of The Rock:'Enjoy breathtaking 360 views of the city.
Central Park:'There's always something to do or see in central Park, whether you're out for a picnic, or off to the Zoo!
New York Ferry tours:'See all the major sites on water, including the Statue of Liberty and Brooklyn Bridge.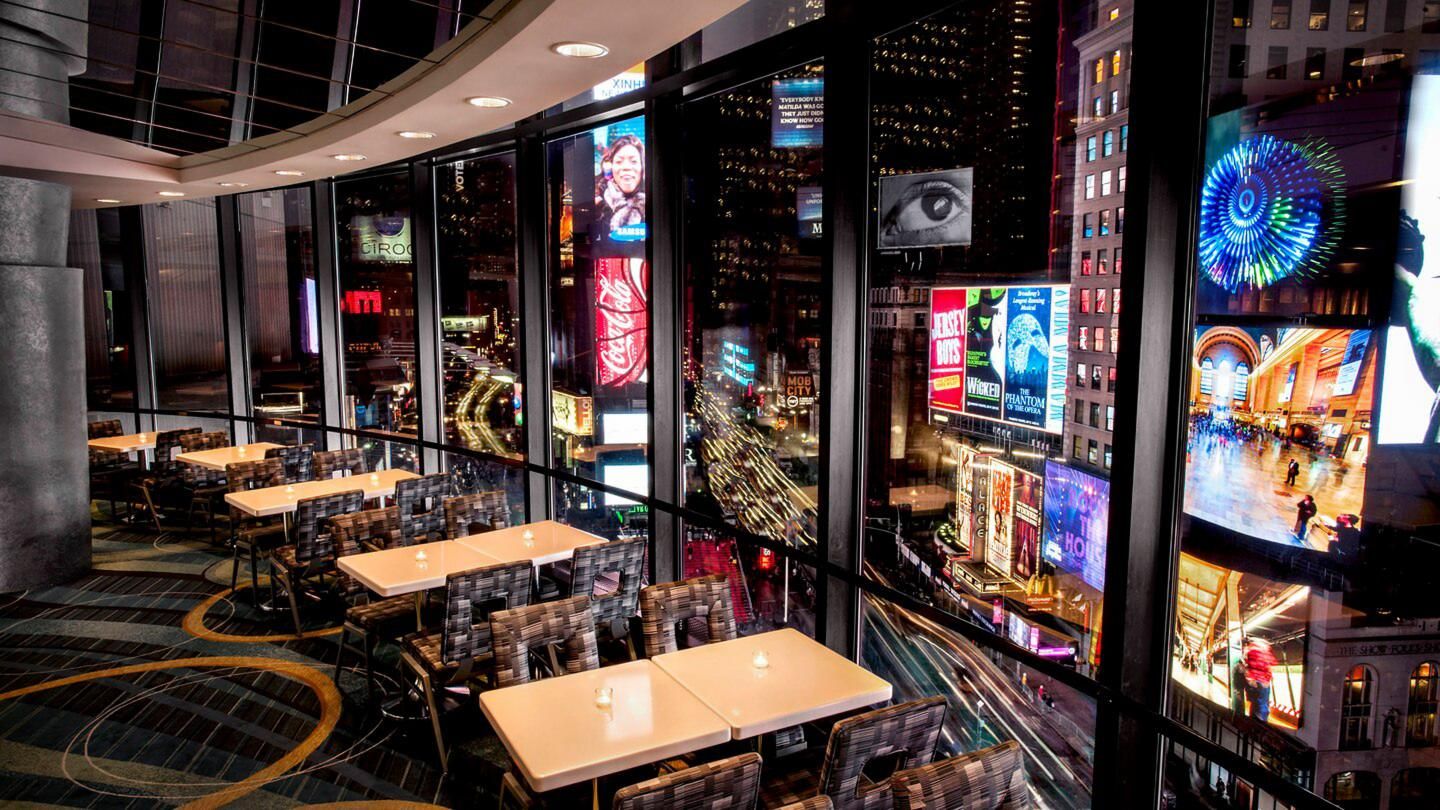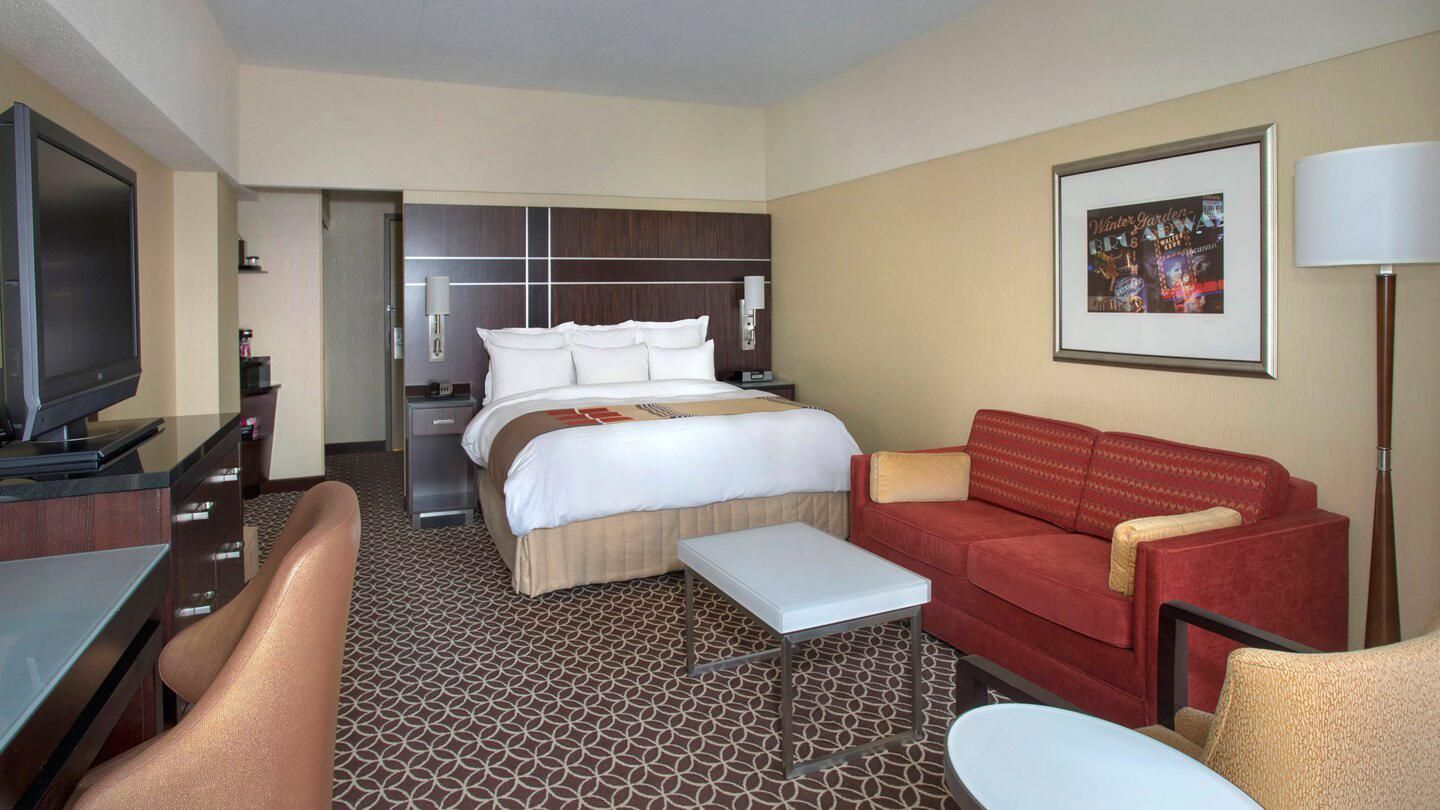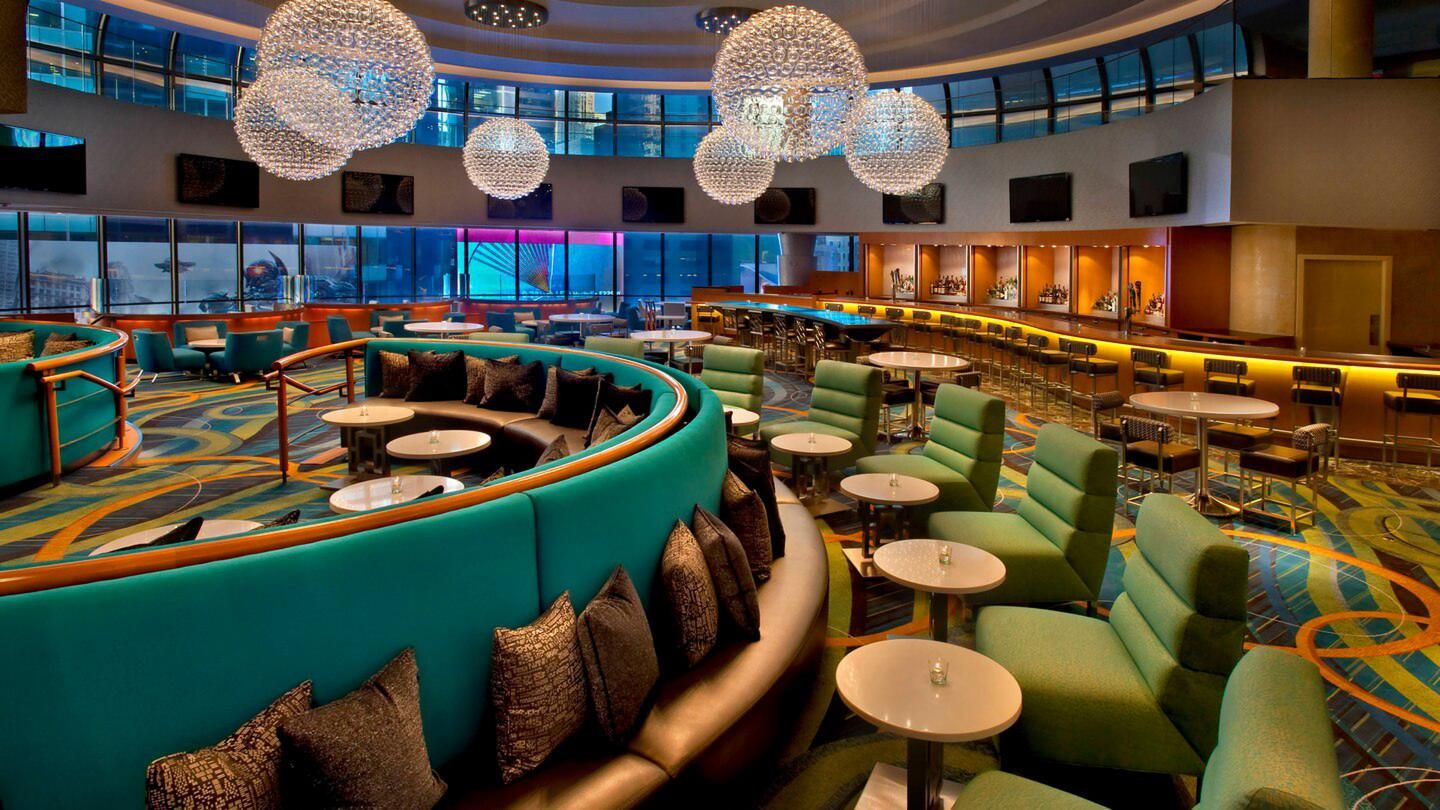 Limited rooms are left, so make sure you book your accommodation as soon as possible!

BOOK YOUR ACCOMMODATION WITH US NOW
'

'