Blogs
---
Jul 17, 2019
The trick to get your company seen at the official #ASE19 Affiliate Ball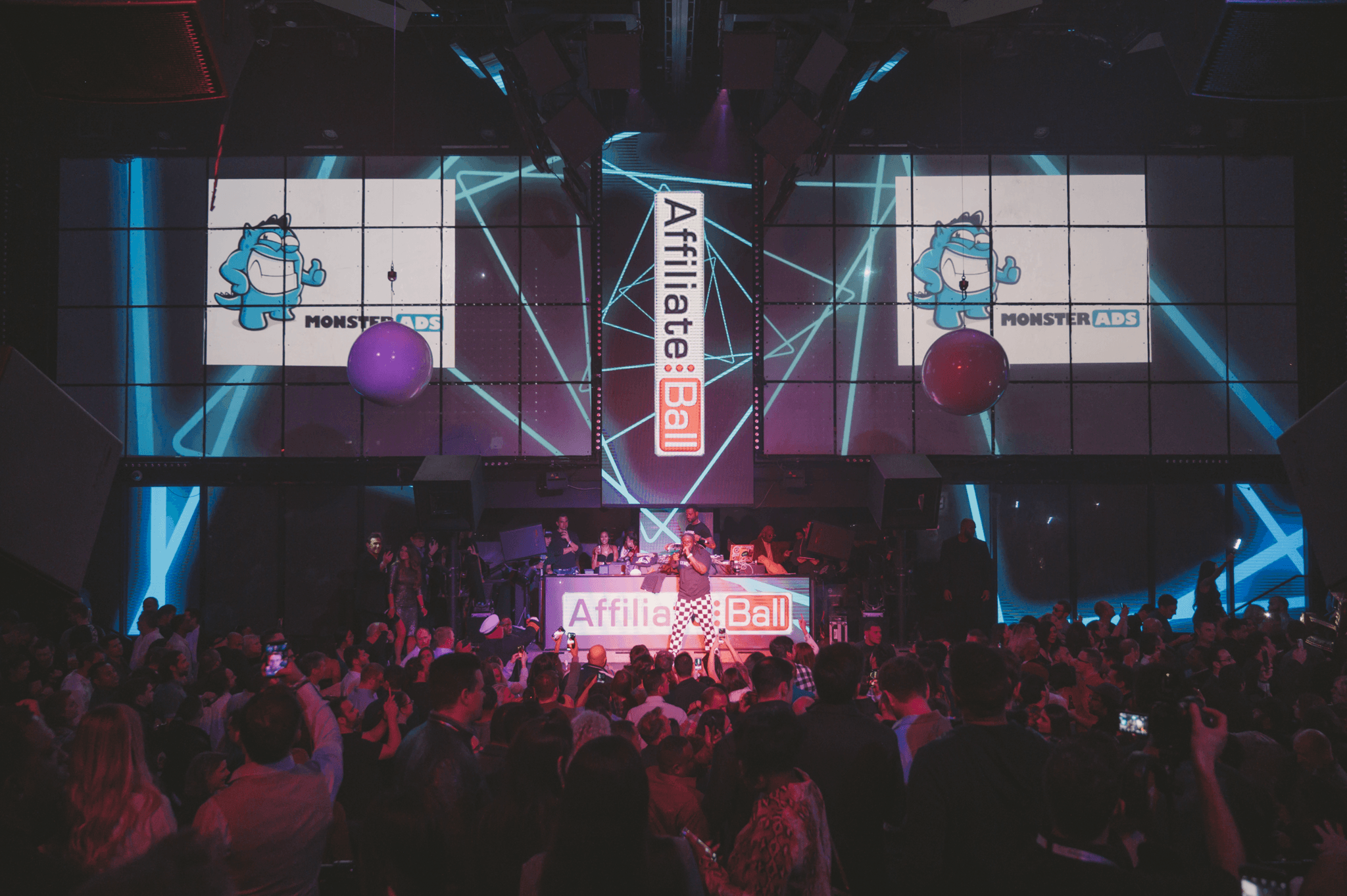 Why just go to Affiliate Summit when your company can be seen in a big way by just about everyone who goes! This year, Affiliate Ball are giving you up to 50% off Affiliate Ball Sponsorships.
'
'
That means your brand gets featured on passes hand-issued to everyone who picks up their badge at Affiliate Summit, promoted in a newsletter to over 40,000 industry advertisers, affiliates, networks, mailers, marketers, and past guests, and even displayed in front of 3000 guests on the big screen at the main event -- the Affiliate Ball - the biggest networking event of the Summit.
It's the epic experience everyone talks about each year with past guests such as Snoop Dogg, T-Pain, Ludacris, and Sean Paul,'and where the legendary Affy Awards are presented.
'
WATCH THE AFFILIATE BALL THROUGH THE YEARS ... FROM 2011 TO 2019!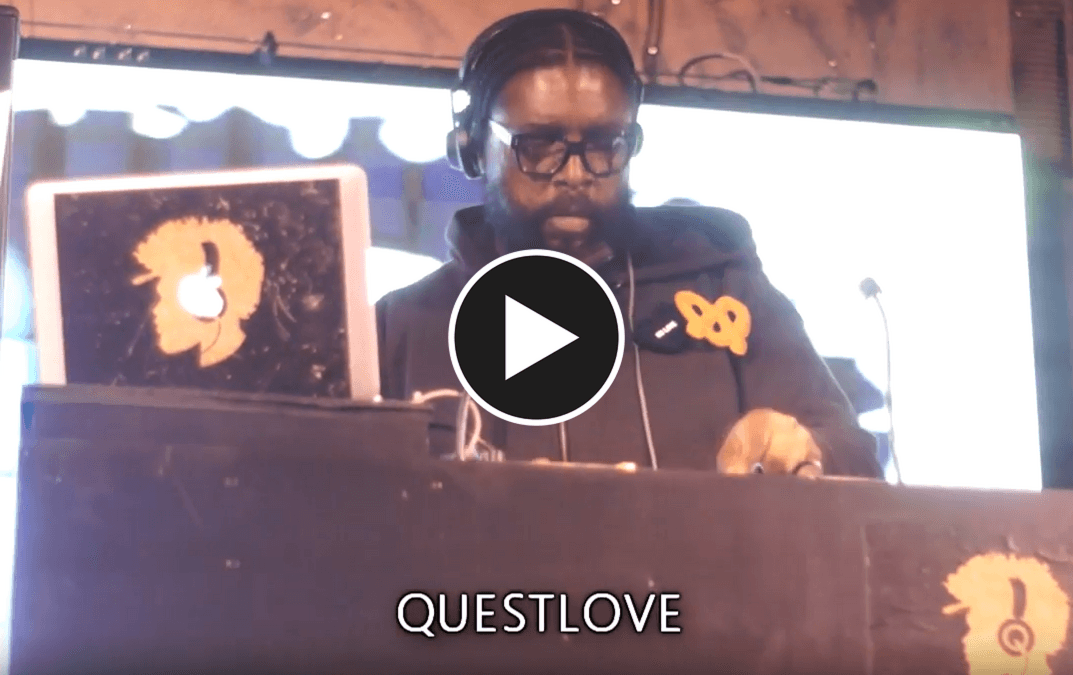 '
Affiliate Ball always deliver legendary parties and this one will be the best yet for networking. We're focusing on YOU! That's right, this time we want to create the perfect environment to not only party and have fun but also to network hard with additional rooms opened up with industry speakers and mellow music for more intimate networking and biz deals.
Traditionally, main sponsorships are $22,000 but now you can get in on sponsorship opportunities for as low as $1000 - to make a HUGE impact. Ready to step up and take your business to the next level, entertain clients and potential clients at a baller table, and build the name recognition that makes people want to take your calls to do biz? A sponsorship at the Affiliate Ball is the way to go.
Want to find out more? Get a reserved table, tons of signage, VIP perks and the best deal ever on the Affiliate Ball right now.
Just chat with Darren Blatt at (818) 825-3972 or info@affiliateball.com today to let him know you're interested before the best opportunities sell out and discuss the ideal options for you and your team.
'