Blogs
---
Mar 31, 2020
We Want To Hear From You: What Can we do to help?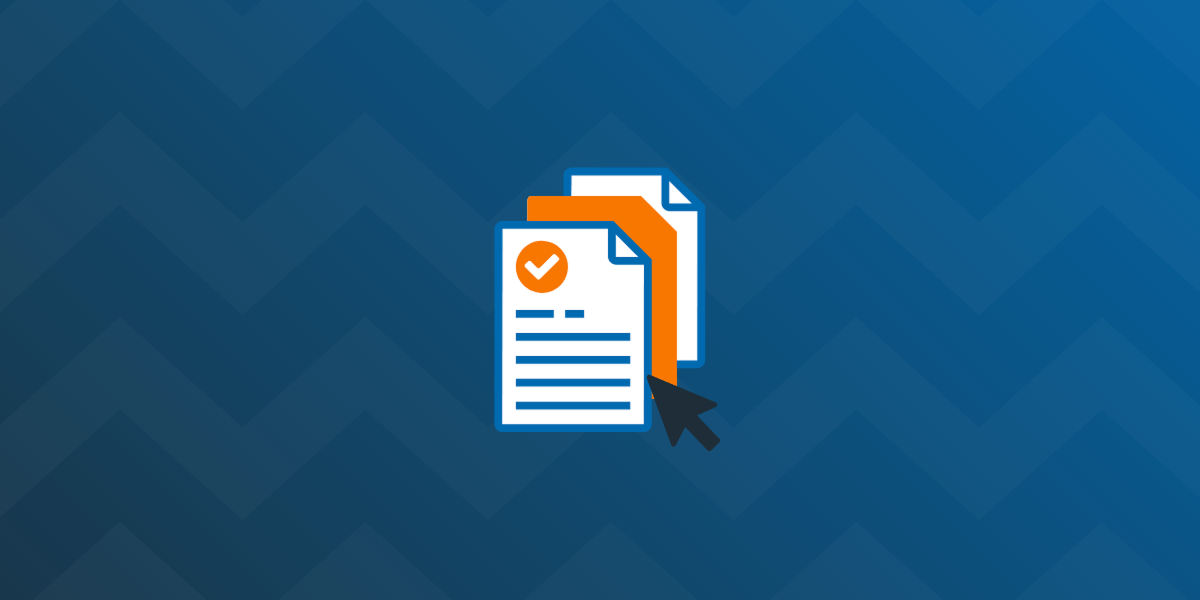 There is a lot of uncertainty in the world right now and everything is changing from how we run our business to how we interact with each other.

The Affiliate Summit team wants to make sure we're delivering as much value to you as possible. We want to give back to our community so that we can stay connected as an industry.

In light of this, we have been putting some serious thought into what we can do to help you at this time of uncertainty.

This is where you come in ?

We're hoping you'd be able to spare 5 minutes to take our survey.

We want to know more about the challenges you face in your business, and what opportunities you think we can explore together.

The survey will take you less than 5 minutes (we promise!), and a $100 Amazon voucher is up for grabs for one lucky person who completes it.'Stay safe and chat soon.
TAKE OUR SURVEY