Blogs
---
Jan 13, 2020
Win $1,000 with our throwback competition!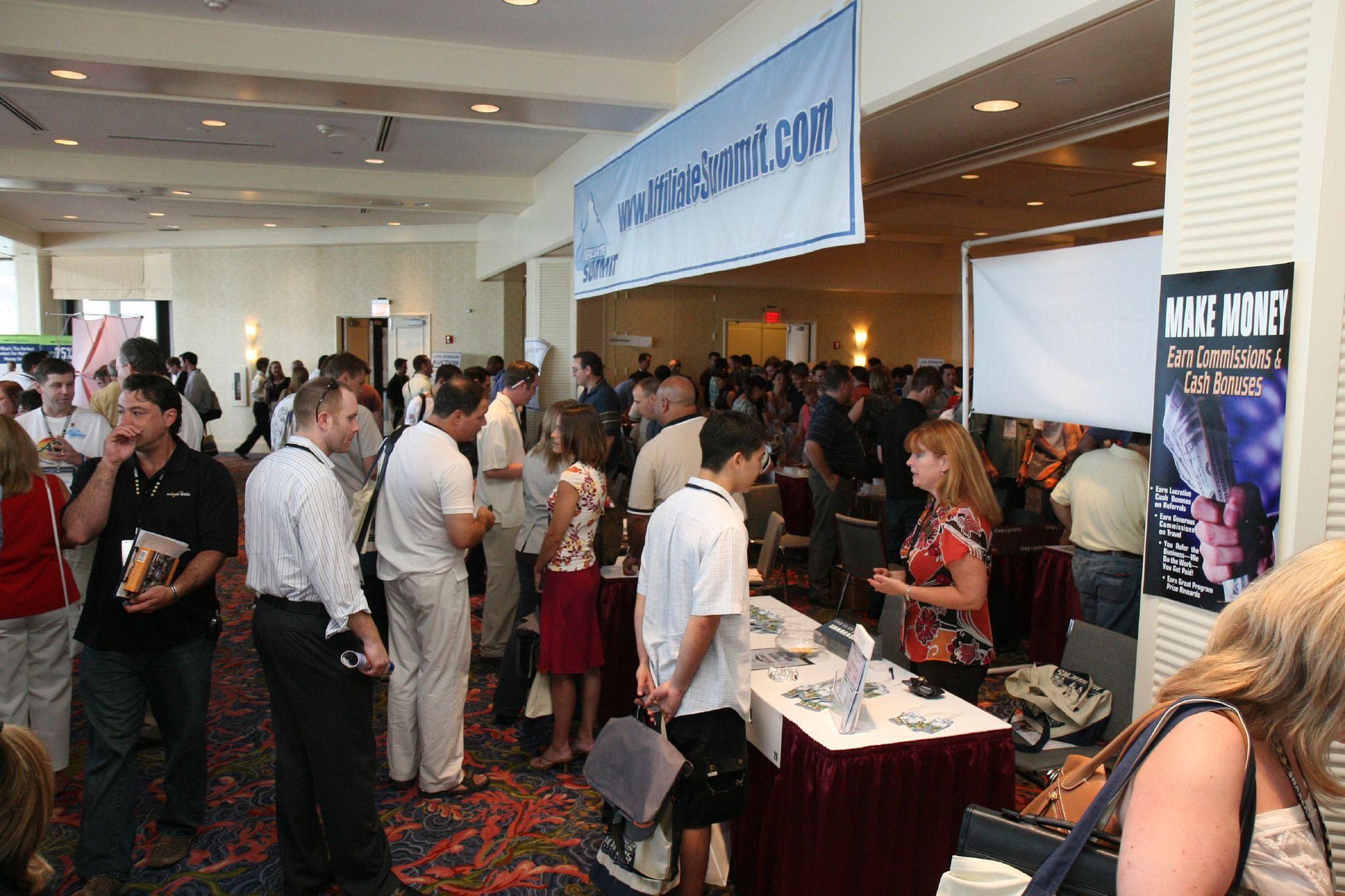 IT'S COMPETITION TIME: WIN $1,000!
Affiliate Summit is all about YOUR experience and YOUR journey. Affiliate Summit West 2020'is our 50th show and with all that history, we want to celebrate & look back on the past 17 years Affiliate Summit has been running.
So.... tag us in (up to 3) throwback pictures on Facebook, with the hashtag #ASW20 and a caption describing the photo/s. We will share all our favorites & the one with the most likes will win $1,000!
Go, go, go!
*Because every comp has rules... Photos must be an Affiliate Summit show and/or Affiliate Summit Networking event. Deadline: Jan 22nd. Winner announced Friday, Jan 24th. Only 3 pictures per person.