Blogs
---
Mar 07, 2022
WORKSHOP ANNOUNCEMENT ?Trafficking in Trust: How to Enhance Affiliate Engagement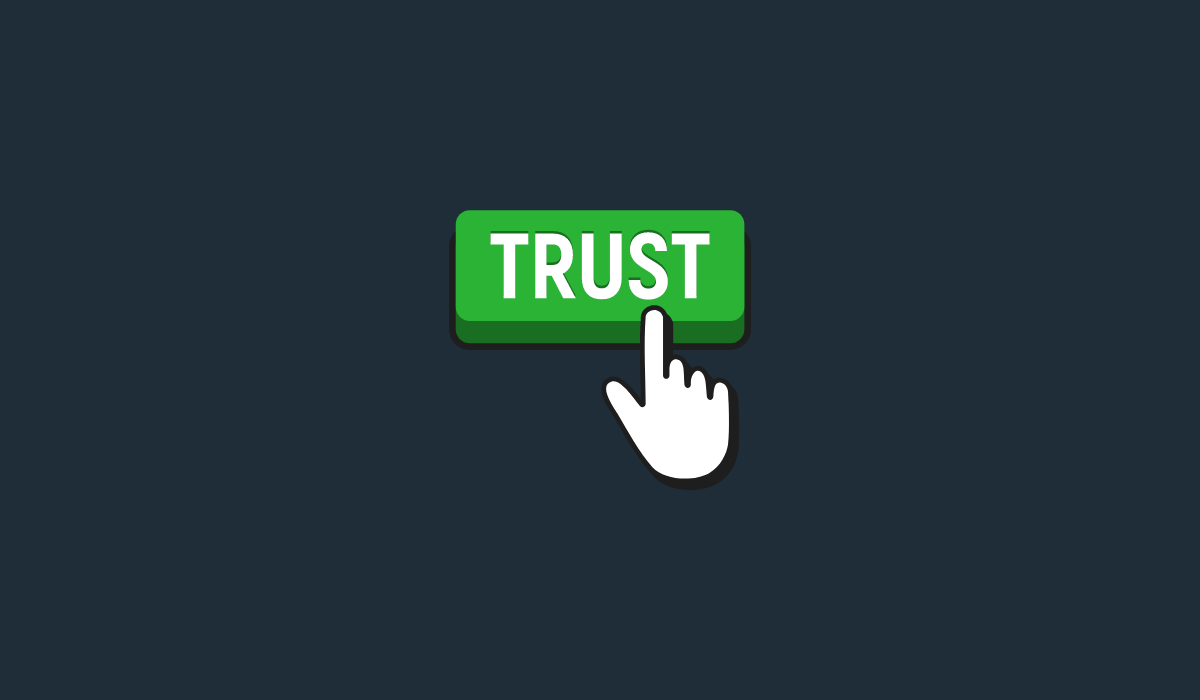 Clients often seek my counsel on issues related to Affiliate Marketing legal disclaimers and disclosures. For example, this might require guidance on the substance and placement of legal disclaimers for a consumer-oriented, product review and ratings website. This type of website needs to include at least two different, but related, disclosures. First, it must disclose that it is compensated when a user clicks on a link. Second, it must disclose certain material connections. This article focuses on the first requirement, the affiliate commission disclosure.
'
There are several factors to the affiliate commission disclosure. Appropriate disclosures have both the necessary content and the correct placement within a specified context.
'
What needs to be an affiliate commission disclosure?
'
The disclosure must make clear that you'earn a commission if a user buys something after clicking on a link on your site.
'
Where is the optimal location for the disclosure?
'
Although there is a general practice of putting disclosures on the bottom of the website pages, it can be somewhat obscured and less effective. A location at the bottom of the page, in the same font style, font color, size, and placement as the rest of the text on the bottom of the page, does not help it 'stand out.'
'
The key to proper affiliate link disclosures is making sure the disclosure is 'clear and conspicuous.' This depends on both context (placement and proximity to the relevant content) as well as the content of the disclosure itself. The general rule is that the closer the disclosure is placed next to the relevant message, the better.
'
Although not required, it is recommended to add the affiliate link disclosure on the home page, above the fold. While there is no explicit requirement, FTC disclosure cases and guidelines suggest that, in their view, this is required for adequate disclosures.
'
Always seek experienced counsel. A seasoned lawyer will help you address other considerations including prominence, distractions, industry vertical (i.e. healthcare, financial services) requirements, and language.