Brochures
---
Nov 14, 2023
Follow the Money: 100+ Advertisers Reveal Where & How They'll be Investing Affiliate Dollars in 2024
Get the FREE report now!
Ready to stay ahead in the dynamic world of affiliate marketing? Download our exclusive report, Follow the Money: 100+ Advertisers Reveal Where and How They'll Be Investing Affiliate Dollars in 2024, created in collaboration with FMTC.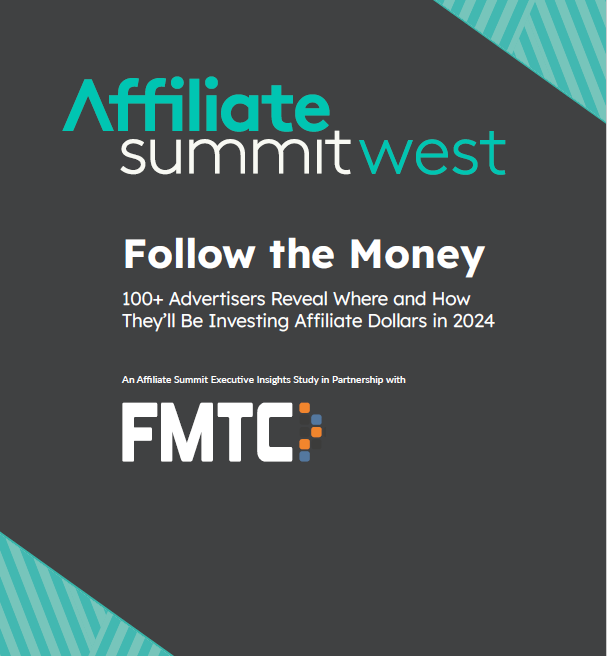 Our report brings together insights from a diverse group of marketers, ranging from small businesses with less than 10,000 annual unique monthly visits to industry giants with over 1,000,000 visitors. You'll gain a global perspective with viewpoints spanning across the Europe, the United States, Australia, South America, Asia, and Africa.
Inside, we've dived into the most pressing topics that keep affiliate marketers up at night, including:
Biggest Challenges: Discover what obstacles marketers face and how they plan to overcome them
Partnerships: Learn how affiliate programs are evolving and expanding
Compensation and Attribution: Gain insights into compensation models and attribution strategies
Metrics that Matter: Uncover the KPIs that drive success in affiliate marketing
Affiliate Marketing Investment: Explore where advertisers are directing their resources for 2024
Featuring contributions from industry-leading experts, this report is your key to unlocking your understanding of the affiliate marketing landscape like never before. Thanks to our contributors including: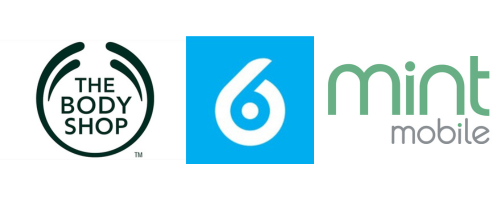 Download the report now to stay ahead of the curve and gain exclusive access to the strategies that will shape the affiliate landscape in 2024. Take action today by filling in the form below!