Brochures
---
How Affiliates and Advertisers Responded to COVID-19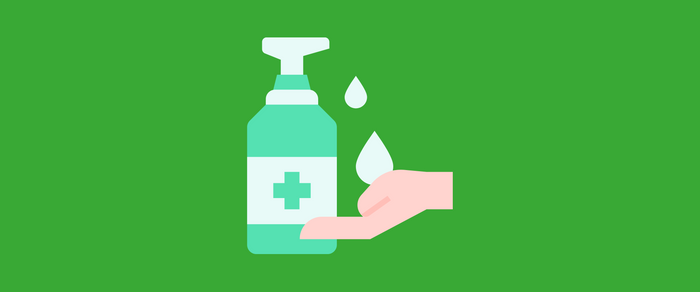 COVID19 and lockdowns have changed consumer habits and had a major influence on how affiliates, publishers and merchants have approached their markets. As we emerge from confinement, find out the trends the key stakeholders will follow and adapt to.
Inside the report you'll discover:
How consumer habit changes have affected the affiliate marketing industry
Challenges affiliates and advertisers are facing
What the future holds for the affiliate marketing industry
This report is sponsored by Webgains, and features HelloFresh, Condé Nast, Foot Locker, Fanatics Buzzfeed, Joinpiggy.com, Pretty Little Thing, Pepper.com, iBotta, and Topcashback.co.uk.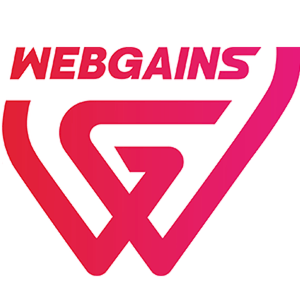 Sponsored by Webgains.
Webgains is the hi-performance affiliate marketing network. This means we have an unbeatable track record when it comes to empowering our advertisers and publishing partners to reach their peak performance and achieve game changing results.