Brochures
---
How COVID 19 Accelerated E-Commerce in Southeast Asia (and What It Means for Affiliate Marketers)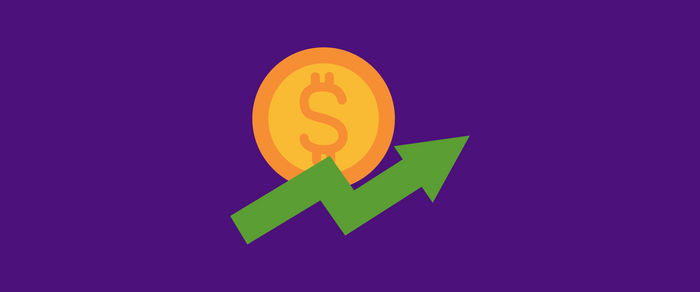 Historically, affiliate marketing in Southeast Asia has been nowhere near as developed as its European or North American markets.
But just like everything else in 2020, that trend is rapidly changing thanks to COVID-19.
Naturally, Asian markets have seen a dramatic shift towards e-commerce shopping. But interestingly, this shift is far more pronounced in this market than anywhere else in the world.
What does that mean for affiliate marketers?
Companies that have never used affiliates before are now heavily investing in new partnerships AND companies with experience in using performance marketing are looking to scale their efforts. They're seeking automation platforms. They're trying to serve a market through helpful programmatic content and a mobile-first approach to a seamless customer shopping experience.
This report is sponsored by Impact, and features Klook, SEPHORA, AXA, Chow Sang Sang, FarFetch, and YaYImages.

Sponsored by Impact.
Impact is transforming the way enterprises manage and optimize all types of partnerships. Our Partnership Cloud™ is an integrated end-to-end solution for managing an enterprise's partnerships across the entire partner life cycle to activate rapid growth through the emerging Partnership Economy™.