EMPOWERING AFFILIATES AND ADVERTISERS TO GROW FASTER AND BETTER TOGETHER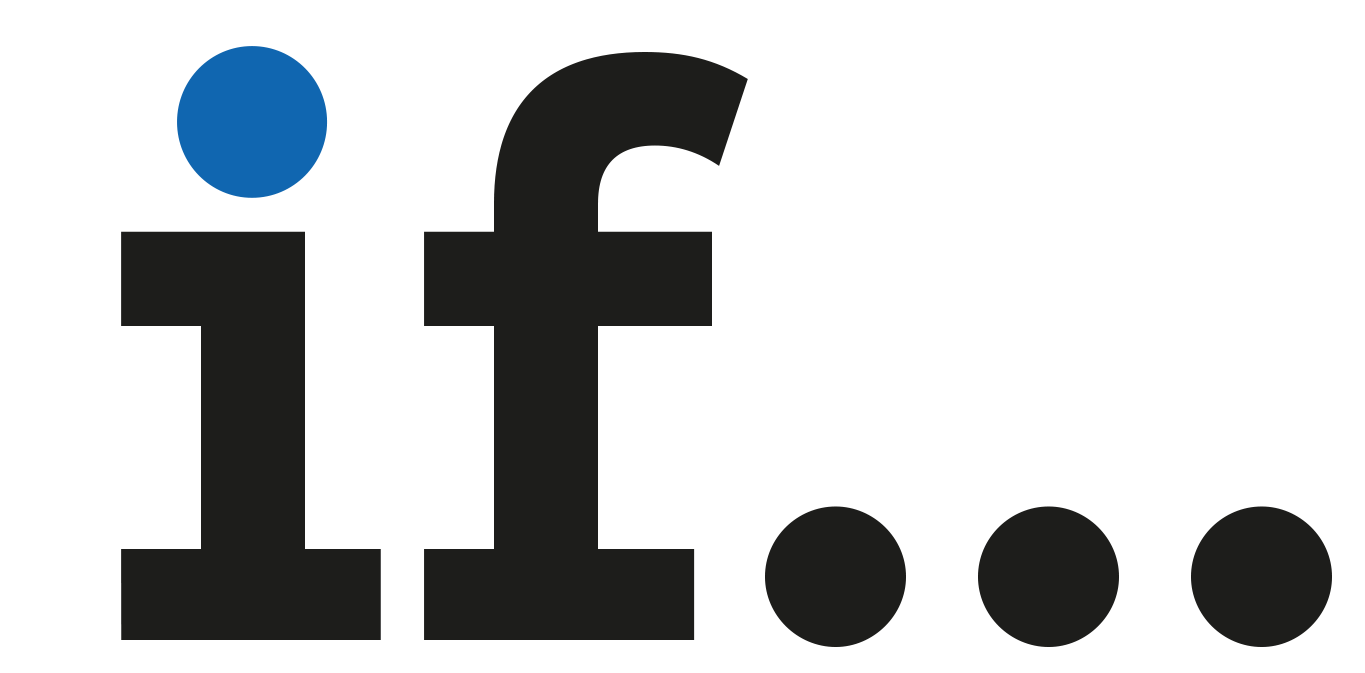 Ecommerce just saw a decade's worth of growth in 2020... Ad costs are at an all-time high, acquisition costs have increased by 50%, and AOVs have stayed the same. So you're probably asking yourself, "How do I reach and convert buyers in the most competitive retail environment ever?"
The answer? You attend ASE21... which is happening LIVE and in-person on July 19 - 20, 2021 at the New York Marriott Marquis.
Want to know how to scale your business? ASE will have 20+ strategic sessions so that you can learn how to scale your ad campaigns, boost customer retention, optimize your landing pages, improve your customer experience and much MUCH more.
Want to find the best tech and solutions? The ASE Meet Market will offer you networking that can't be beat. You are guaranteed to leave having met and created partnerships with leading affiliates, networks and solution providers that can help you hit your business goals.
Want to do all of this quickly? All of the content and networking at ASE is JAM-PACKED into just 2 days. You'll be able to learn and network with companies that can help you fast-track your business growth, all in one place.
So if you're ready to grow and scale, we'll see you at #ASE21.


If... you need to scale your business
So if you're in ecommerce or an affiliate - everything just got a lot harder. Competition for eyeballs and wallets is fierce. And it's not getting any easier. The good news? ASE21 will have an agenda that is designed to help you grow your business in the most competitive online environment EVER. We'll have sessions that will help you nail killer niches, optimize for mobile, increase your ROAS, create winning SEO strategies, maximize social and influencer marketing and much, MUCH more!

If... you need leads (and networking!)
We're ready to BRING IT in terms of networking at ASE. So if you need leads... then you've come to the right place. At ASE21 you'll be surrounded by 1,500 affiliates, ecommerce businesses, networks and tech suppliers… and every single attendee is looking to create new partnerships to help grow their business. And this year we've extended the Meet Market to TWO DAYS instead of 6 hours so you've got even more time to create partnerships that matter.

If... you're an affiliate
If you're an affiliate and you are looking to grow your business through partnerships then attending #ASE21 is a MUST. You'll meet advertisers and networks from every single vertical from across the globe. And to make the decision that much easier for you… you can get your affiliate pass FOR FREE. All you need to do is fill out out affiliate application form... but hurry! Free passes are limited and get snapped up quickly! The affiliate pass application deadline is Friday, June 25


"If you're in advertising, ecommerce, sell on the Internet, buy on the internet, you have to come. You will learn so much in a very short, intense period of time. You meet people that are extremely successful, that can give you ONE insight that can change your life"

Alex Fedotoff, eCommerce Scaling Secrets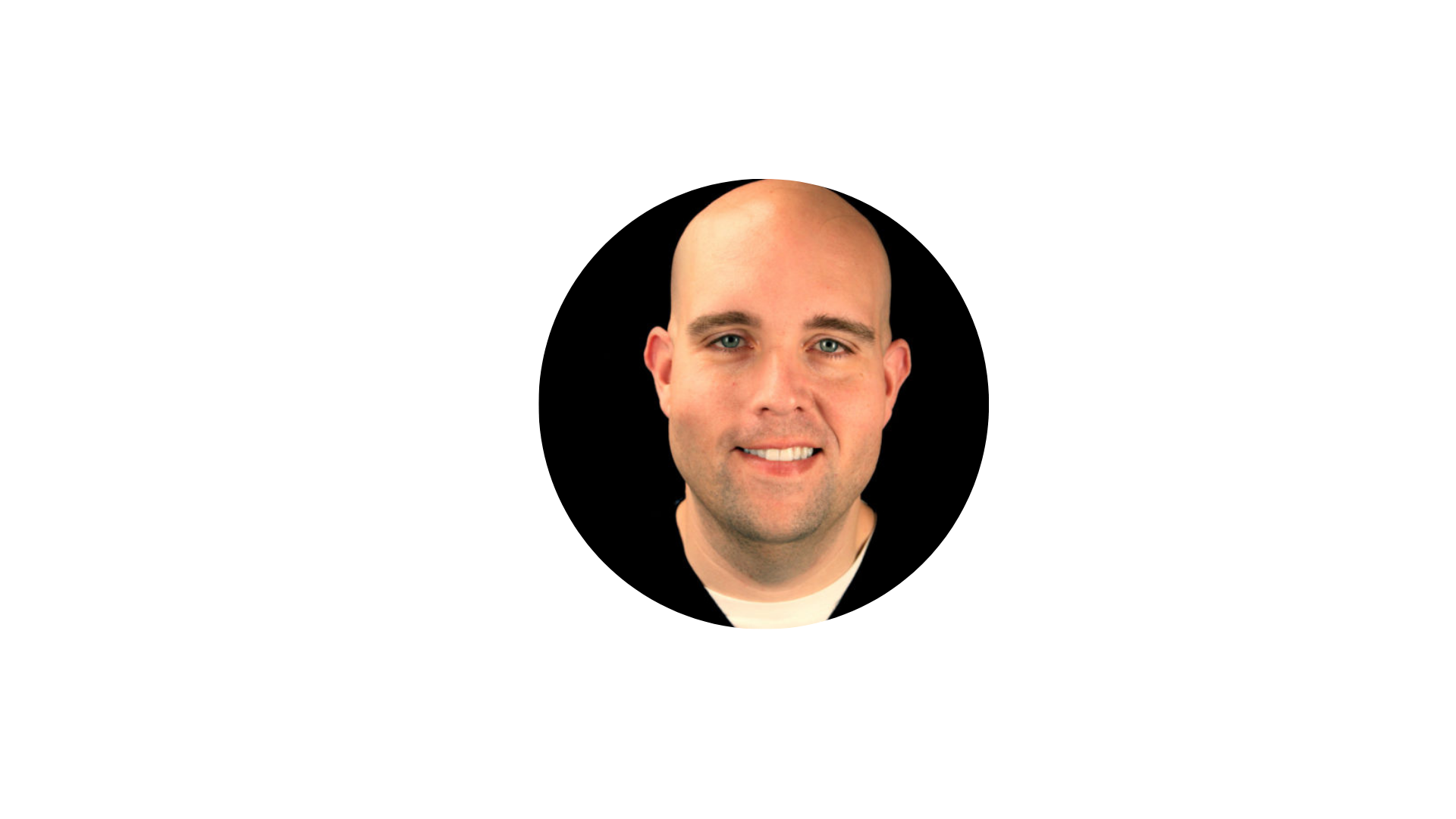 "I met somebody 6 years ago at Affiliate Summit Meet Market, who I ended up doing millions of dollars of business with. This event has certainly impacted my life financially plus I've made so many friends and it's an amazing experience"

Jeremy Schoemaker, SHOEMONEY MEDIA GROUP

1,000


Affiliates and E-commerce companies

2


days of Meet Market

5


Networking opportunities
Your safety at Affiliate Summit East 2021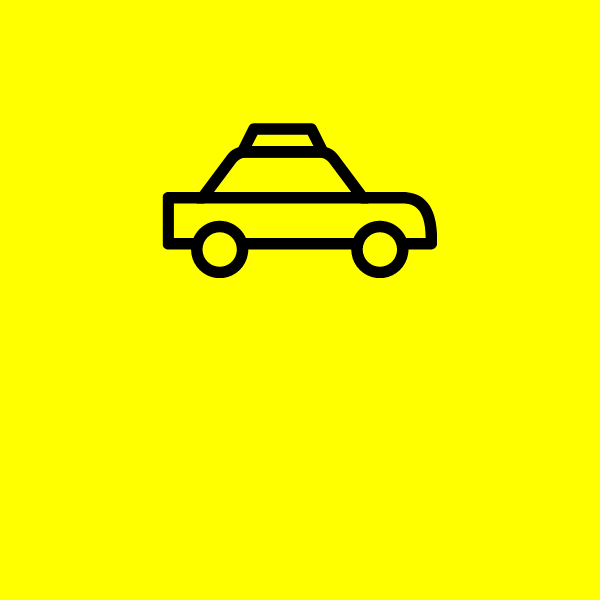 New York City was hit hard by Covid-19, but...
The rate of infection has been in a steady decline... last April, the rolling average infection rate was over 50%, but now it's under 5% (*March 9th, 2021).
President Biden announced that the US will have enough vaccine supply for all adults by the end of May...
... so all signs point to safely running ASE in July. Know that we'll be monitoring the situation and adapting to all required protocols because your safety is our priority.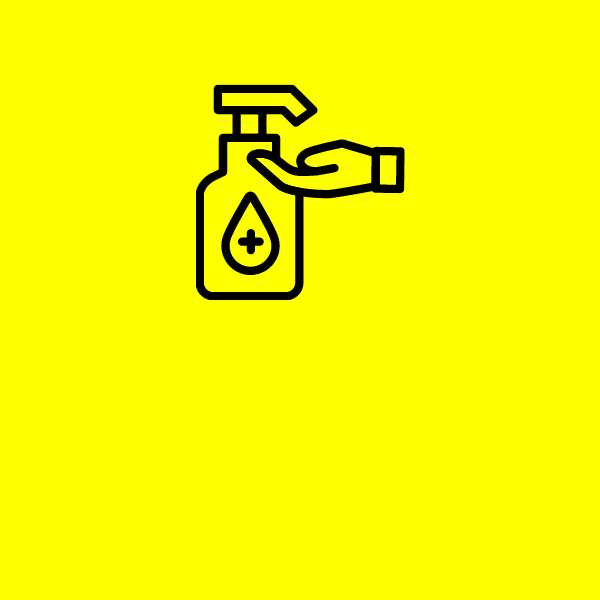 Onsite safety
The safety of our attendees is our TOP PRIORITY! So while the heart of the Meet Market will stay the same, there will be LOTS of new safety measures, including:
Double spaced one-way aisles to support social distancing
Increased deep cleaning
Limited room capacity
Hand sanitizer stations EVERYWHERE
COVID safe catering
Masks will be required depending on state guidelines
We're also looking into testing as a potential measure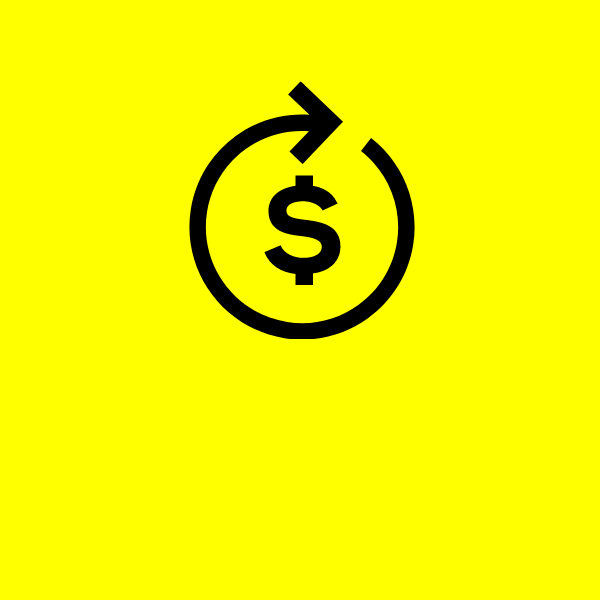 100% Money Back Guarantee
We're confident that ASE will go ahead as planned. However, in our "new normal" it's impossible to guarantee that any event will go ahead as planned. So here's our guarantee:
If WE have to cancel ASE you'll receive a 100% refund. This applies to all attendee passes and Meet Market bookings.
If YOU need to cancel your ticket or Meet Market table you'll be able to receive a full refund, so long as you cancel up to 30 days before the event.
Affiliate Summit East 2021 Agenda
Check out the live ASE agenda for 2021