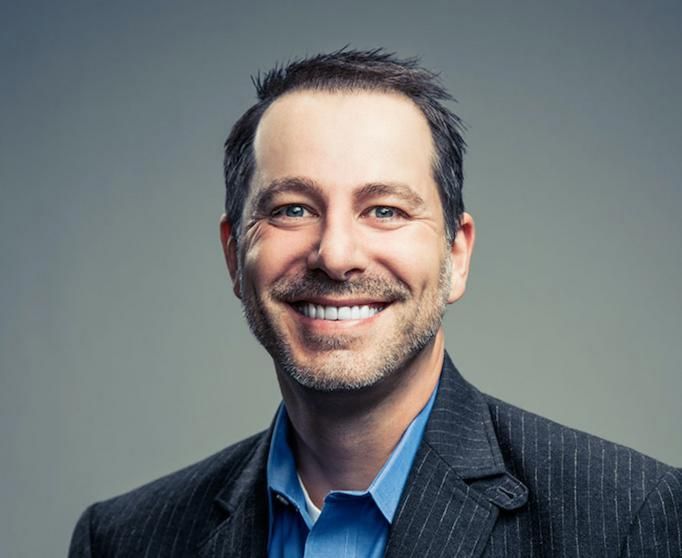 BILL MACAITIS, ADVISOR, BOARD MEMBER, FORMER CMO AT SLACK TECHNOLOGIES & ZENDESK
www.slack.com
Bill Macaitis is an advisor and board member, guiding aspiring unicorns and helping build out world class teams and innovative go-to-market strategies. Over his 20 year career Bill has achieved five successful exits and powered growth at three of the fastest-ever growing companies: Slack (CRO/CMO), Zendesk (CMO), and Salesforce (SVP of Marketing).
Topic Title
Unicorn growth strategies of Slack, Zendesk & Salesforce
Topic Abstract
Learn the top growth strategies used by Slack, Zendesk and Salesforce that propelled them to three of the fastest growing startups ever. Walk away with actionable insight that you can use to help ignite growth for your business no matter how big or small your company is!