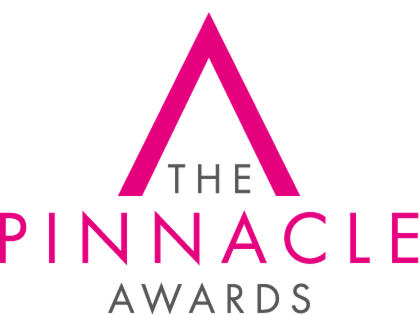 DURING AFFILIATE SUMMIT EAST 2019, THE PINNACLE AWARDS PRESENTED NINE AWARDS FOR THOSE WHO DEMONSTRATED EXCELLENCE IN THE AFFILIATE MARKETING INDUSTRY.
Shawn Collins and Missy Ward, Co founders and CEO of Affiliate Summit honored James Martell as the Industry Legend. Members of the family took to the stage and reminded us of his amazing work and how much he impacted peoples lives.
A highlight and very touching moment involved everyone rising to give a standing ovation and this is evidence of how strong of a family the Affiliate Summit crowd is.