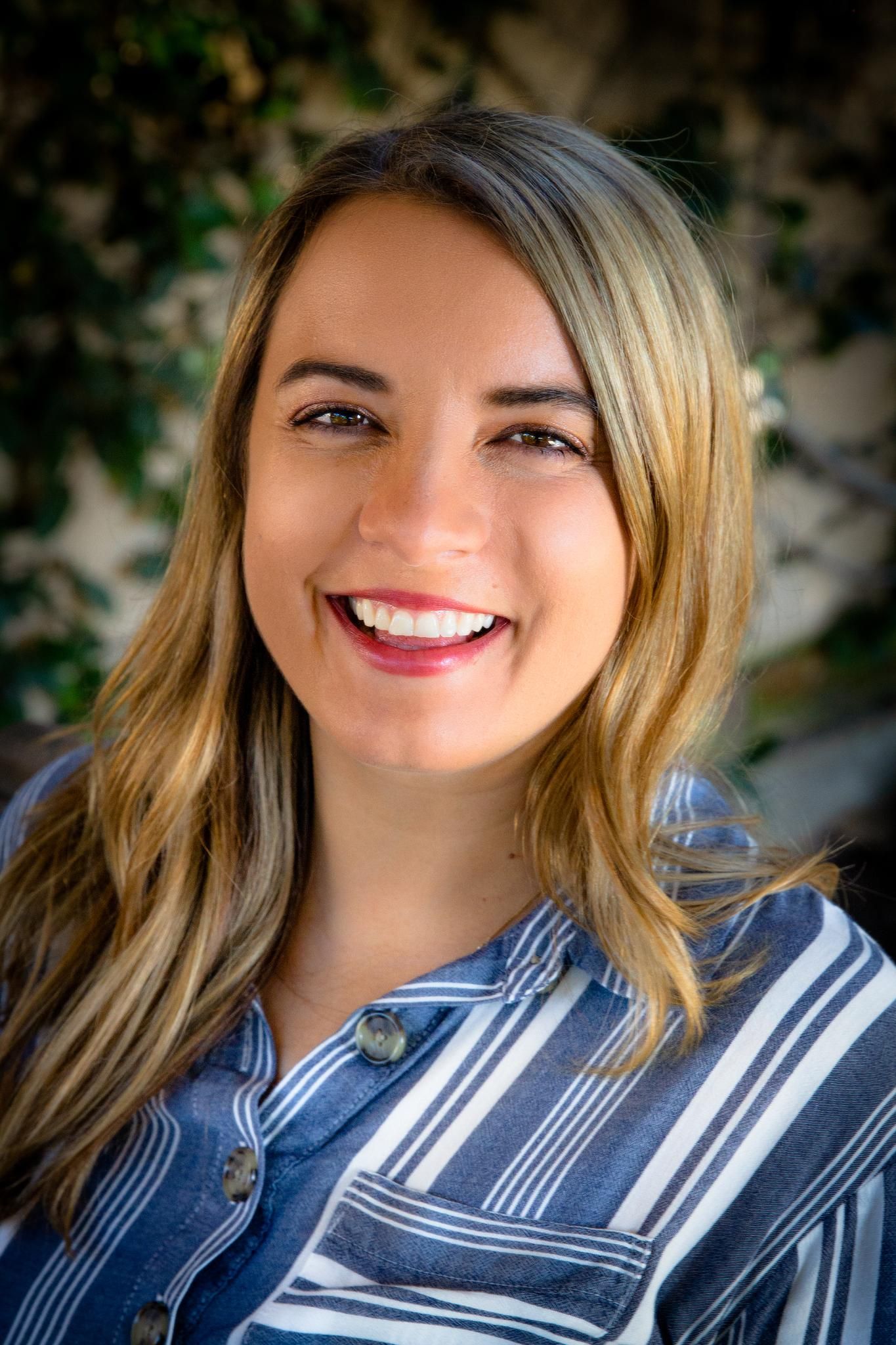 Amber Spears
Co-Founder
,
East 5th Avenue
Amber is an experienced sales professional, entrepreneur, and Internet marketing expert who specializes in helping companies develop, implement, and optimize their sales and online marketing strategies. Miss Spears is recognized as a well connected industry leader who is experienced in affiliate management, product launches, evergreen offers, and direct response marketing.
In the last two years, Amber and her teams have generated $53 million in agency affiliate revenue and over 7 million leads, and $300 million in affiliate revenue for our coaching students.
Amber is the Co-Founder of East 5th Avenue, a high end boutique affiliate management company specializing in health and personal development offers. Amber is the creator of the Affiliate Accelerator™, a 16-week affiliate manager coaching program teaching the top skills, techniques, strategies, scripts, and templates to take new or under-performing affiliate managers and turn them into confident, competent, high performing selling machines.
Clients past and present include: Dr. Mark Hyman, Dr. Izabella Wentz, The Truth About Cancer, Energy BluePrint, Agora Financial, Fresh Pressed Olive Oil, Beekeeper's Naturals, Venus Factor, Nano Towels, Evolving Wisdom, The Tapping Solution, Mindable, TrueGenics, and many others.