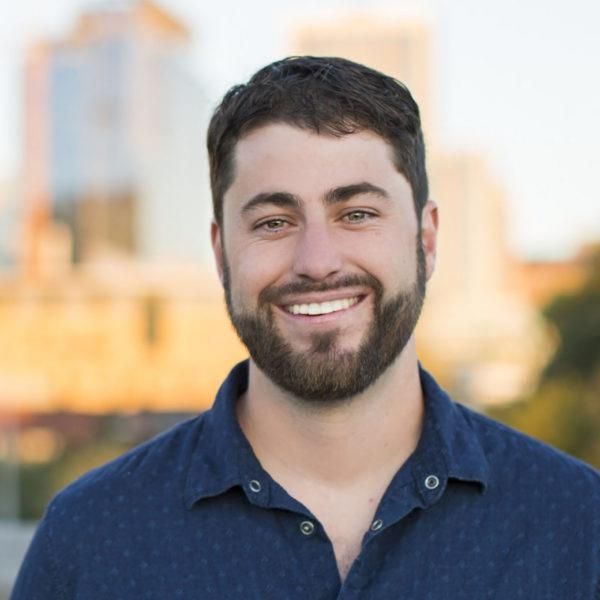 Brandon Myers
Co-Owner
,
Hat Gray, LLC (DBA LazyBets)
Brandon Myers is the former Affiliate Director at Aceable and DriversEd.com. He is the co-owner and CEO of Hat Gray, LLC, a digital holdings company with assets in the sports wagering and sin stock verticals. Myers has devoted his career to understanding performance marketing models and where they fit in with today's advertisers and publishers. With a degree concentration of Rhetorical Theory from the University of San Diego, Myers prides himself on understanding human reactions to messages and what makes buyers convert.
Lazybets and BetDomestic operate in the rapidly growing online gambling space. In addition to these, Myers runs over 100 websites in various spaces and is an avid speaker at affiliate conferences.