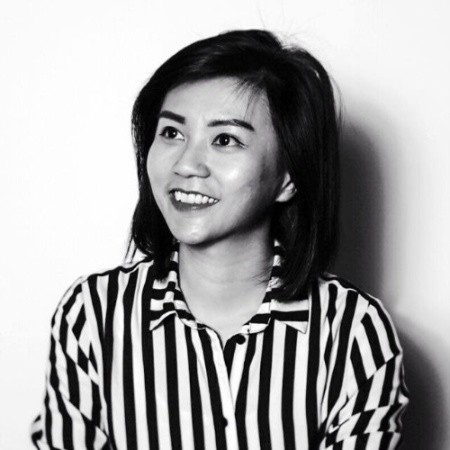 Evangeline Leong
CEO
,
Kobe Global Technologies Pte Ltd
With almost 10 years of experience in embracing digital marketing, Evangeline is the Founder & CEO of Kobe Global Technologies Pte Ltd. Established in 2016, Kobe Global opens new market segments for consumer brands with their 5,000 relevant celebrity, macro, micro or everyday influencers reaching 45M audiences.
Kobe's revolutionary use of Artificial Intelligence tools in influencer marketing platform has achieved an international PCT patent that provides speed of access and measurable influencer solutions for brands. Within the 1st year, Kobe has crossed 7-digit in sales and has worked with over 200 brands including Pepsi, Changi Airport Group and Calvin Klein.
Evangeline remains as a partner of PurpleClick Media, the 1st and only partner of Google, Facebook, Baidu in the region and has managed over USD$10 Million annual ad revenue across Singapore, Malaysia, and the Philippines in the region.