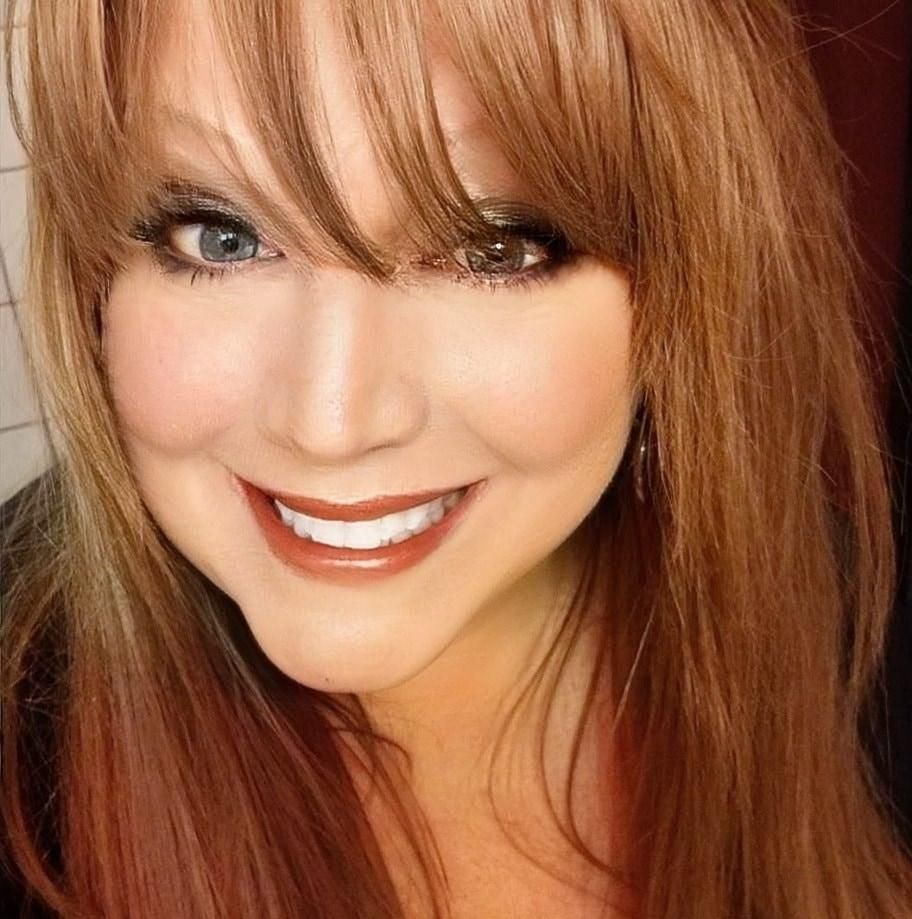 Kristine Schachinger
Founder
,
Sites Without Walls
Kristine is the Founder of Sites Without Walls, a full-service Concierge SEO Digital Marketing Consulting Group.
Kristine Schachinger started her career in 1998 as a front-end developer and website designer. She has two decades of website design, development and implementation experience and has helped design/code/implement sites for everyone from SMBs to Reba McEntire, AOL, Superpages.com, and USA.gov. As part of that experience, Kristine also has sixteen years in accessibility standards and a fifteen years experience in organic search (SEO).
Kristine's current SEO work includes, but is not limited to News Publishers, monthly SEO support, Site Health Audits, SEO Algorithm/Penalty Audits (and recovery plans especially Core Updates), Conversion Optimization, Site Usability (including testing), Technical and Forensic SEO.
In addition, Kristine is a proud member of SEOktoberFest/G80, a speaker at industry conferences around the world and is also currently a Subject Matter Expert with columns past and present in Search Engine Land, Search Engine Watch, SEMPost, State of Digital, Search Engine Watch, and most recently as a VIP Contributor with Search Engine Journal.

Most client work is protected by NDA, but recently she was embedded with Zappos.com and has worked with clients such as Vice Media, Patch.com, Salon.com, Deseret News, New York City Marathon, Top Ten Reviews, Life Storage, Jack in the Box, Examine.com, and Discover.

And yes she lives in Las Vegas and loves it!