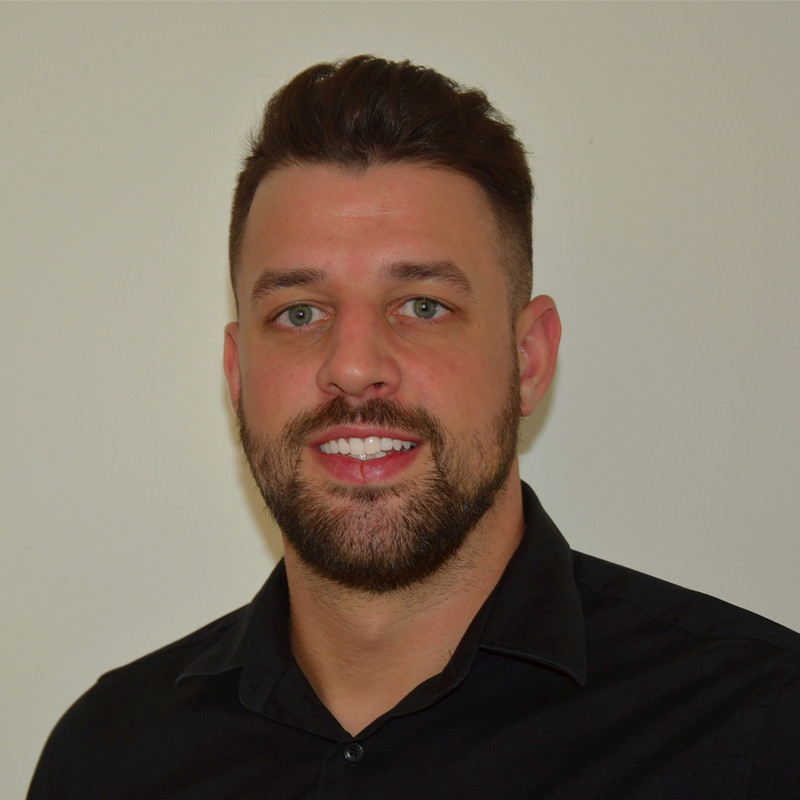 Kyle Morgan
I have worked in media roles for 8 years and value building a meaningful relationships above all else.

Whether this is with clients, colleagues, partner businesses or the barista at the local coffee shop, all of these relationships serve me better today than any sales awards I have received.

I relocated to Sydney from Wales just over 2 years ago, if you don't know much about Wales I think NASA Commander Chris Hadfield nailed it when he tweeted at photo of Wales from space describing it as "rugged, proud and uniquely beautiful". I would like to think I share some of these qualities with my homeland.

Since relocating I have quickly fallen in love with the fast paced, always on and sometimes incestuous media industry and the wealth of opportunities within it. I am truly excited by what my future holds in Sydney and look forward to growing my network here long term.

Feel free to reach out, I look forward to connecting with you!