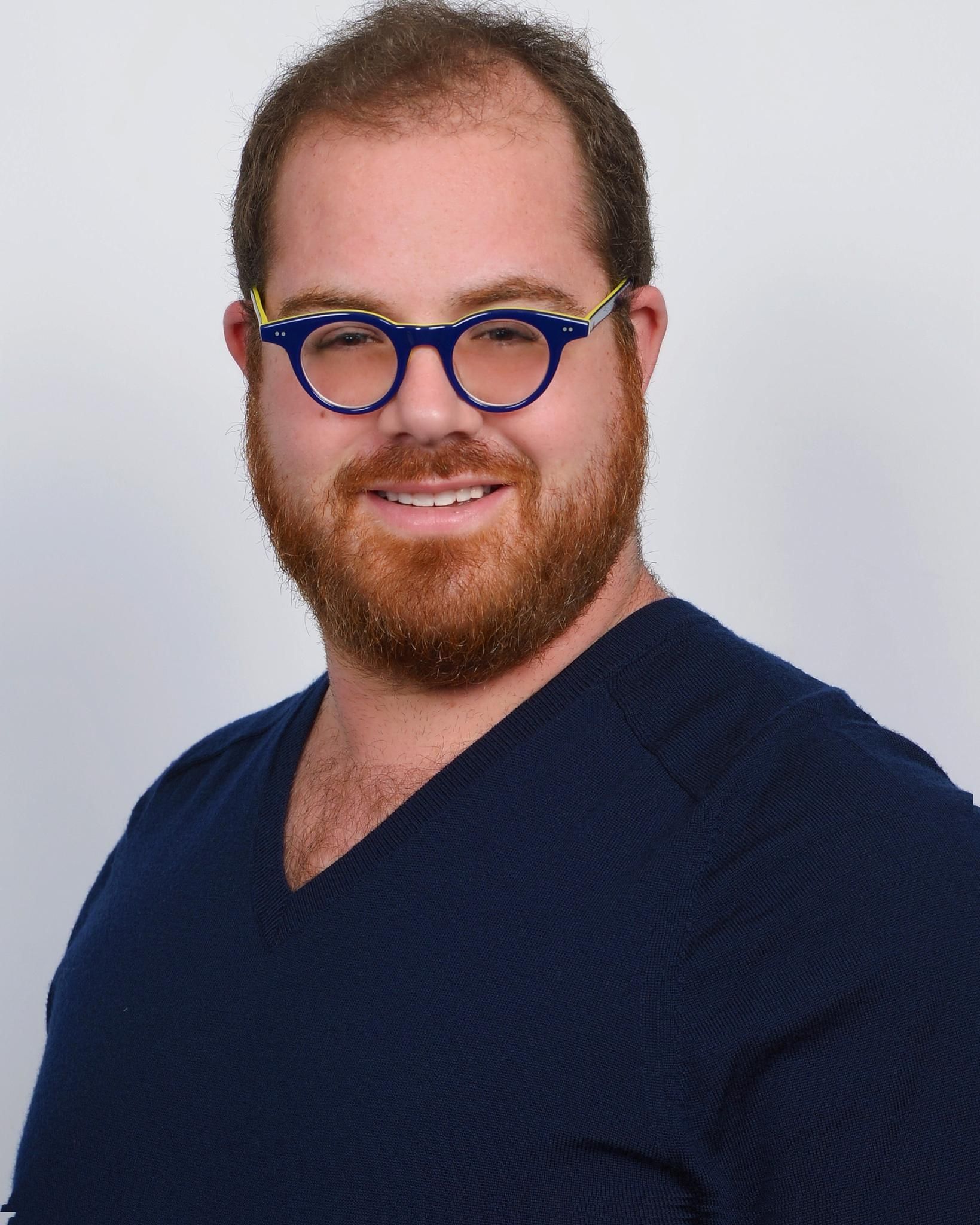 Lenny Rabin
Vice President of Revenue
,
Prodege, LLC
Lenny Rabin (MRb) is the Vice President of Revenue at Prodege, LLC leading our Partner User Acquisition business. Since joining Prodege as a Director of Sales, he has a proven track record and climbed the ranks of the organization by launching large scale campaigns successfully with over 5,000 companies. The scale and build of Prodege's platform, which Lenny helped design, offers advertisers the opportunity to connect their brands with a unique member base of 100 Million registered members globally.
Lenny has always had a hunger for optimization of campaign strategies, coupled with his appetite to experiment with current marketing techniques and their affordances; he has thrived in the digital marketing space for a decade.
Lenny operates under the values of loyalty, creativity, hard work, and transparency to execute and deliver for his clients. Some of his most recent accomplishments include launching large scale campaigns for Hulu, Aspirations, Stash Invest, and Gillette to drive new user acquisition.
When Lenny is not tending to his clients, you can find him on the tennis court or riding up and down the Southern California coastline.