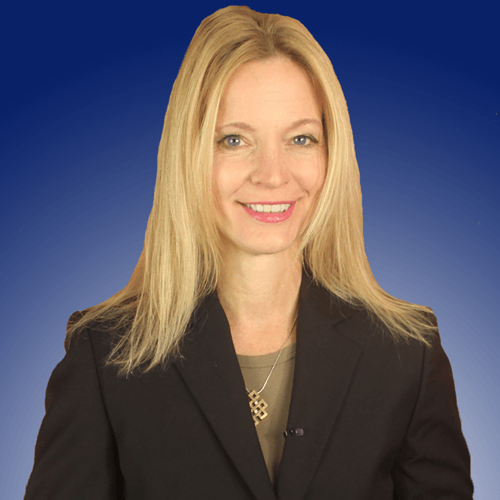 Michelle Dvorak-Held
Michelle owns MetroNY, LLC where she develops marketing strategies for brands and businesses. She builds online marketing plans specializing in content and social media marketing, content creation, search engine optimization, and project management.
She runs AskCyberSecurity.com. In addition, Michelle writes for various industry publications and conducts seminars covering online marketing. Michelle is the author of "Pinterest Tutorial" and cyber security resource guides. She also blogs about marketing metrony.com and about Pinterest at PinTalk.net.
Michelle earned a B.S. in Engineering from Rensselaer Polytechnic Institute. Subscribe to her YouTube channel connect with Michelle on LinkedIn, on Twitter @metrony, or subscribe on YouTube.