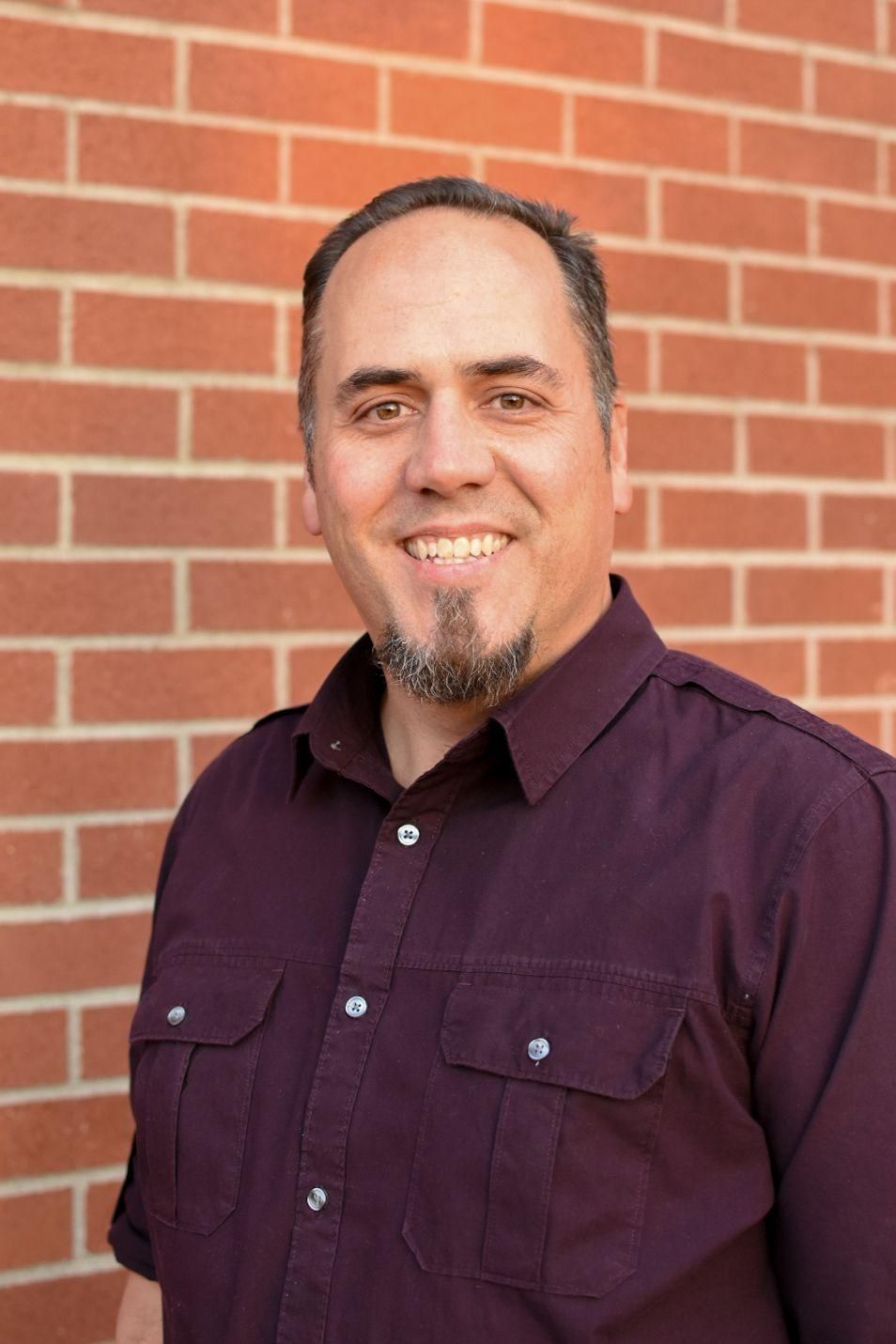 Stephen Robinson
Director of Affiliate Marketing
,
JEBCommerce
Stephen Robinson is a seasoned industry vet with 12+ years of experience in affiliate marketing and has been in digital marketing for the past 15 years. Stephen has had the opportunity to work at several agencies including: Converseon, JEBCommerce, House of Kaizen, All Inclusive Marketing and is thrilled to be back at the 2019 Affiliate Summit Pinnacle Award Winning OPM/Agency of the Year, JEBCommerce.

He has managed several large retail brands including: Hilton Hotels, Audible, Bodybuilding.com and Red Roof Inn.

Stephen joined JEBCommerce as Senior Affiliate Manager in the Spring of 2018, before being promoted to Director in December 2018. He thoroughly enjoys helping the team with strategy and delivering outstanding service to JEBCommerce's clients.

Stephen enjoys spending as much time as possible on his boat with his wife, Jamara, and their three daughters. He also enjoys volunteering at his church serving as Youth Director. In his spare time, he is training for triathlons with a goal of completing a 140.6 Ironman in 2021.