Videos
---
3 Hacks to Maximize ROI when Scaling Facebook Ads in 2021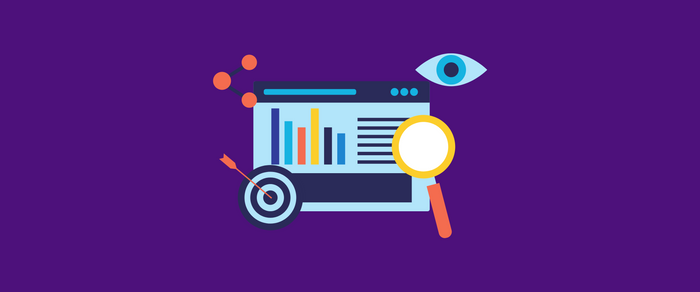 3 Hacks to Maximize ROI when Scaling Facebook Ads in 2021
Watch Alex Fedotoff the founder of several 7 and 8 figure eCommerce brands who will show you just how to effectively scale your Facebook Ads campaigns in 2021.
You'll leave with the latest strategies on:
Maximizing your ROI with Paid Media
How recent changes impact your Facebook ads
Navigating the latest IOS 14.5 update
Fill in the form below to watch the recording for free
Alex Fedotoff has scaled dropshipping businesses from 0 to 8-figure level in less than 16 months in the health and fitness niche and generated over $100 mil. in eCommerce sales through his career.
Forbes calls him "King of Scaling Facebook Ads" and his community "Facebook ads rockstars" counts over 48,000 advertisers.