Videos
---
How to Gain C-Suite Support for the Affiliate Channel in 2022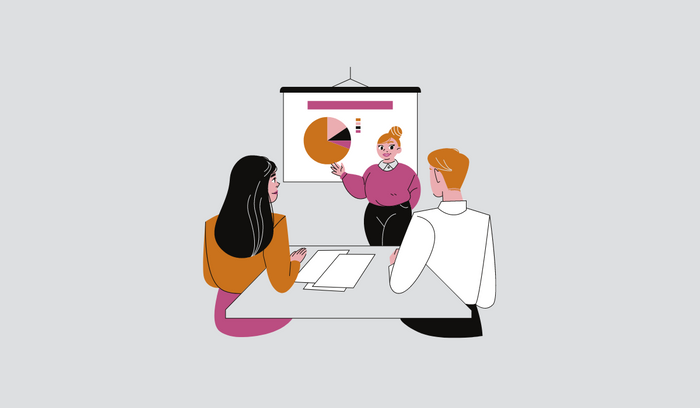 Below you will find the full recording of the webinar 'How to Gain C-Suite Support for the Affiliate Channel in 2022'. Join Jon Thollander in conversation with Eva Smith, Will Gaines and Arsalan Ahmed for an in-depth discussion on what it takes to gain C-Suite support.
This webinar covers:
How the affiliate channel solves a variety of marketing problems and campaign alternatives.

How to prove the affiliate channel's worth to C-suite or any budget holder now and in times which they are expected to do more with less.
Tips for tactically shifting a marketing strategy when economic crises arise.
This session is moderated by Jon Thollander Vice President, Corporate Development, CJ
Speakers:
Eva Smith, Chief Revenue Officer, Ziff Media Group
Arsalan Ahmed, Chief Marketing Officer, Woot
Will Gaines, Global Director of Partnership Marketing, Astound Commerce
This webinar is sponsored by CJ.
Watch the recording by filling out this form.