Videos
---
How To Win On iOS 14 Mobile Marketing In The Post IDFA World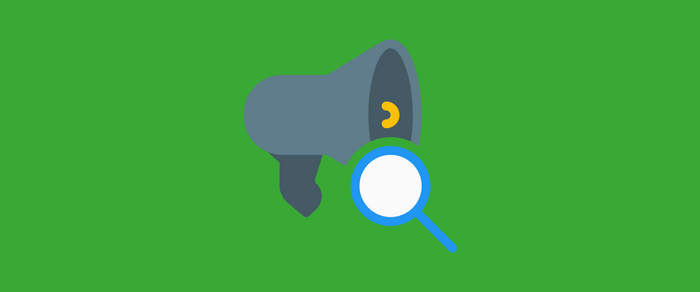 As you probably know, Apple are releasing iOS 14.5 (and ATT) The implications of this are HUGE!

And advertising is about to become more unpredictable! If you want to learn more about what this means for you...

...and how to succeed in this time of change! Then this webinar is a MUST WATCH!
Want a Sneak Peek on what this webinar covered...?

Minnie Mayer, Senior Product Marketing Manager, iOS 14, AppsFlyer, will help you prepare for a post-IDFA world and win on iOS 14.
This webinar will cover:
An overview of the iOS 14 privacy changes and how they impact the industry
Maximizing the benefits and overcoming the limitations of SKAdNetwork
Strategizing UX for improved measurability and increased conversions
Ready to watch the whole webinar for free? Simply fill in the form below!
Watch for free below: