Videos
---
How Top Health & Fitness Offers Achieve 7+ Figure Results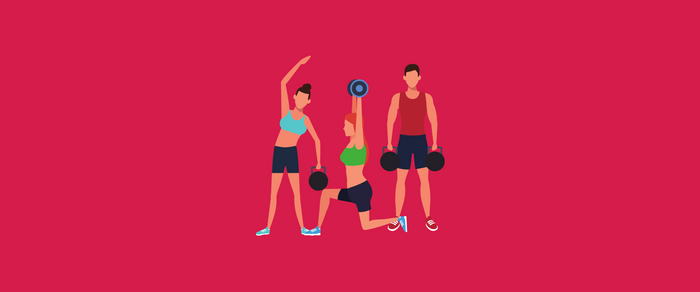 If you want to see how your offer stands up against the top 100 ClickBank Clients, tune in to watch Founder at ClickBank Scott Cunningham dissect the data behind the sales. Powered by 100's of millions in sales Thomas and Kyle personally uncover the "Secret Sauce" to today's most powerful online offers.
Top ClickBank BDMs discuss 2020 Q3 data trends from the top 100 ClickBank Clients to determine average AOV, average initial offer amount, and what it takes to increase sales, attract more affiliates with better commission, and scale your offer in time for the 2021 fitness season.
Topics discussed also include anticipated trends due to COVID-19 events, digital versus physical product values, and much more!
Speakers:
Scott Cunningham, Founder, Social Lite
Lizzie Nirenberg, Partner Marketing Manager, Klaviyo
This webinar is sponsored by ClickBank.

ClickBank is a leading global retailer with its own affiliate marketplace. We enable you to grow with unlimited scale. Grow your sales with the ClickBank Affiliate Marketplace. Discover and shop for innovative products.