Videos
---
Innovative Growth with Emirates, Farfetch and MandM Direct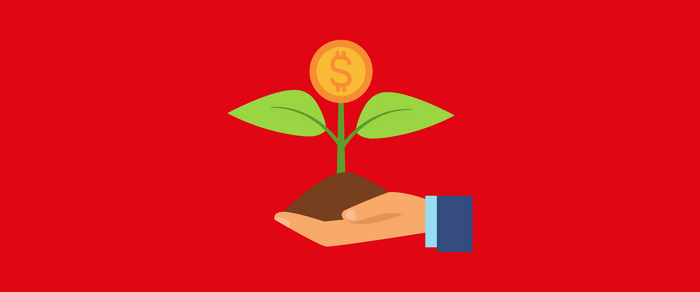 This webinar covers:
How to unlock areas of growth through partnerships
How leading enterprise brands have driven 330% ROI
Leveraging new platform technology
Diversifying publisher types to embed new and exciting strategies
Solutions industry leading brands have already implemented
Industry leaders results and learnings
Q&A session with the panelists
This session is moderated by Sean Sewell, Co-founder VP Revenue, Partnerize.
Speakers:
April Roberts, Partnerships Manager, MandM Direct
Peter Agardi, Digital Marketing Manager, Emirates
Laetitia Pescheux, Performance Marketing Manager, Farfetch
This webinar is sponsored by Partnerize.

Partnerize is a SaaS technology company that helps the world's leading brands build powerful business partnerships that drive extraordinary business growth.