May 21, 2020
Recover with SEO: Key strategies to implement RIGHT NOW to thrive after COVID-19
This webinar covers:
How to performing a technical SEO audit
Know what you should be looking for when performing a competitive analysis
Identify your keyword gaps against your competitors
Identify shared keywords where you're weaker than your competitors
Audit your content against these keywords
Find and analyze sites that rank well for your keywords
Gain strategies to help solve these area you're weak in
This session is moderated by Brook Schaaf, CEO, FMTC.
Speakers:
Carolyn Shelby, Technical SEO/News SEO/Enterprise, ESPN
Arsen Rabinovich, Founder, TopHatRank.com
Ashley Segura, VP of Operations, TopHatRank.com
This webinar is sponsored by FMTC.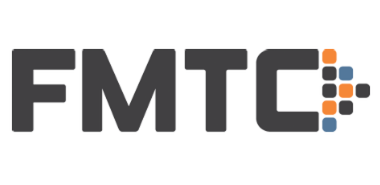 FMTC connects eCommerce merchants, online publishers, and affiliate networks, making it easier for you to earn more.