Videos
---
Taking Partnerships Global: Key Areas to Focus on when Expanding Cross-Regionally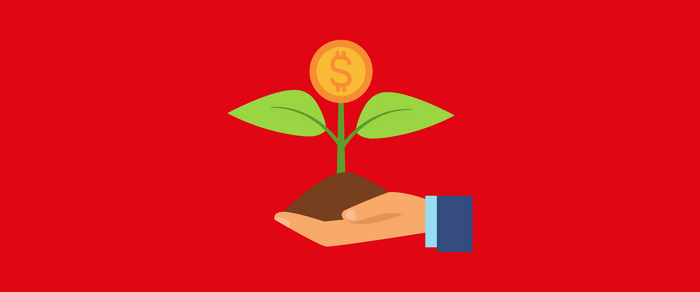 Missed the live webinar where Carys Roche, Customer Success Team Lead at Partnerize, and a panel of experts from Hostelworld, Philips and Dept Agency discussed strategies, tips and tactics that can be implemented RIGHT NOW to help you manage and expand your cross-regional partnerships?
Don't worry! You can still get access to the recording, which includes:
The steps necessary to permit cross-regional programmes, including ensuring accurate commissioning structures
Best practices for localising programmes and recognising cultural nuances
The importance of partner diversification and how it may differ regionally
Methods of execution including the provision of in-country team members or expertise
Examples of leveraging technology to permit development, including support of multiple currency payments, tax implications etc.
Fill in the form below to watch the full recording for free!