Videos
---
The FB Ads Creative System Used to Spend $7M at 3X ROAS in the Last 12 Month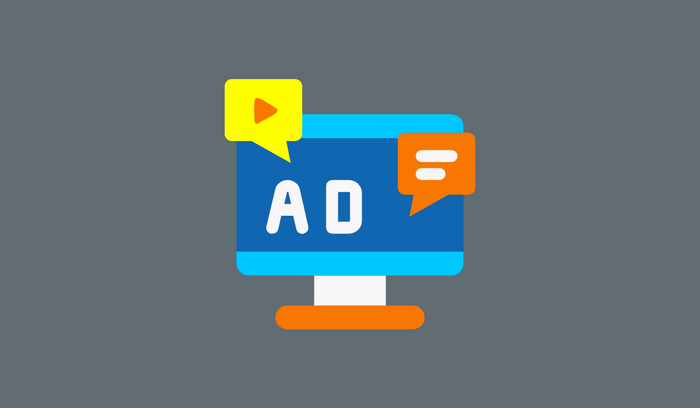 Are you looking for ways to 3X your ad spend?
In this training, Alex Fedotoff, founder of several 7 and 8 figure ecommerce brands, will take you through new ways to maintain, scale and boost your Facebook ads.
Known as "The King of Scaling Facebook Ads," Alex will walk you step-by-step through the system to scale your Facebook Ads campaigns to 3X your ROAS in just 1 year!
Register Now >>
Here's a Sneak Peek at what he will cover…
Escaping the trap of sinking paid media PROFITABILITY
Why your ad creative has never been more important than RIGHT NOW!
How to KEEP seeing the return on your ad spend, plus...
Alex's personal system (that's proven to perform again and again) to get you 3X ROAS while you spend as much as you like.
… and that's just skimming the surface of this session!
If you want FREE access to ultra-relevant content and tips from advertising expert Alex Fedotoff…
Fill in the form below! ⬇️