Welcome to Affiliate Summit West 2023. We put affiliates first.

On January 23 - 25, 2023, 6,000 affiliates, advertisers, ecommerce sellers, networks, and tech suppliers will gather at the biggest affiliate marketing event in the world.
Happening live and in-person, at #ASW23 you'll attend cutting-edge, tactical sessions delivered by experts AND you'll also get access to exclusive networking opportunities that'll help you build better partnerships.
Are you ready?
We put affiliates first
If you're an affiliate then ASW is your home... we put YOU first. Unlike our competitors, we won't charge you a cent to attend because we know you're the heart and soul of the industry. You'll have access to every single session, meet-up and networking party. This year we have even more on offer for you including a Publisher Demo Stage!
All you need to do to get your free pass is fill out our affiliate application form... but hurry! Free passes get snapped up quickly!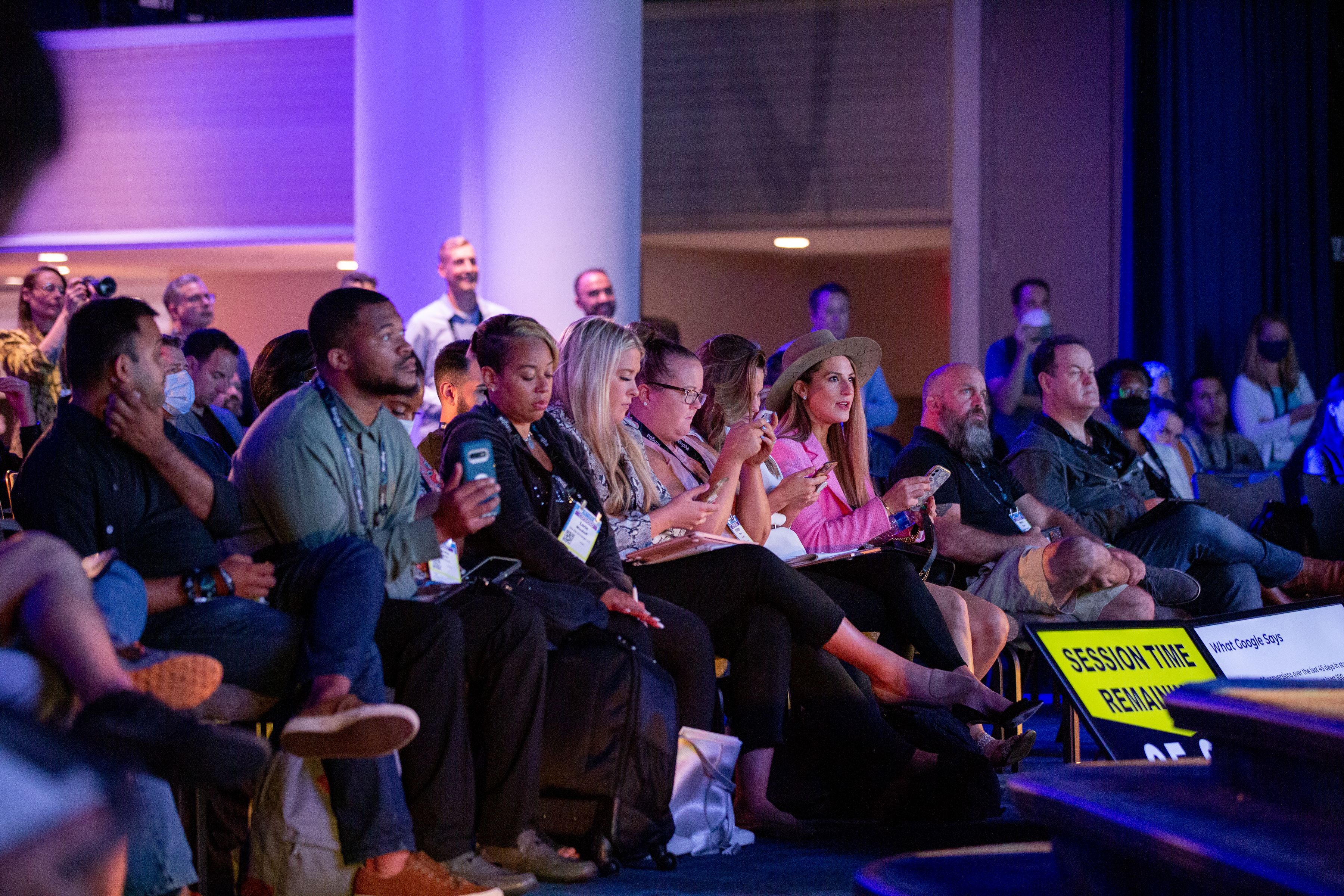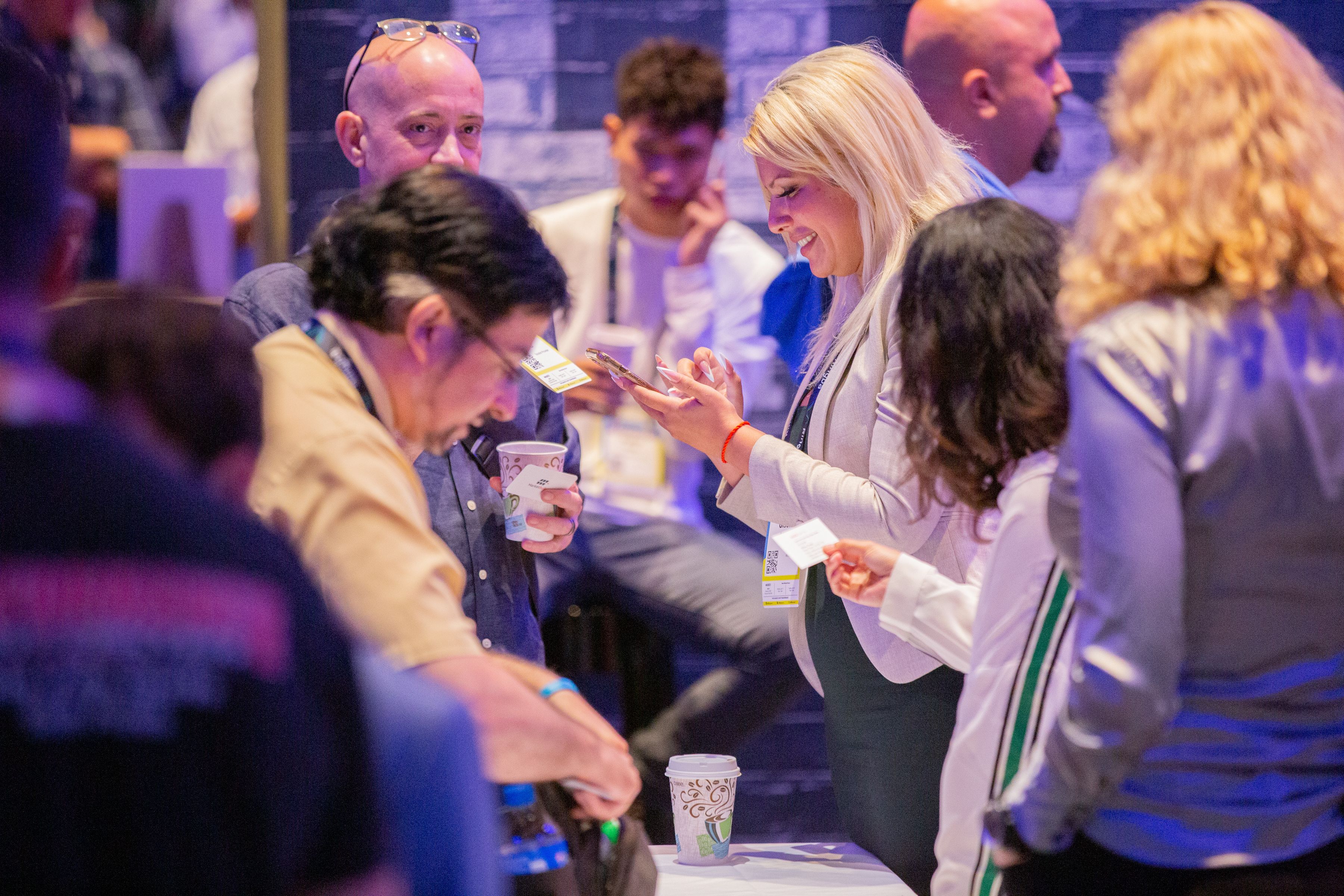 Limitless partners for advertisers
At ASW, you'll find thousands of partners of all shapes and sizes... from mass media publishers and bloggers, to coupon and cashback websites, to other brands with the same goals as you, to innovative technology partners. The opportunities for partnerships to reach more customers are infinite... and at ASW you'll get the support, tools and contacts to take your partnerships (and your business!) to the next level so that you can deliver sustainable growth year after year.
A Dedicated Agenda for YOU
At Affiliate Summit West 2023 you'll learn the strategies and tactics to help you thrive and explode your performance. This year we'll have 9 content tracks including Content & Commerce, Brand to Brand, Enabling Ethical Ecommerce, the Publisher Demo stage and more! So, whether you're an advertiser, ecommerce seller, a mass media publisher, blogger, media buyer, coupon website or cashback site... ASW will have a track designed just for you.
If you need to diversify and build new partnerships, find leads or a new way to find traffic... then you've come to the right place. ASW is the biggest affiliate marketing event in the world and is packed with networking opportunities including the legendary Meet Market. You'll be surrounded by 6,000 of the best advertisers, publishers, affiliates, ecommerce entrepreneurs, social platforms, networks, traffic sources and tech suppliers… and they're all looking to create new partnerships to help grow their business.
THANK YOU TO OUR GLOBAL SPONSOR




60


countries



6,000


attendees

310
exhibitors



100

+


speakers
Affiliate Summit West 2023 Speakers
We're still confirming the agenda at the moment but these are some of the amazing industry experts that have spoken at ASW before!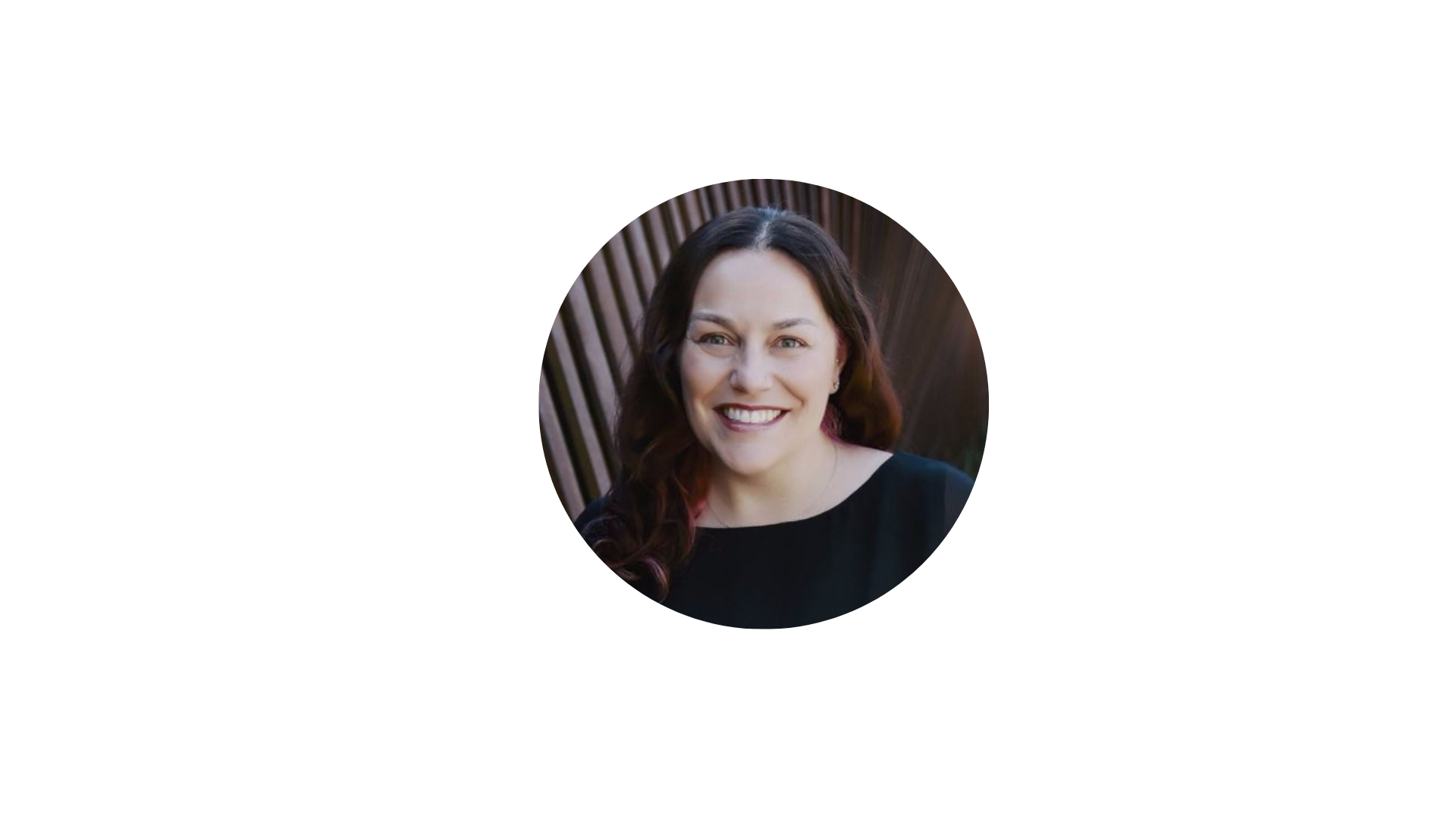 "I love attending Affiliate Summit so I can get to network with clients new and old, and learn about what's happening in our industry."
Jana Seitzer, Whisky + Sunshine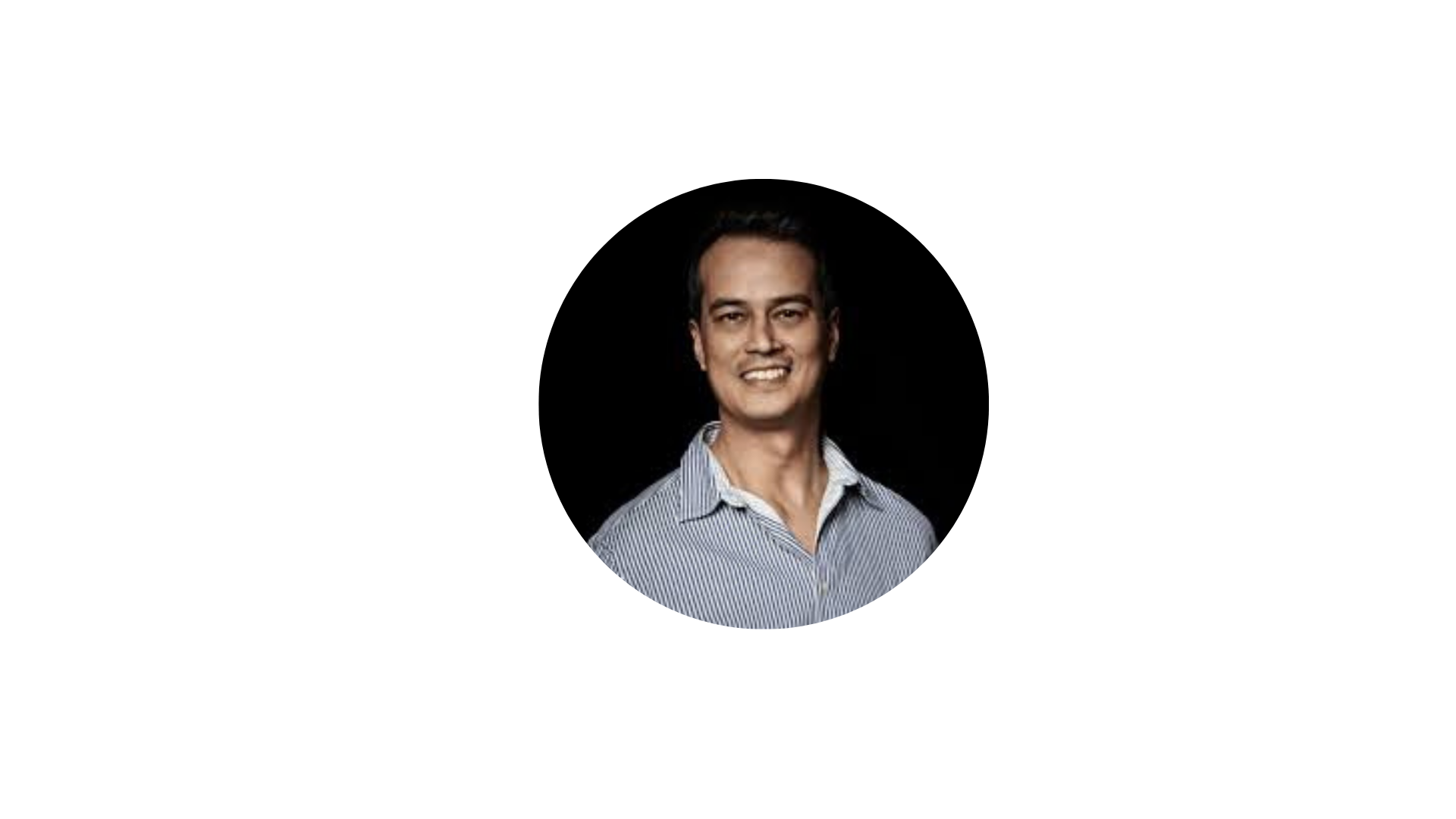 "If there is a better way of meeting
thousands of partners in 1 to 3 days...
then I've yet to find it."

Mark Walters, Awin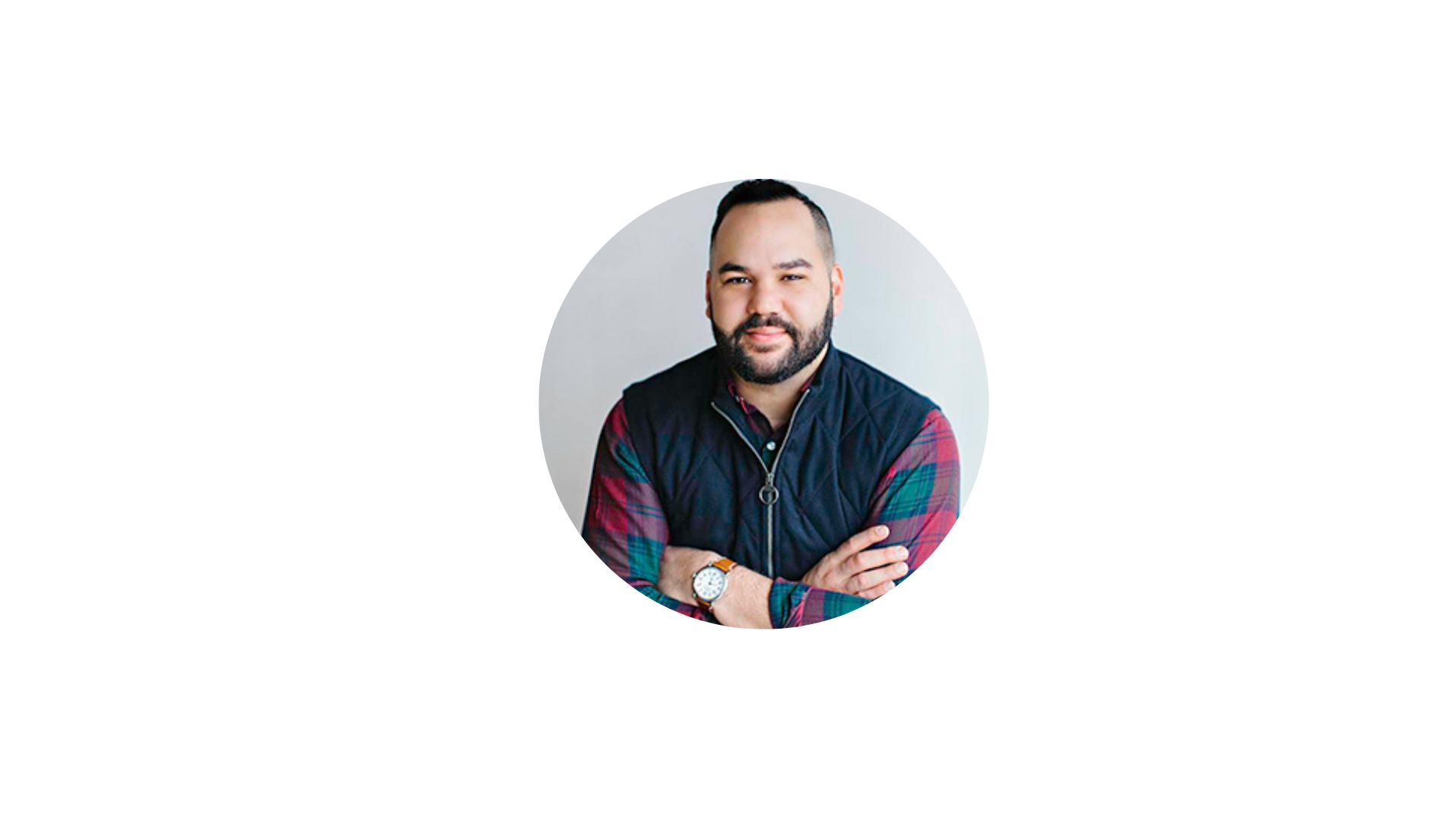 "What is unique about this place is that every single person here wants to connect and have a conversation. And that's an amazing opportunity for any business."
Marcus Murphy, The Five Percent