YOUR KEYNOTE SPEAKERS AT AFFILIATE SUMMIT WEST 2020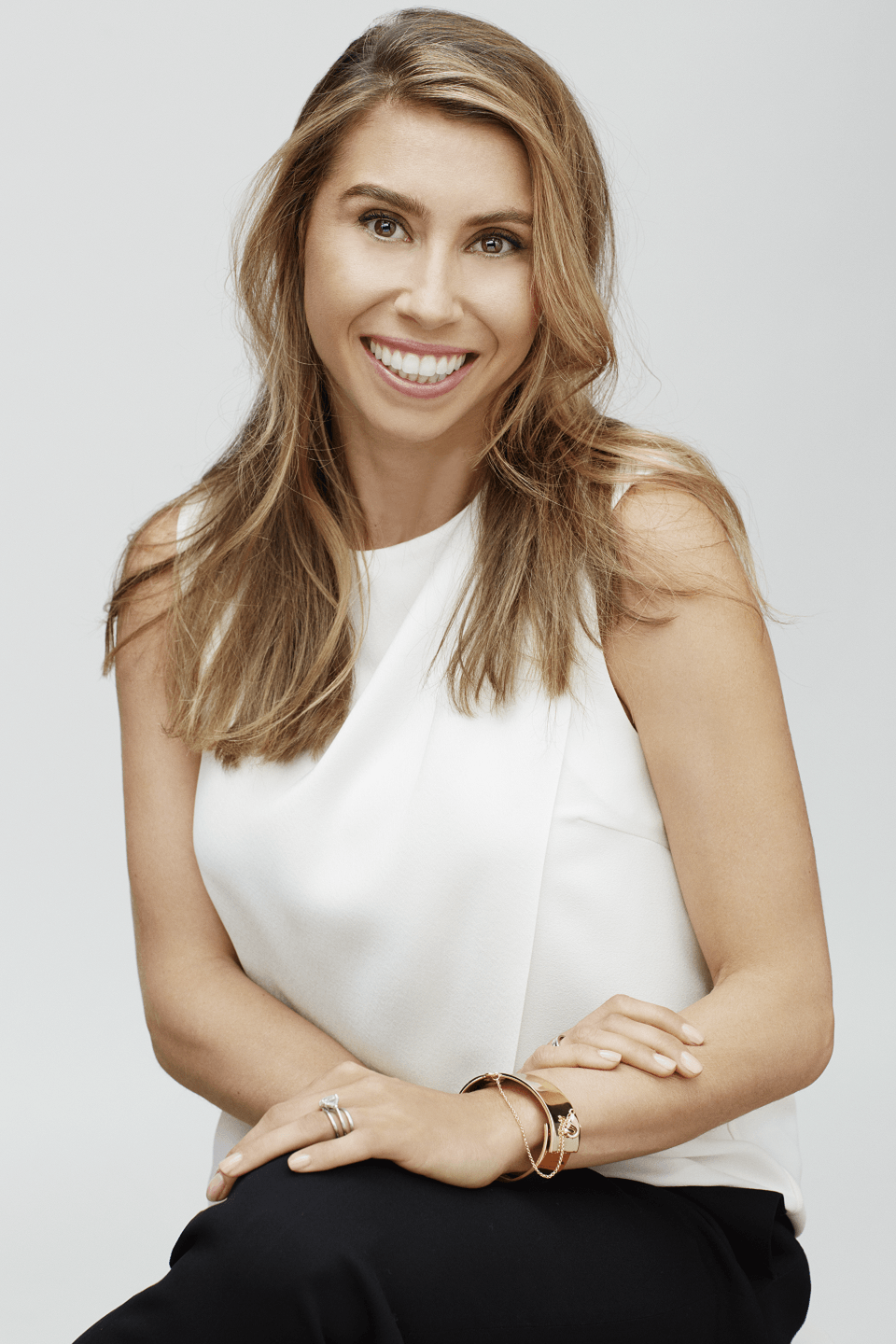 JENNY FLEISS, Co-founder of Rent The Runway & Jetblack
Jenny is an entrepreneur and intrapreneur, founding two scaled digitally native business from scratch: Rent the Runway and Jetblack.
Jetblack is the first portfolio company within Walmart's technology incubator, disrupting traditional ecommerce with a personal shopping service over text message and voice. Previously, Jenny Co-Founded Rent the Runway, a business that has transformed the retail industry by making designer clothing rentals a convenient and accessible luxury experience for millions of women.
During her time at Rent the Runway, Jenny wore many different hats, serving as President, Head of Logistics, Head of Business Development and Head of Special Projects. Jenny remains a Rent the Runway board member and adviser, a board member of Shutterfly and Jetblack, and an adviser to and investor in various businesses, many with female founders. She is Co-founder of the RTR Foundation, and guest lecturer at various universities and professional forums.
Jenny has been honored with numerous recognitions including Inc. Magazine's "30 Under 30"; Fortune Magazine's "40 Under 40" and "Most Powerful Women Entrepreneurs"; and Fast
Company's "Most Influential Women in Technology."
She earned her MBA from Harvard Business School and graduated Cum Laude from Yale University. She currently resides in New York City with her husband and three children.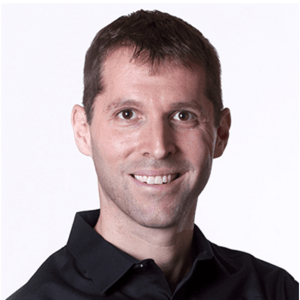 Bob Glazer, Founder & CEO
Acceleration Partners
Robert Glazer is the founder & CEO of global performance marketing agency, Acceleration Partners. Under his leadership, Acceleration Partners has received numerous company culture awards, including #4 on Glassdoor's Employees' Choice Awards, Ad Age's Best Place to Work, Entrepreneur's Top Company Culture, & Inc. Magazine's Best Place to Work. Bob is a columnist for both Forbes and Inc. & many other leading publications. He also shares ideas and insights around these topics via Friday Forward, a weekly inspirational newsletter that is followed by over 35,000 leaders worldwide. He recently authored the international bestselling book, Performance Partnerships & is a sought-after speaker by companies & organization around the world. Bob serves on the Board of Directors for BUILD Boston, is a global leader in Entrepreneur's Organization & founder of The Fifth Night charitable event.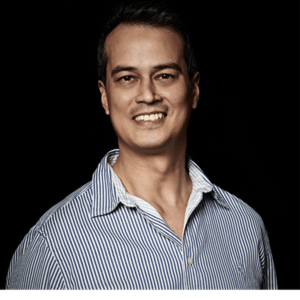 Mark Walters, Group CEO, Awin
Mark Walters' extensive commercial and managerial experience, spanning over 25 years, has seen him working across all areas of media, taking responsibility for management team building, project development and value creation. After 11 years as MD of Awin in the UK and US, Mark was appointed Group CEO in 2014 tasked with unifying and expanding the organisation as well as building on the key drivers of Culture, Service and Technology.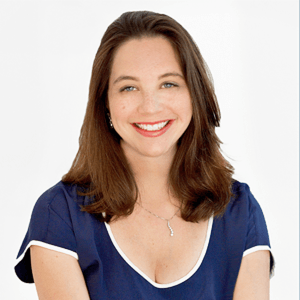 Stephanie Harris, Owner & CEO, PartnerCentric
Stephanie Harris is the owner and CEO of PartnerCentric, the largest woman-owned (WBE certified) and fully-remote performance marketing agency in the space. A veteran of the industry, Stephanie got her start as an award-winning affiliate program manager, personally managing at one time some of the largest programs that are still in the PartnerCentric portfolio today. She has been named a PerformanceIN Top 50 Industry Player two years in a row and has held multiple speaking engagements at industry conferences as well as niche finance events like CardCon and Capital One's Women in Business Panel. Her tenure and philosophy that in order to lead you have to know how to do every role, has given her a comprehensive view of the industry as well as the ability to propel it forward with vision, talent and drive. Stephanie Harris lives in New York with her husband and four children.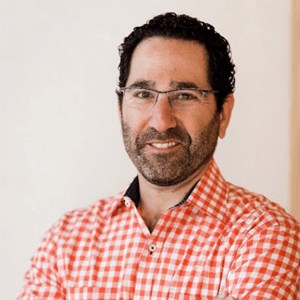 Brian Marcus, VP of Global Marketing, TUNE
Brian Marcus, TUNE's Vice President of Global Marketing has been shaping the performance marketing and ecommerce communities — as a digital marketer, as a platform owner, and as a platform evangelist since 2002. Brian launched into eCommerce leading customer acquisition at JC Whitney, a century-old cataloger destined to move online. From there, he went on to build two global affiliate marketing platforms, one at Google (Google Affiliate Network) and the other at ebay (ebay Partner Network). Just prior to TUNE, Brian was VP of Marketing at Teespring, a global print-on-demand platform to create and sell customized consumer products.
Brian is a Chicago native, a Cubs fan, and a music fanatic. He now considers Seattle his home and spends his free time enjoying the Pacific Northwest with his family. He earned his BA from Grinnell College (in Iowa) and his MBA from the University of Chicago (Booth).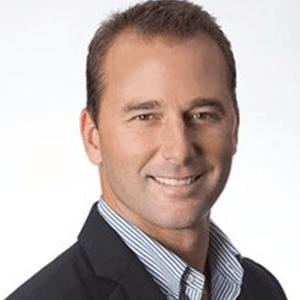 David A Yovanno, CEO & Director, Impact
A seasoned technology executive, Dave joined Impact in February 2017 and has been providing strategic leadership to premier SaaS companies in the MarTech space for more than 20 years. Dave is a dynamic, results-oriented leader with a strong track record of performance in turnaround and fast-paced global marketing services and SaaS organizations, including in public company settings. Before joining Impact, Dave was CEO of Marin Software, a San Francisco-based global leader in paid search SaaS technology. Prior to Marin Software, he was president, technology solutions of Conversant, a diversified marketing services company and CEO of Gigya, a SaaS customer identity management platform. Dave has also served on the board of the Interactive Advertising Bureau and as a lieutenant and CIO in the United States Navy.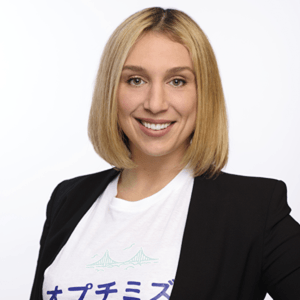 Julie Van Ullen, Managing Director US, Rakuten Marketing
Julie Van Ullen is the Managing Director, US for Rakuten Marketing. In her role, Julie is responsible for overseeing the commercial organization selling and supporting the holistic suite of Rakuten Marketing's affiliate solutions for Advertisers and Publishers. Additionally, Julie drives the strategy and vision related to all aspects of go-to-market for Rakuten's Affiliate+ (data, prospecting, retargeting, social, search) offerings. Prior to joining Rakuten Marketing, Julie was the Vice President of Digital, for FreeWheel. In her role, she served as digital segment GM to oversee product vision, client acquisition, and overall go-to-market strategy for FreeWheel's suite of video ad serving and monetization solutions. Before FreeWheel, Julie served as Vice President of Publisher Solutions at premium ad exchange, OpenX, overseeing the Sales function for the East Coast and before that as Vice President of Member Services at the IAB where she was responsible for attracting new members and developing a portfolio of opportunities and initiatives to keep current members engaged. As a part of serving IAB's membership, Julie oversaw IAB's elite Committees and Councils, charged with putting industry best practices and thought leadership into the marketplace. Those focal areas included Native, Programmatic, Digital Video, AdvancedTV, Digital Audio, Social Media, and Gaming.
Prior to making her transition to the digital space, Julie was an Editor at The Taunton Press in the books division of Fine Woodworking and Fine Homebuilding and still enjoys furniture-making in her free time. When not on the job, ex-opera singer Julie sings with the classic rock cover band.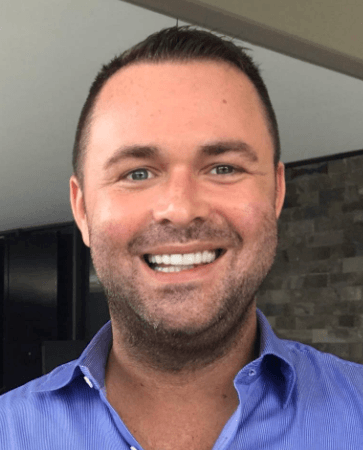 TIM BURD, Co-Founder, AdLeaks
Tim Burd has been an entrepreneur since age 19, sold multiple million dollar companies, and currently owns one 7-figure and two 8-figure companies. He runs the largest community of online marketers in the world called the Facebook Ad Buyers Group and Co-Founded Ad Leaks, an advanced version of the group with tutorials, strategies and methods about digital marketing. Tim has been featured in Forbes and Bloomberg and regularly consults clients on internet marketing as well as business automation.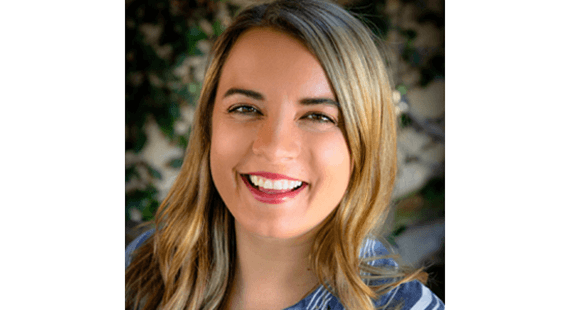 Amber Spears, Co-founder, East 5th Avenue
Affiliate marketing world is ever changing. The worst thing you could do is model what worked last year, only to discover no one is up for promoting your offer. Fortunately, Amber and East 5th Avenue always know what's working right now. With a proven track record of generating $53 million in product launches, adding 7 million names to clients' lists and helping Affiliate Accelerator coaching clients make over $300 million in affiliate revenue in the past 3 years alone. Amber Spears can teach you how to crush your next launch or evergreen offer with an army of promotional partners.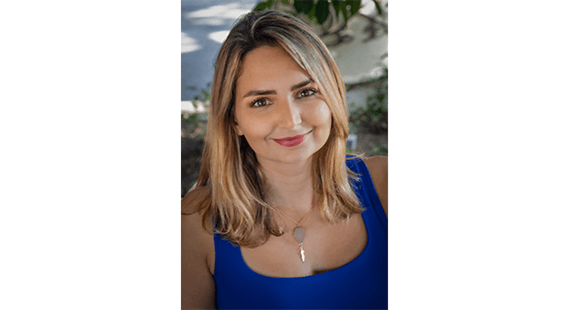 Alona Rudnitsky, Co-founder, East 5th Avenue
Alona Rudnitsky's background in online advertising started in 2006 when she co-founded an SEO agency and grew it to 600 active accounts with 3 locations, creating consistent growth for corporate SEO campaigns over 10 years. As a serial entrepreneur, she then turned her attention from SEO to that of the direct response online marketing, influencer partnerships, and affiliate management, co-founding East 5th Avenue with Amber in 2017.